Great customer service is beyond selling products & services resulting in catapulting those sales chart figures to a new quarterly high; great customer service means the company is genuinely interested in helping its customers and sort out the issues in a streamlined way to the delight of its users. Great customer service means a cumulative effect of things starting from the very first contact of the customer with the company and culminating, hopefully, into a never ending bond of loyalty between the two entities involved. So what makes for a great customer service model? What should be the elements of an effective customer service which transform it into a trailblazer of a sort for the rest of the companies to follow its footsteps? Well, let's give you 5 definitive elements of an effective customer service and why you need to adopt them to be more 'humane' in your approach while handling your clients/buyers –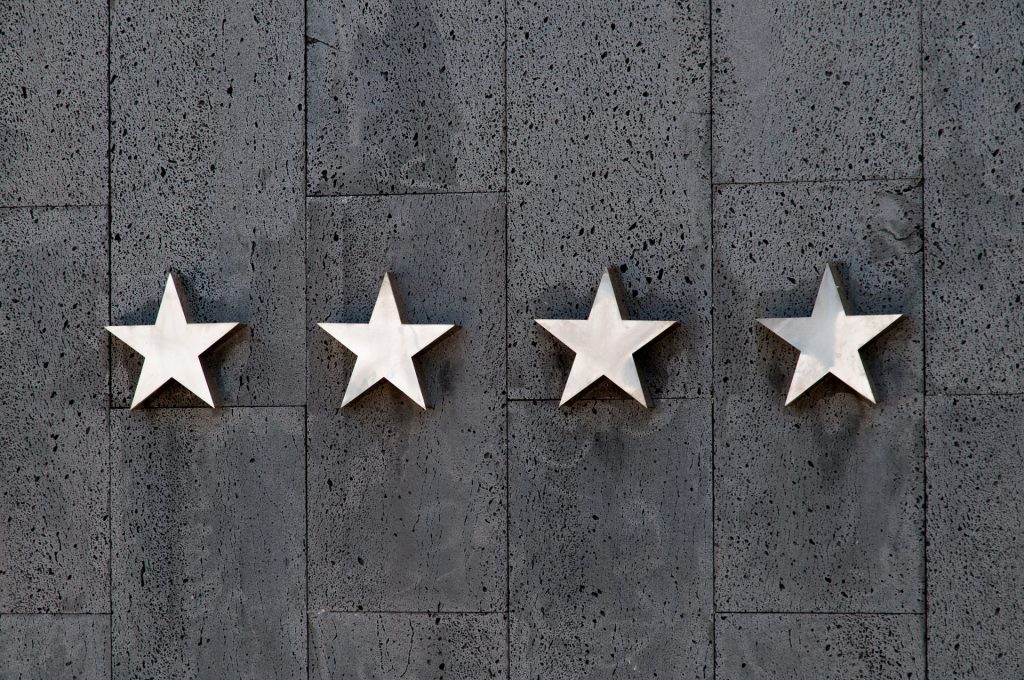 KNOW ABOUT YOURSELF
Your customer service is as good as your customer care team who represents your brand name in the market. So train them! Train your team about products and services that you are offering to your customers. They should be well versed with the tiniest of details of your offerings so that they are adept in handling any kind of queries before sales or problems that might arise after the sales. Also you should focus on training your team about the nitty-gritty of help desk management software which your company might be using to streamline the process of dispute resolution and to establish a uniform communication funnel with the customers. Plus, put in place refresher courses for your customer executives for new technologies popping-up in market or a new module being added to existing helpdesk system. Invest in their knowledge to turn the customers into true patrons for your brand!
COMMUNICATION IS THE KEY!
It is not what you say but how you say it! Your customer care staff has all the knowledge in the world but if they are unable to communicate it or worse, end up communicating the wrong information to your customers in a harsh manner, it can prove fatal for your business. To avoid this embarrassment, Ensure that your customer care executives have fortified their knowledge with the right set of communication skills to outsmart your competition. You can conduct voice test, modulation test etc. to gauge their communication kills and work on their week areas to ensure that your team delivers better response to your customers. Plus, respecting customers, even if it is an irate one is something every member of your customer service team needs to adapt to and take a friendly and courteous approach towards them without any personal prejudice or opinion.
BE RESPONSIVE
Be it old-school way of manually handling customer issues and queries or making use of more cutting-edge help desk software, response time has always been a flashpoint between an average customer service and a great one. Being responsive means you are not only tying a thread of trust between your company and the customers by resolving more issues in less time, but it also ensures that your existing customers work as a positive word-of-mouth for your business and bring-in more clients thanks to your impeccably smooth resolution process.
GO THE DISTANCE
A customer is not only a figure of sales on pie-charts and bar-graphs for your brand! A customer is for life and that is something you need to value to earn their respect. In order to appreciate your customers association with you, you should try the route of bringing together your customers together via webinars, websites, social media platforms, blogs, and conventions to let them learn about what your company is doing for them, your plans and also hear them about you brand and what they actually think it behind the curtains.
FEEDBACK
It is not about what you think but what they think! In modern day industrial setup where customer service is proving to be a differentiator between a success story and a failed one, asking for feedback from your customers is indispensable. After your team has sorted out the issues and addressed the queries raised by your clients, then the next step is to putting a barometer in place for measuring the level of satisfaction your users felt over the call or through written communication. You need to know how well your executive handled the issues, how much time did your team took to resolve the issue and did they deliver on the promises made by you to your clients. This is the step which helps in carrying out necessary twists and tweaks in your business model to deliver better results in terms of dispute resolution and in result the sales numbers.
So those are your 5 cues for customer service improvement but definitely not limited to them only. Each customer care model of a company is subjective to their goals and underlying values. By implementing these 5 ideas along with more personalized ones can deliver results both in terms of market goodwill and profit figures. Good luck!