Case Management Software – Get Your Processes Structured
You might be dealing with multiple client cases with different statuses, history, scheduling, billing, and workflow. You might be receiving thousands of client interactions from multiple sources. Are you struggling to access up-to-date information, communicate, share documents, and knowledge? Or do you have an issue managing  customer cases across different departments? Then you immediately need to organize your case management processes.
Here's what case management software system does:
• It provides you with a central location to store data
• It organizes scheduling and follow ups
• It tracks case notes and details throughout the case life cycle
• It makes collaboration between teams and departments easier
• It provides comprehensive reporting and analysis
If you need your work to be more organized and improve your business operation efficiency, it's time to switch to a case management system.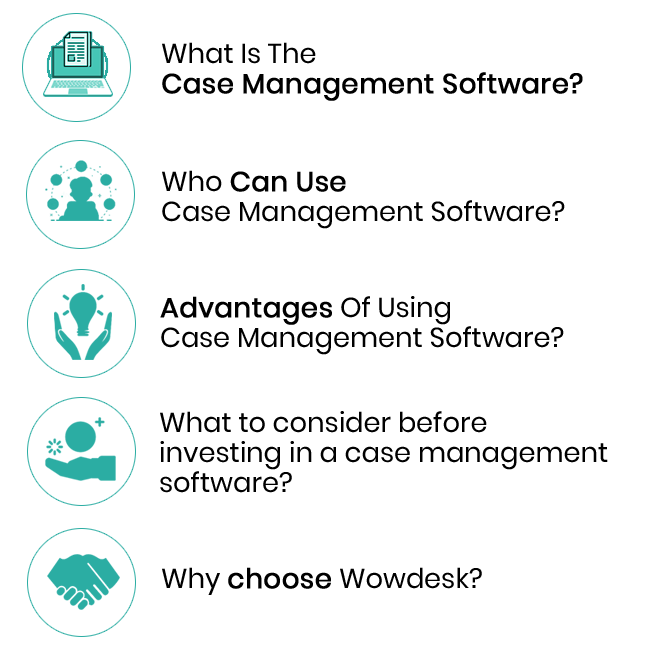 What is the case management software?
Case management software is digital tools that facilitate capturing of case information, creating desired workflow and procedures to provide a collaborative environment for resources to work on the case. Case management system provides one central database to record and track case details such as client information, case history and notes, procedures, checklists, appointment scheduling, interactions, and billing.

THE BEST CASE MANAGEMENT SOFTWARE IS EXPECTED TO DO THE FOLLOWNG:
Organize customer interaction
Case management software is expected to collect and organize all customer cases from different sources to a centralized location. It also tracks and categorizes customer interactions based on their priority.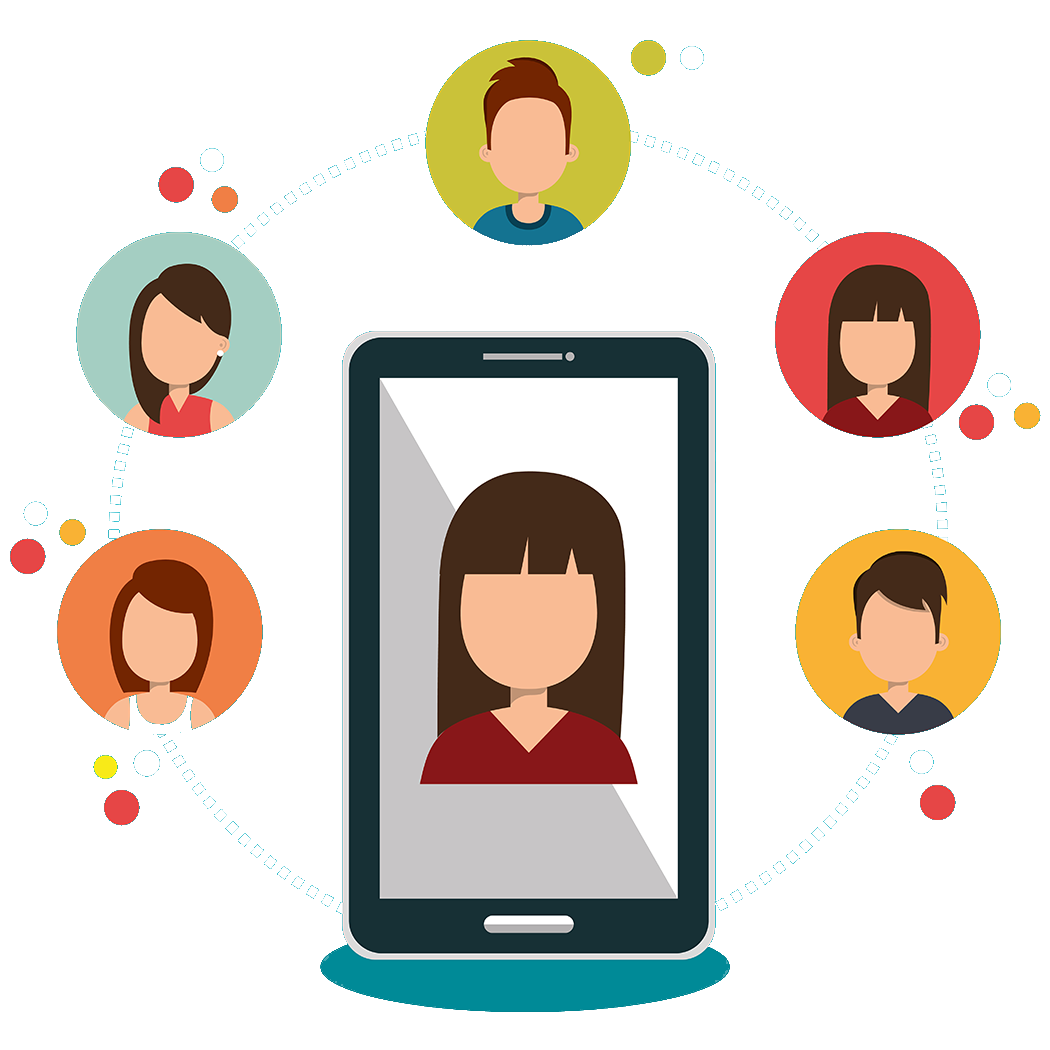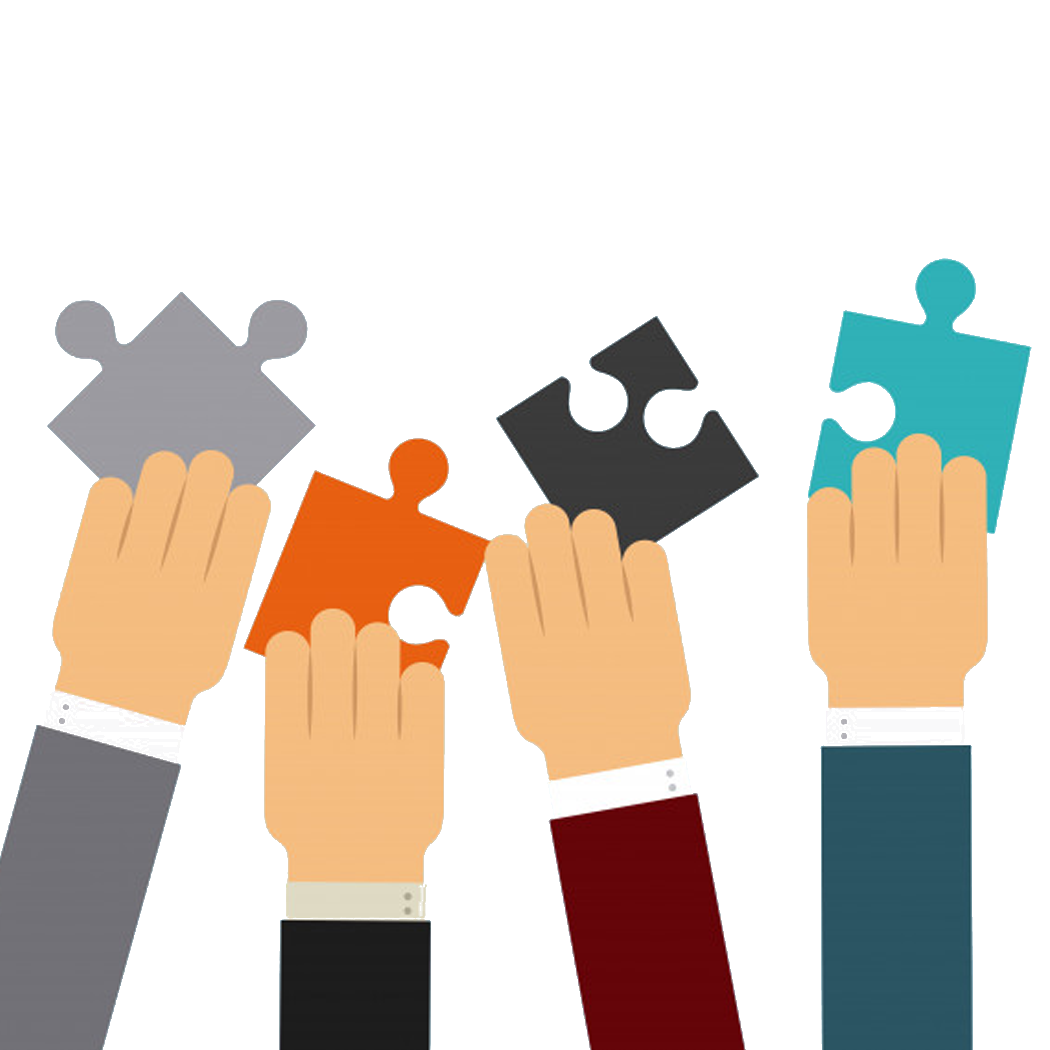 Foster easy collaboration
Another great feature of the case management system is that it fosters collaboration and supports multi-user access, allowing users to share information safely and securely. As everybody is on the same page, it facilitates quick redressal of customer issues.
Create reports
TThe case management software offers insightful data with the help of inbuilt tools such as dashboards, charts, maps, graphs, and many more. You can prepare advance reports based on the data gathered through these tools. The reports can be about specific locations, cases, complaints, or other individuals that are easy to comprehend and aids in drawing meaningful conclusions.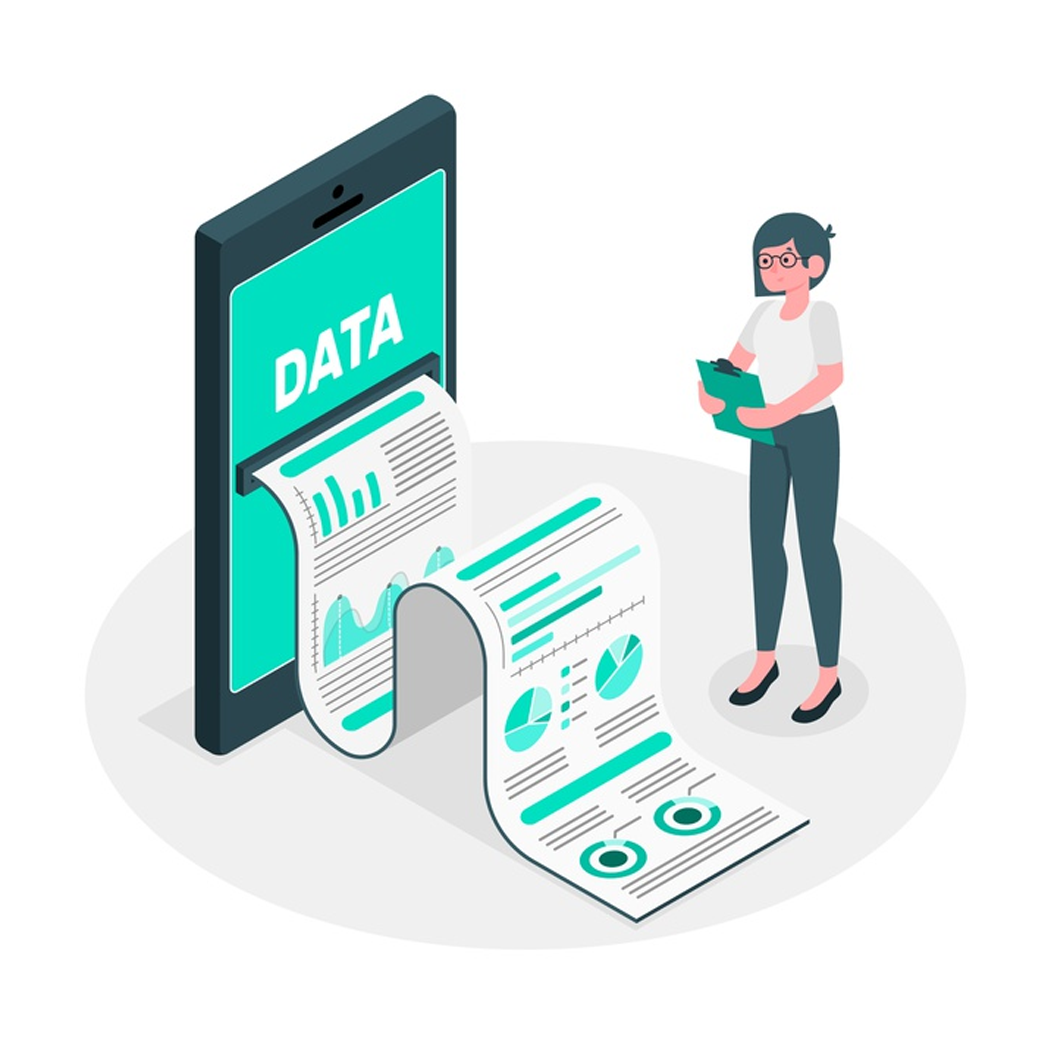 Who Can Use Case Management Software?
If you run a business, then you might be knowing the pain of recording client information. It is a tedious task, which is time-consuming. To counter this issue, many organizations use a combination of basic software and paperwork to record client information, which doesn't solve the purpose and only adds to the confusion. Also, it doesn't give complete visibility of data that prevents from preparing insightful reports.
Many find deploying a comprehensive system to facilitate organized information a complex procedure and claim that it is apt for the software industry. But, what if it gives easy access and comfortable operation that can be executed by anyone? Surely, everyone is going to implement it. Currently, the case management software is not restricted to the IT sector. Instead, it has widened its horizon and can be implemented by most of the industry sectors.
Here are different sectors where case management system can be deployed easily: • Retail and e-commerce • Finance and Accounting • Professional Services • Education • Healthcare • Technology and Telecom • Government • Manufacturing • Travel • Transportation and Logistics • Media and Marketing • Real Estate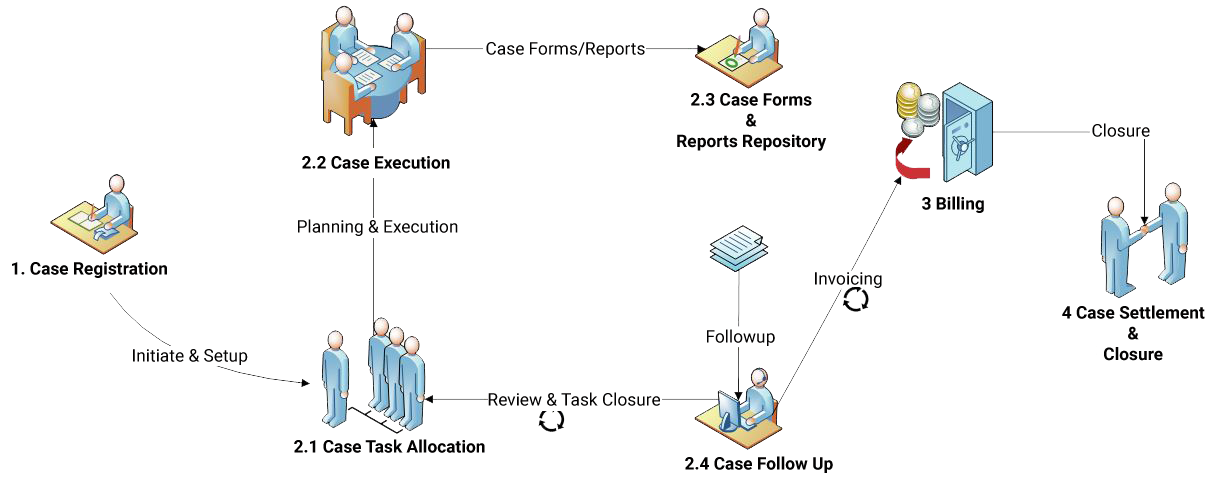 Advantages of Using a Case Management Software
Case management software can help you save a lot of time with tracking service requests, incidents, investigation fraud, and monitoring any discrimination that used to keep the organization busy. An effective case management system can help the support team, and other departments work smartly. It offers excellent benefits to the organization that will compel you to deploy one for your business. Some of these benefits are listed below, let's have a look:

Centralized database
If you are struggling to keep all the information coming in from multiple sources in one place, then case management software is the perfect solution. Anything that you put into this system, whether it's a case study, video file, graphics, reports, tasks, contact information, or deadlines, is visible to all. All the data is stored safely and securely in a single repository from where your team can access whenever they want.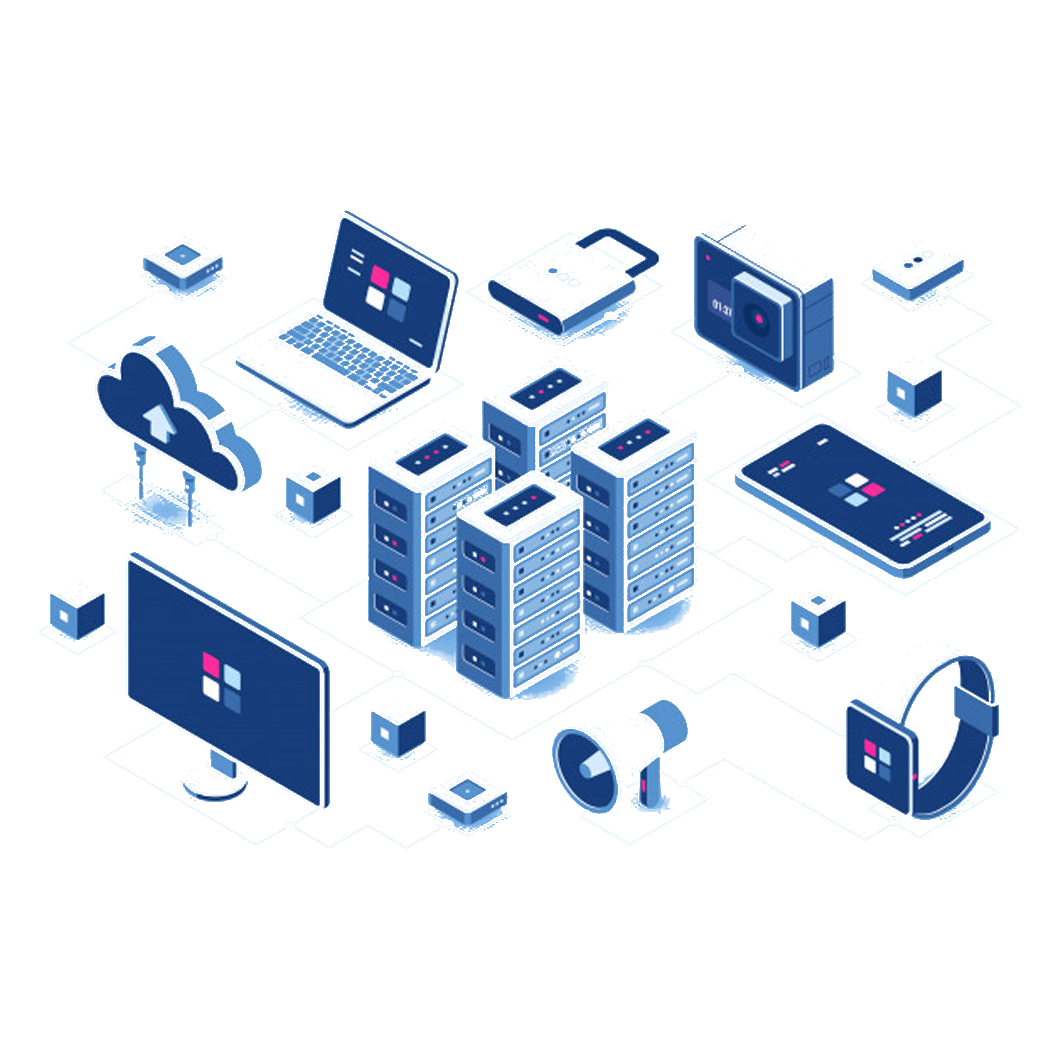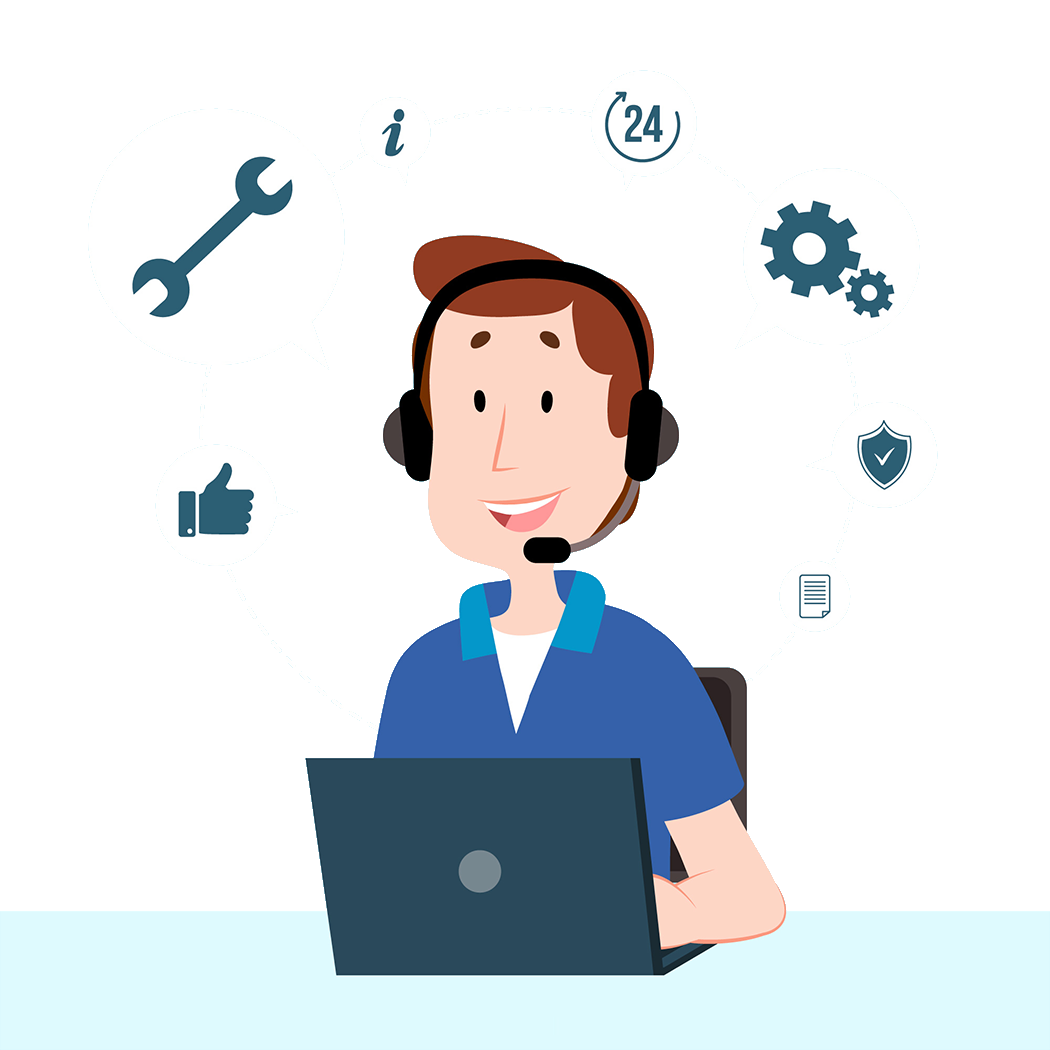 Exceptional support and services
Customer service track record holds a vital place, looking at which customers tend to contact any organization. The case management system keeps track of quality, response time, and ongoing support from your team. Moreover, you get to know what will work in the future and what not, which helps to deliver the best support to customers and keep them happy.
Better workflow and Scheduling
Case management software simplifies your job by streamlining, standardizing, and automating the entire process, which shifts the burden from your employees' shoulders. It has workflow and scheduling capability that can be customized according to your needs. Here you can configure the input fields with formatted or pre-set answers that help to standardize the information which can be used in the best practice to resolve customer issues.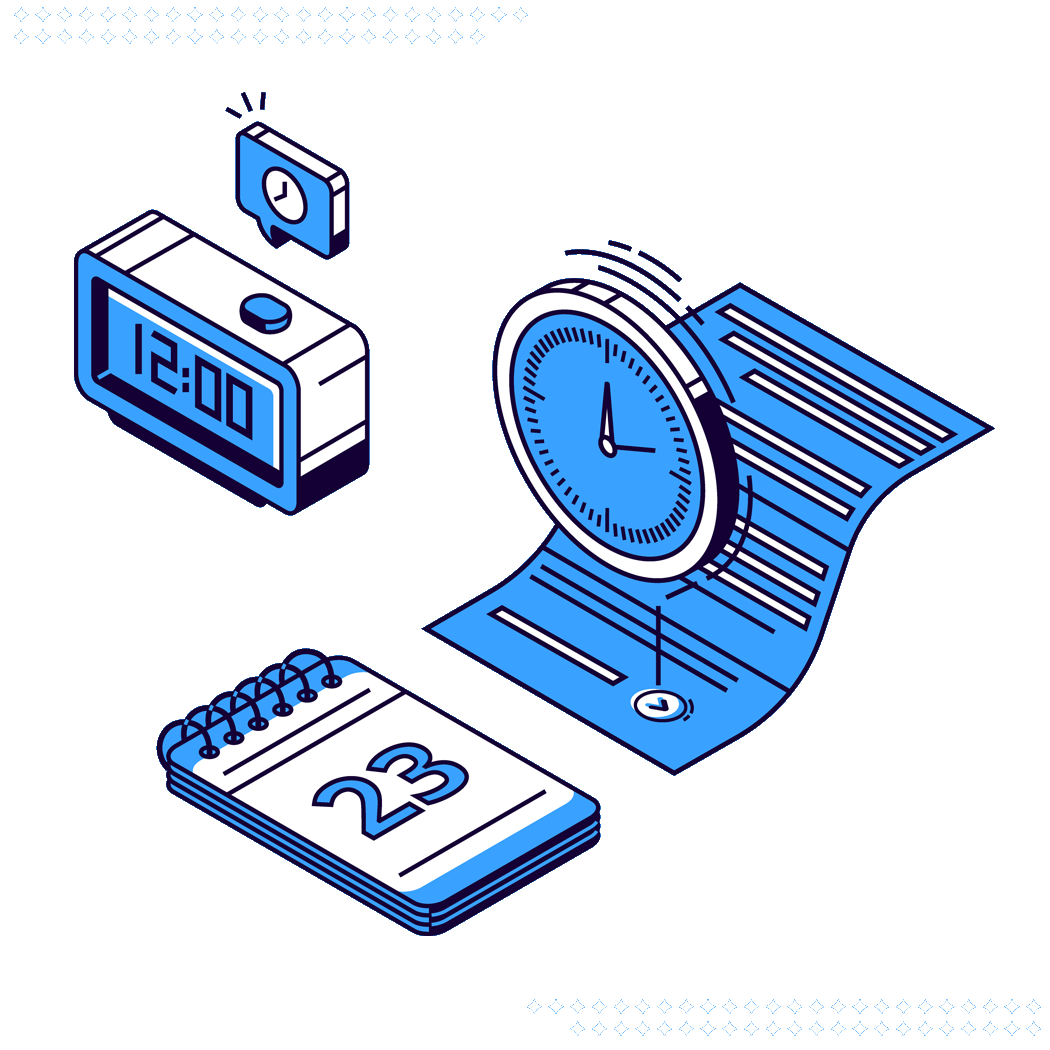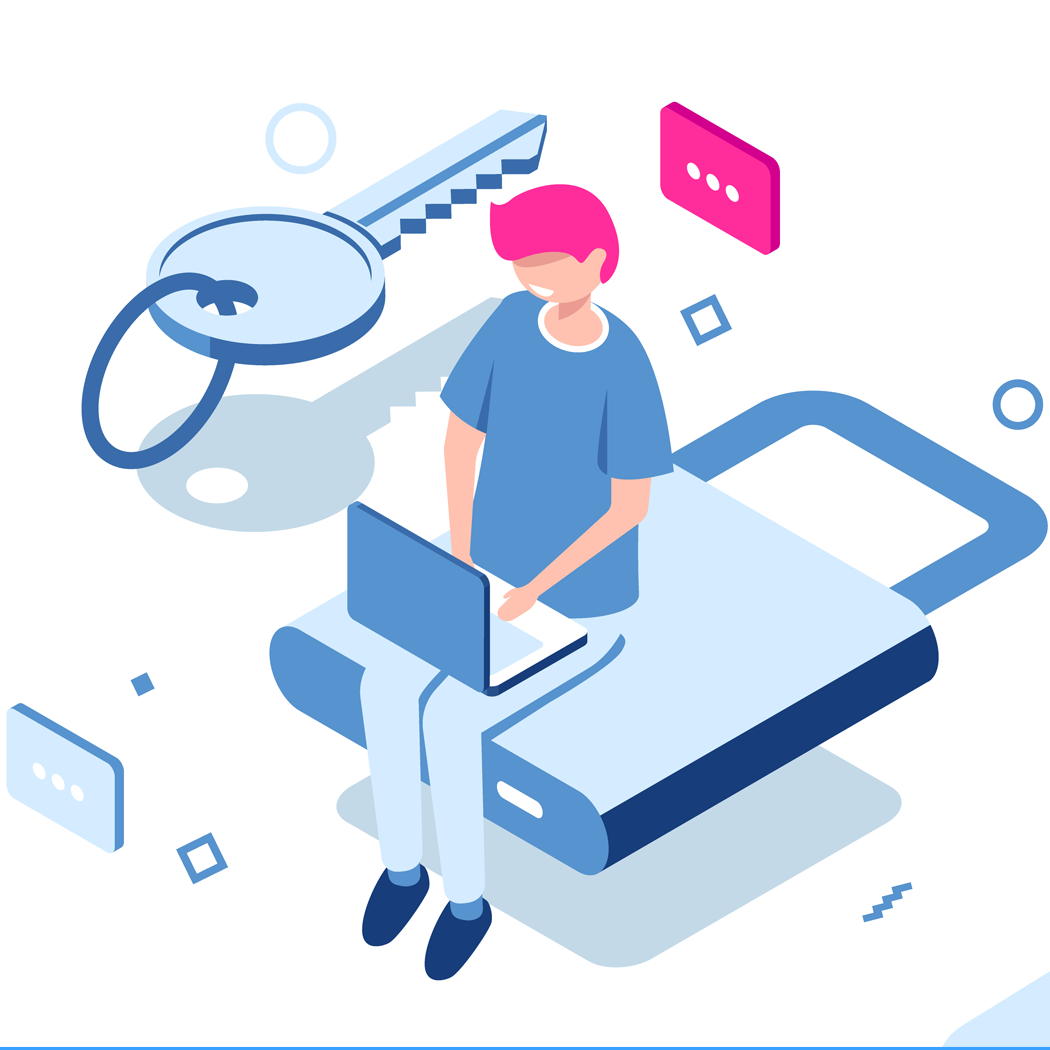 Defines access roles
Case management software is the best investment in organizations with different team privileges as it offers role-based access. The software has built-in roles for each employee that dictates what he will see on his screen. Sometimes the information involved in some cases is super sensitive that cannot be altered. In such cases, the case management system may give access to view the information but not edit or delete any information.
What to Consider Before Investing in a Case Management Software System?
The market is full of case management systems, but it is essential to deploy the one that meets your organization's tracking, reporting, and communication requirements. Apart from the features, there are many points to consider before implementing any case management system. Some of them are noted below: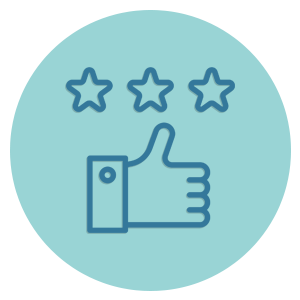 Before deploying a case management system, the crucial thing to consider is to ensure the level of ongoing support and quality it offers.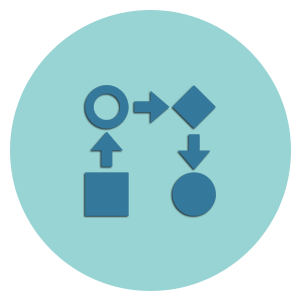 Workflow and Collaboration
You need to ensure that the case management software provides a powerful workflow management and a collaborative environment for your users.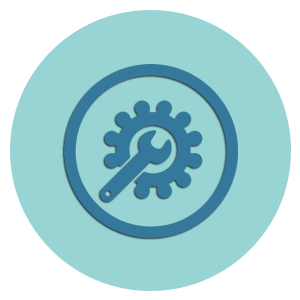 Configuration and Customization
When you plan to implement case management software, make sure to test its capability to be configured and customized according to your organization's unique needs without having to go through the vendor.
Why Choose Wowdesk?
Wowdesk is the best case management system that offers an integrated set of tools to enable your organization to work more efficiently, streamline customer interactions, get full control of the case management life cycle, and it is offered with affordable prices in cloud model and on premise model.. Here are some features of this wow software that will compel you to deploy one in your organization: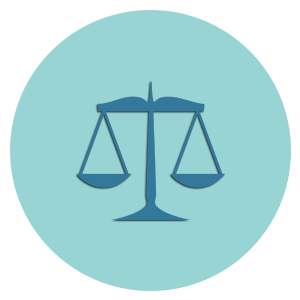 Wowdesk offers dashboards and other tools that keep everyone in the loop at the time of communication. Also, it is easy to use and implement, saving team effort and time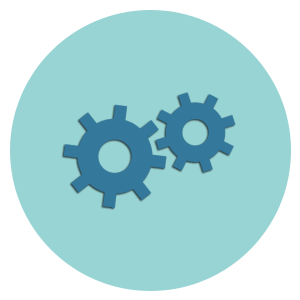 Wowdesk is designed in a way that it can easily meet your operation procedures and incorporate your organization's key performance indicators. It offers easy customization and configuration according to your needs, which improve your support team's compliance.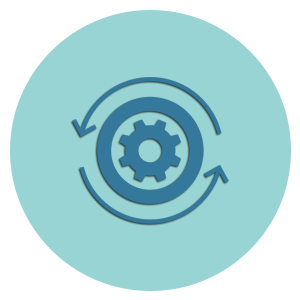 Wowdesk case management system helps automate your organization's entire process, which shifts the burden from your shoulders and saves time. Moreover, it relieves you from the hassle of addressing every other concern, which can be resolved in an automated way. This way, you can dedicate your time to other essential activities of your organization that need your attention.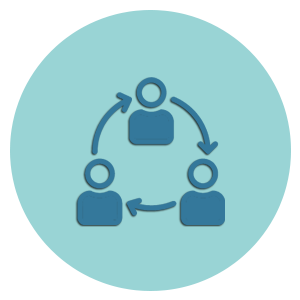 Wowdesk case management system offers a powerful workflow engine to help organizations create custom workflows to improve operation efficiency and optimize workforce utilization in the best way.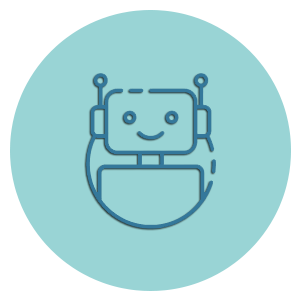 Wowdesk uses artificial intelligence to provide virtual assistants, smart routing, sentiment analysis, predictive analytics, contextual knowledge to improve key metrics including resolution times and SLA compliance.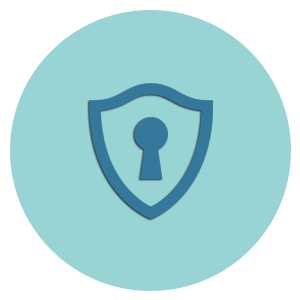 Nothing is better than safe and secure software that protects the confidential information of your organization. Wowdesk hosts your files and other data on safe and secure servers protected against any unauthorized deletion, copying, alteration, theft, and corruption. Moreover, it offers disaster recovery to protect you from data loss.
Experience Wowdesk. Experience a powerful case management software!