Don't let emails slip through the cracks. wowdesk allows you to prioritize and track emails without dealing with the nightmare that comes with shared inboxes. With wowdesk, you can efficiently follow-up with any customer requests all in one place. Do more with your email support through automated workflows, collaboration with your team, staying informed with all notifications, and data to drive future decisions.
What is Email Ticketing System?
An email ticketing system helps you capture emails, convert emails to tickets, organize, and respond to email tickets in an efficient manner. Wowdesk email support system allows you to setup workflow, automate tasks, apply SLA rules, and monitor email responses so no single email goes unnoticed.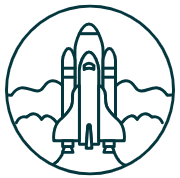 Faster responses to emails by a quick and easy resolution to organize and maintain your inbox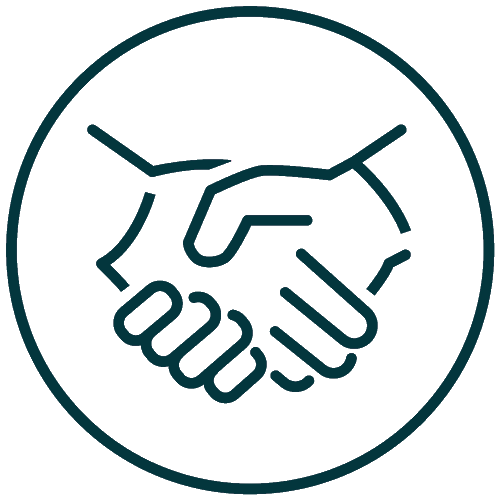 Control over your personalized replies and strengthen customer relations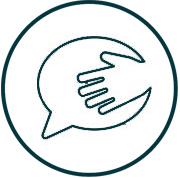 Gather data to track the correct metrics and collaborate with your team to resolve any issues or concerns instantly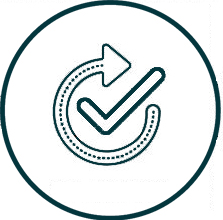 Receive notifications for events and remain in the loop even if you're not at your desk.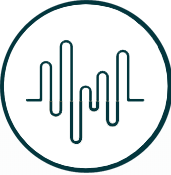 Sentiment analysis can be run on cases coming from email, Facebook or Twitter to determine whether the sentiment of a post is positive or negative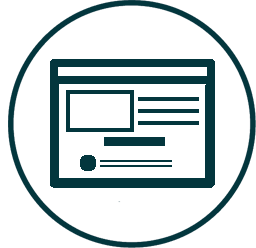 Email correspondence template
Customize your own email templates. Templates can be linked to the case workflow or used for communicating with internal users or customers during the case life cycle
Simple and Powerful Email Support System
Don't let emails falls through the cracks. Manage support requests from a consolidated platform, prioritize, apply workflows and resolve issues faster.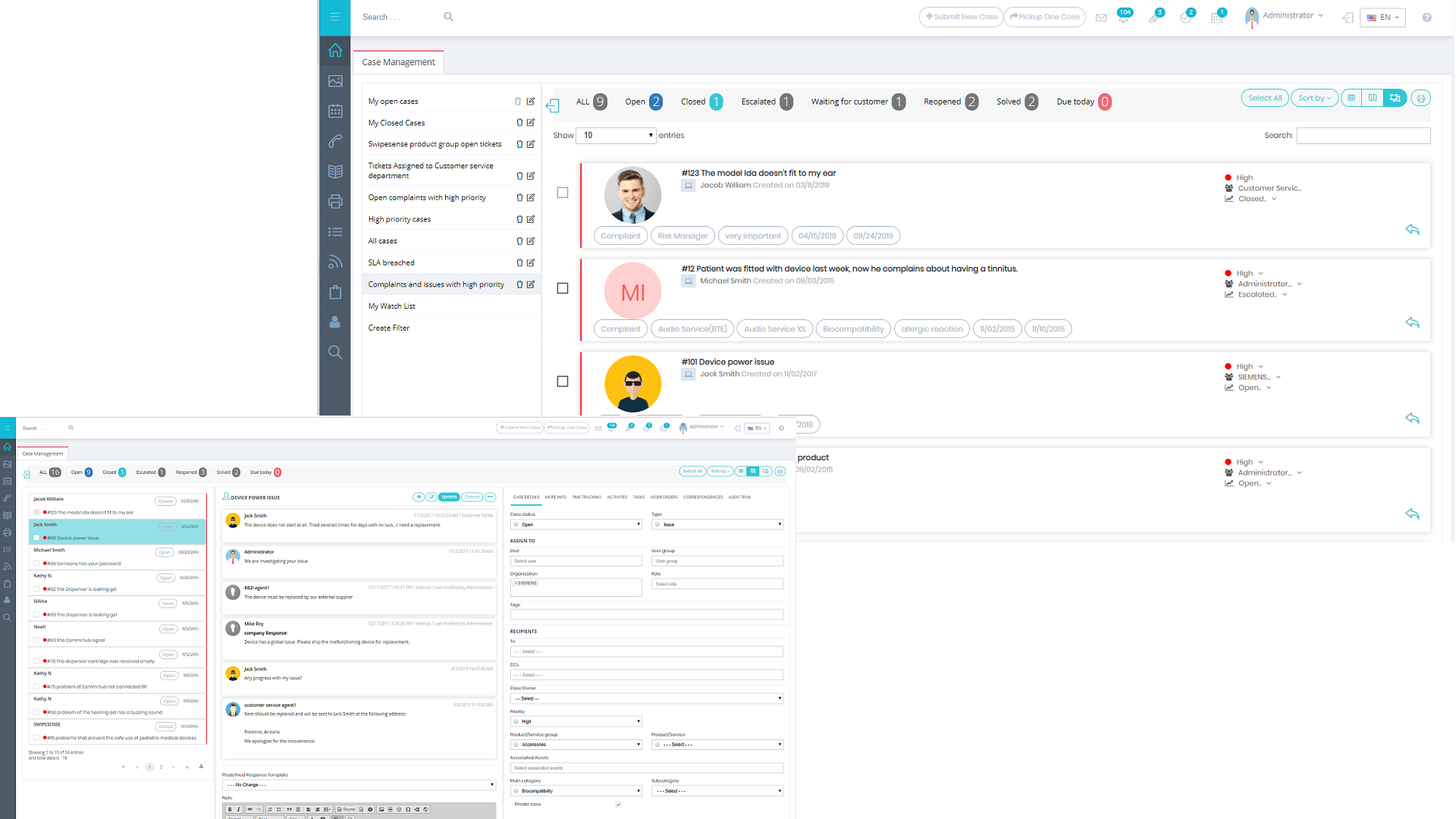 Email Tickets Management For Faster and Accurate Responses
With Wowdesk email ticketing tool, you can create automatic responses to repeated inquiries and issues, automatically triage and assign incoming emails to the support team, collaborate with other team members, or even use our AI engine to provide smart answers from the virtual assistant or from Wowdesk Knowledge base.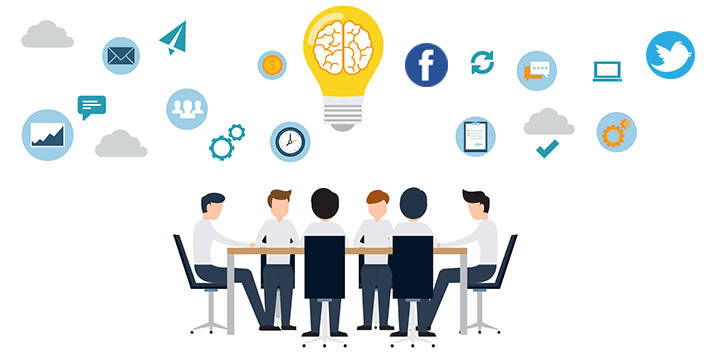 Automate email to
ticket creation
Don't let emails falls through the cracks. Manage support requests from a consolidated platform, prioritize, apply workflows and resolve issues faster.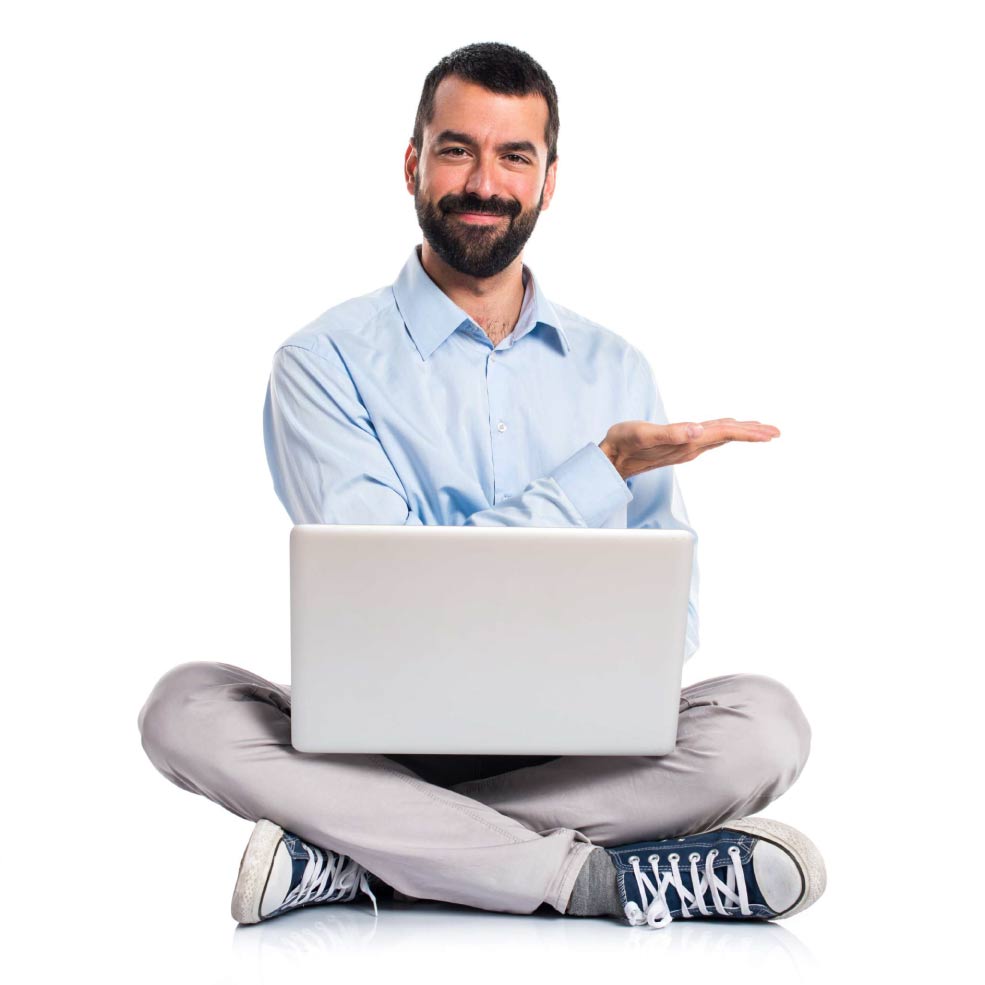 "Overall: Helpdesk Ticketing system used in patient complaint tracking for company/process/product improvement.
The customer support was the most surprising benefit. I had done a Demo of the software, I knew that the program was great and more capable than our organization needed. Any time that I ran into issues response time from support was very quick and the issue was resolved the first time.
– Custom tickets- for us VERY custom
– Data exports and analysis
– Customer contact automation
– Ticket response automation
– Option for internal and external chat
It is hard to find a con with this organization. We did not have a clear understanding of user licenses and cost increased to get everyone that needed access a license, but for what we are going to be getting out of the software I think it is still worth the cost."
Ryan C.
Process Improvement Specialist
HME Medical Devices
Experience Wowdesk. Experience a powerful email support system!