A well-integrated helpdesk software goes a long way in improving operational efficiency and customer satisfaction.
If you are wondering whether your investment in a ticketing software will add value to your organization or not, this mini-guide on the best Helpscout alternative will help you make a choice.
What is Helpdesk Software?

What are the Benefits of a Helpdesk System?

How to Manage a Helpdesk Software Efficiently?

Best Practices for Managing Helpdesk System

How to Choose Best Helpdesk Software?

How Wowdesk is the Best Helpscout Alternative?

What is Helpdesk Software?
As the name suggests, a helpdesk software functions as a single point of contact for issue submission and escalation used by internal staff and external customers. Very often, the helpdesk software is categorized under IT service management. Helpdesk support refers to the process of looking after customer issues and resolving them in an organized manner over an automation tool. With helpdesk software in place, the team can keep track of all the customer complaints and concerns in one place and categorize them for efficient resolution.
Whenever customers experience any issue with a product or service, they can turn to the helpdesk to register their concerns. The software also enables the support team to manage the tickets and resolve the queries. Helpdesk software like Helpscout alternative is loaded with an array of support tools that further allows the team to take prompt actions to address the queries. The ultimate goal of using this automation tool is to enhance customer satisfaction.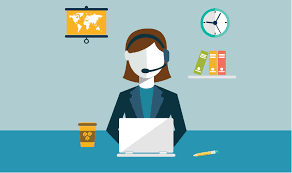 What are the Benefits of a Helpdesk System?
Businesses, whether small or big, strive to optimize their customer satisfaction. After all, happy and satisfied customers add value to the organization. Finding the best Helpscout alternative can help businesses address customer grievances in record time and maintain high customer retention. Besides this, a robust helpdesk software can help businesses in the following ways;
1. Help Customers Keep Track of Service Issues
Well-rounded helpdesk software has so much to offer a customer. It acts as a platform where the customer can register their issues. Whenever anyone registers a problem, the software raises a ticket with which the customer can keep track of the issue. The ticket number gets fed into the database from where it can be referred to whenever needed.
2. It Enhances the Efficiency of the Support Team
The process of registering, keeping track of issues, and resolving them calls for efficiency. With a helpdesk automation tool like the Helpscout alternative, agents and support personnel can optimize their customer grievance resolution speed. The record-keeping, analyzing, and tracking facilities offered by helpdesk software allows the agents to identify potential issues, permanently address recurring problems, and automate issue resolution process all at once.
3. It Increases the Productivity of the Management
Automation plays a crucial role in enhancing the productivity of small and big businesses alike. Automated helpdesk software improves the efficiency of the helpdesk team and optimizes customer satisfaction by allowing them to organize the tickets and assign tasks. It also ensures that the team is following a structured workflow for providing timely customer service.
4. It Increases Company's Productivity
How efficient a company is in resolving customer grievances determines its success in the long run. By investing in the best Helpscout alternative, a company can empower its support team with the necessary tools to manage issue tracking and ticketing process efficiently. This will further boost the company's productivity.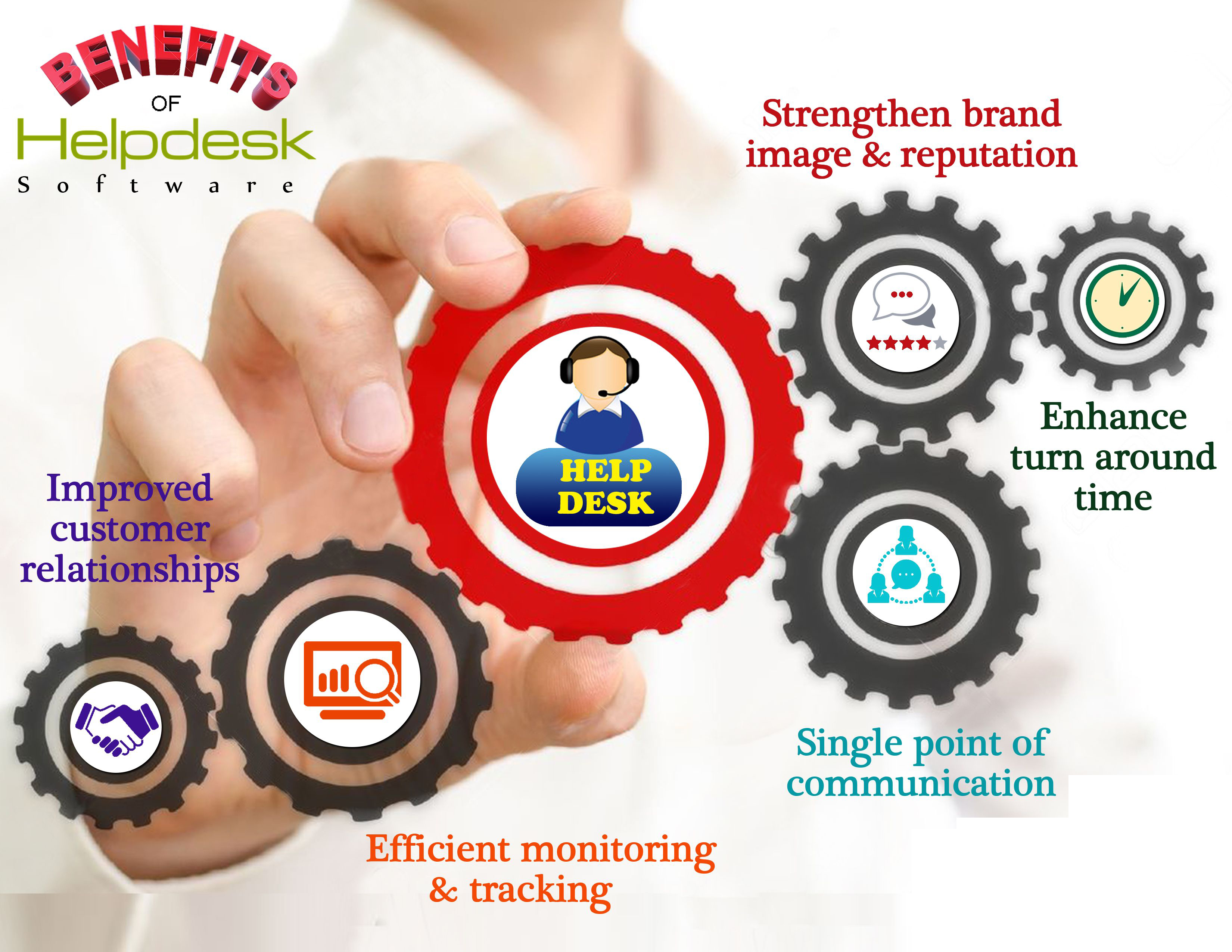 How to Manage a Helpdesk Software Efficiently?
Being courteous and treating the customer with respect is the key to manage complaints effectively.
Simply bringing a Helpscout alternative to manage and align your helpdesk system is not enough. To ensure the software is functioning as desired, it's essential to set a performance tracking process. By establishing key performance indicators, you keep track of all the progress made while resolving issues.
Another tip to effectively managing a helpdesk system is to be attentive to customers' needs and requirements. Surveys and feedback are some of the best ways to review your support service and make improvements in it. .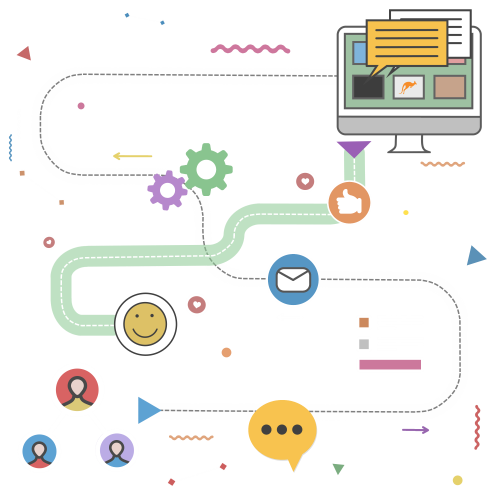 Help Desk Best Practices You Should Implement
Integrate the Right Helpdesk Software
Organizations must use well-configured helpdesk software in their operations. Make sure the platform allows ticket gathering from multiple sources and its proper categorization. Get the best Helpscout alternative that can handle large volumes of tickets and offers high issue resolution-rate.
Have Experienced Professionals
Have the right team of professionals to manage the helpdesk support system. With a team of certified helpdesk agents, you can rest assured that they will adhere to industry best practices while resolving the issues.
Implement a Service Level Agreement (SLA)
Implement a Service Level Agreement for your helpdesk. Doing so will enable you to set the minimum number of tickets your team needs to solve, issue resolution time, and more. A proper SLA will help enhance the efficiency of the helpdesk team.
Have Adequate Helpdesk Professionals
You must have an adequate number of helpdesk personnel to handle and resolve the tickets. Make sure you have an agile team to take support calls and queries round the clock.
Automate the Ticketing Systems
No matter whichever Helpscout alternative you are integrating into your operations, make sure it allows automation of the ticketing system. The helpdesk software should be capable of automating manual, redundant, and less critical tasks.
.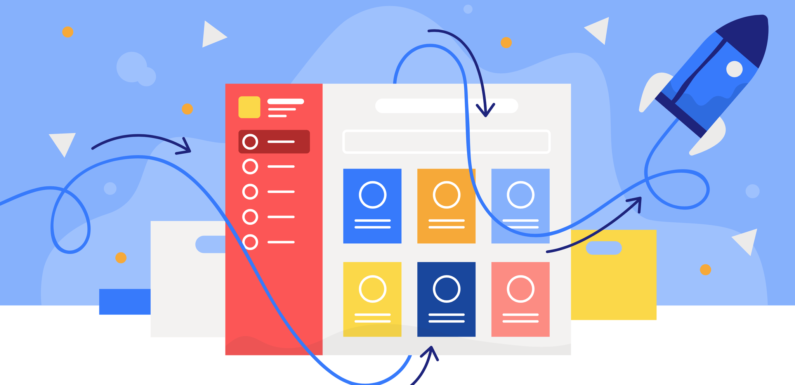 How to Choose Best Helpdesk Software?
Whether you run a small business or a big organization, the right helpdesk system can have a considerable impact on its success. When choosing a better Helpscout alternative, keep the following things in mind.
Step One: Consider the Needs of Your Organization
Before choosing helpdesk software, it's essential to analyze the working of your organization, the customers you serve, the business goals you are aiming for, and, most importantly, the needs of your support team. Going over these questions will help you chalk down what features your idol customer support system should have.
Step Two: Assign a Budget
Helpdesk system integration is a costly investment. It's advisable to set a budget for the acquisition and integration of the software. Establishing a budget will further help you make the best pick within the price range.
Step Three: Make a List of all the Available Helpscout Alternative
Now that you know what features you are looking for in helpdesk software, prepare a list of all the helpdesk software that supports these features. Conduct extensive online research to eliminate those that don't fit the specifications.
Step Four: Sign-up for Free Trial
Once you have the list of all the helpdesk software you have shortlisted, test them. Most helpdesk software offer limited-time free trial service. Select the one that fits well into your business and fulfills all your needs.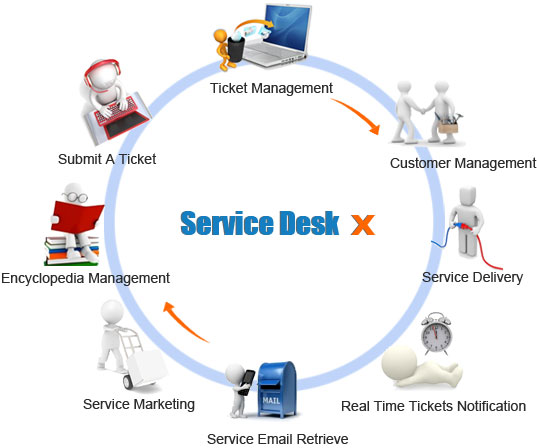 Why is Wowdesk the best Helpscout alternative?
Wowdesk offers helpdesk software that is packed with CRM features like ticket management, task assignment, issue tracking, and much more.

Wowdesk allows the agents to fix schedule submissions to resolve recurring issues. Issues like maintenance requests or routine inspections can be fixed with ease.
Wowdesk does more than enable the users to assign the tickets. You can set predefined criteria to auto-assign the tickets.
Wowdesk offers a wide range of distinct templates to choose from. Each template is designed to enhance user experience and customer delight.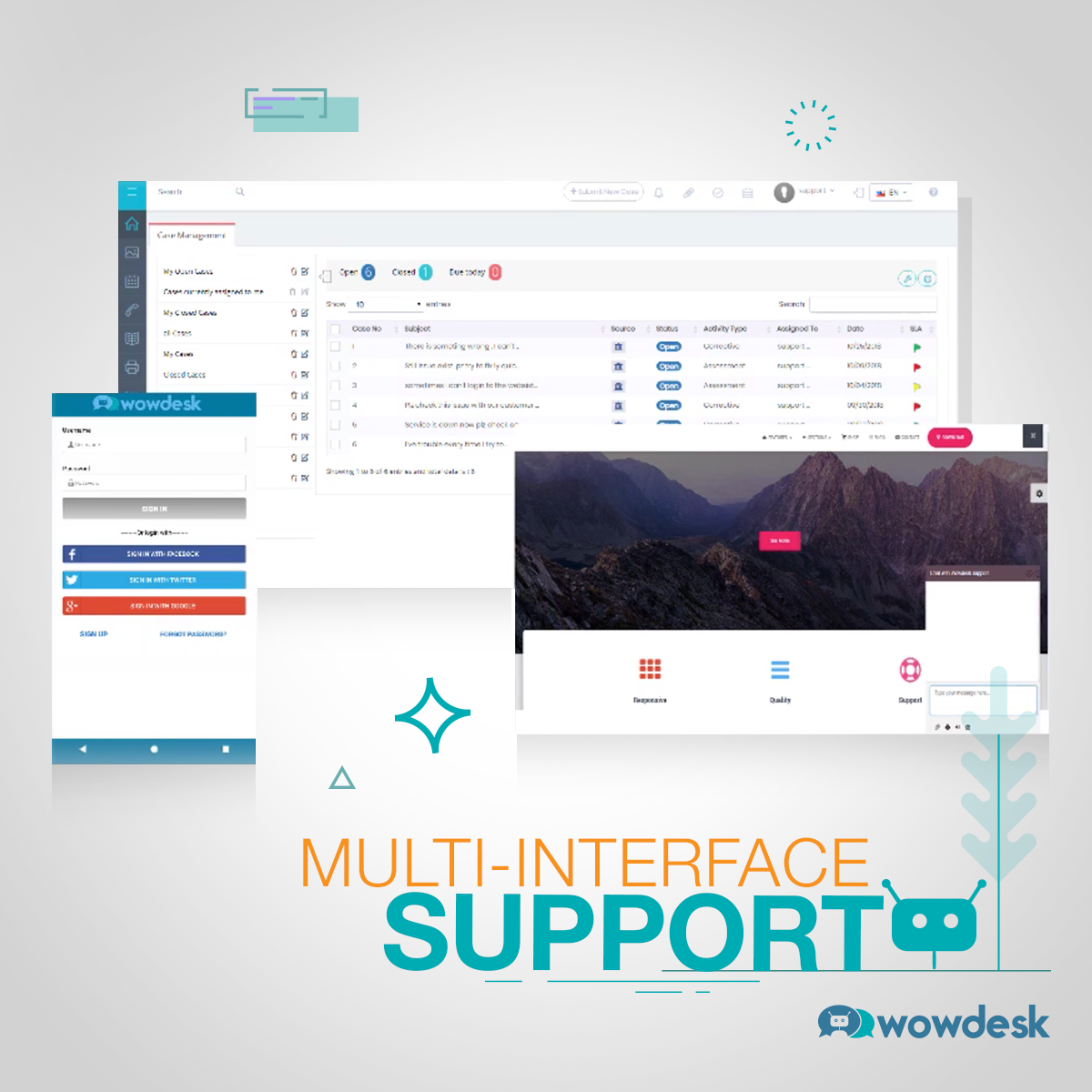 Experience Wowdesk. Experience a powerful
Helpdesk  Software!