Survey Software For Optimizing Customer Experience
Wowsurvey is an enterprise feedback software and survey software for measuring and optimizing customers, products, and employees experience.
Measure your customers satisfaction rate and see how it performs. Gain insights about your products, analyse performance, motivate and reward. Get an overview of you customer support, see who is engaging with your organization and monitor the service they are receiving. Follow up on the performance of your support staff.
Survey software is the tool to use for creating and publishing surveys to customers and employees via different channels. Whether you are conducting simple questionnaires with just couple of questions or advanced assessment with conditionals and quota management, Wowsurvey has got you covered. Wowsurvey Feedback management system can help you reach your optimization goals and improves your customers experience.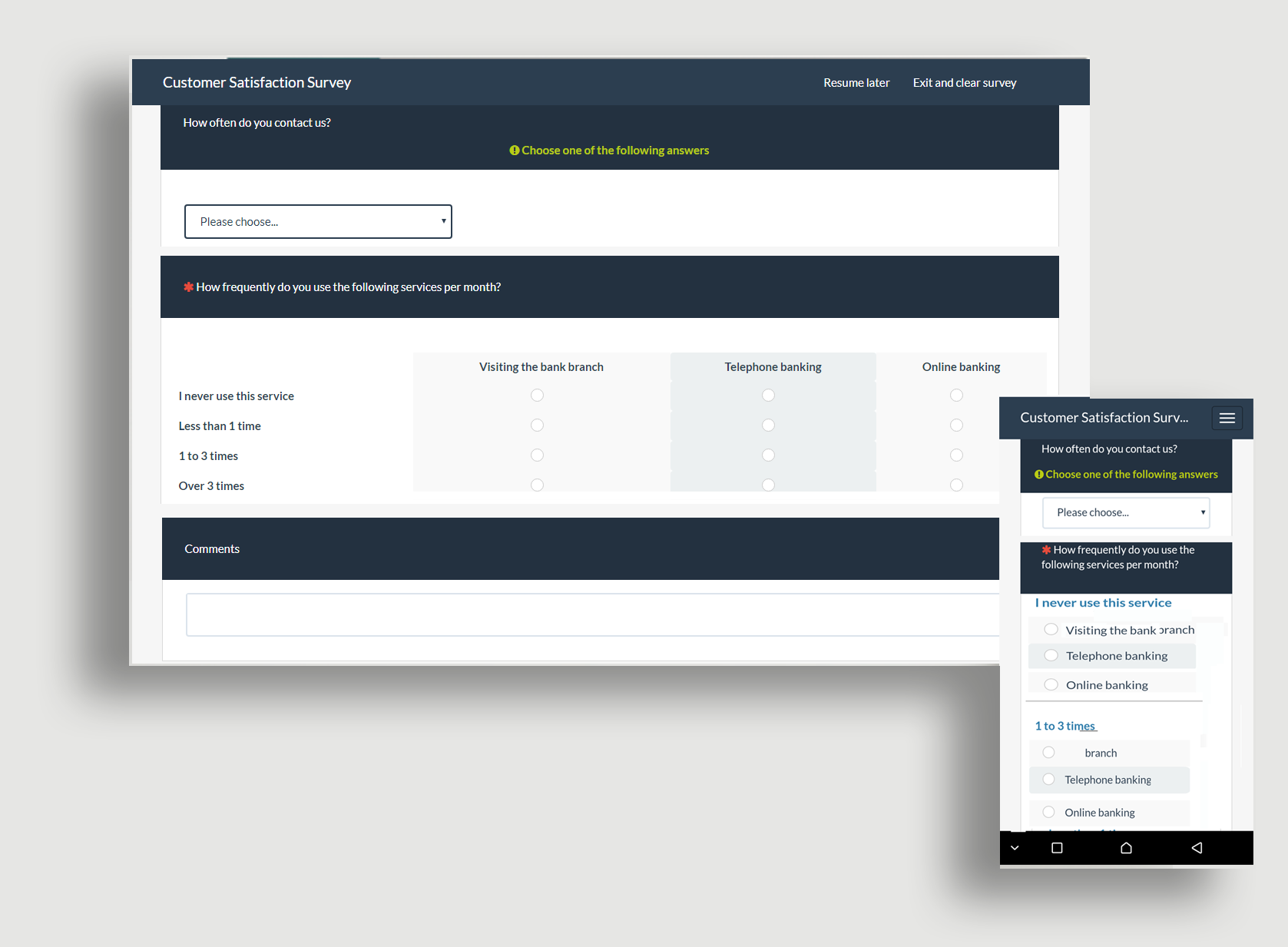 Capture real opinions and make smart moves
• Gain insights to make smart decisions, build better products, and grow your business
• Collect feedback and ensure your customers receive the exceptional service they deserve
• Gain insights about your customers preferences and buying behaviors
• Collect feedback via multiple channels: email, website, mobile, and social media.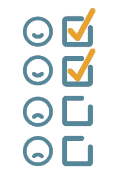 Create professional surveys
Create multi-language surveys using all common question types using advanced survey editor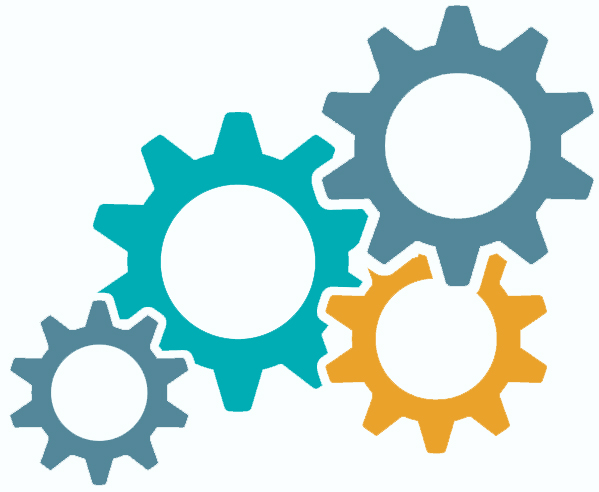 Set conditions for survey questions based on answers provided for previous questions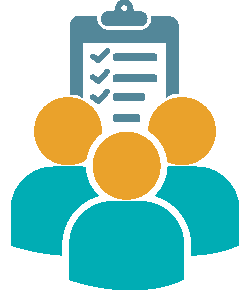 Send surveys to participants based on certain products/services or departments or to all customers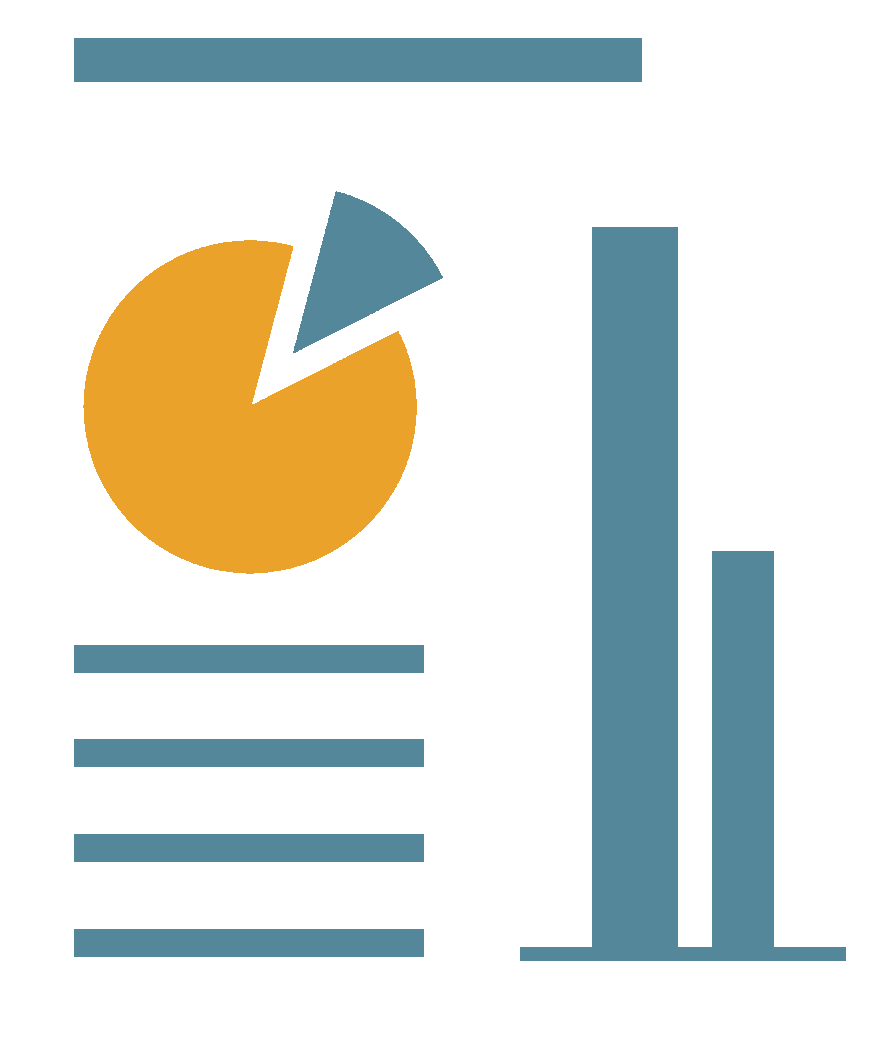 Display statistics and reports to analyze survey responses
A robust feedback software and customer survey for making smart decisions
• Get feedback to improve brands and services to achieve customer satisfaction
• Collect employees feedback and build a healthy working environment
• Measure patients satisfaction for healthcare services
• Gather staff and students feedback and improve academic program and processes
• Gain insights on industry trends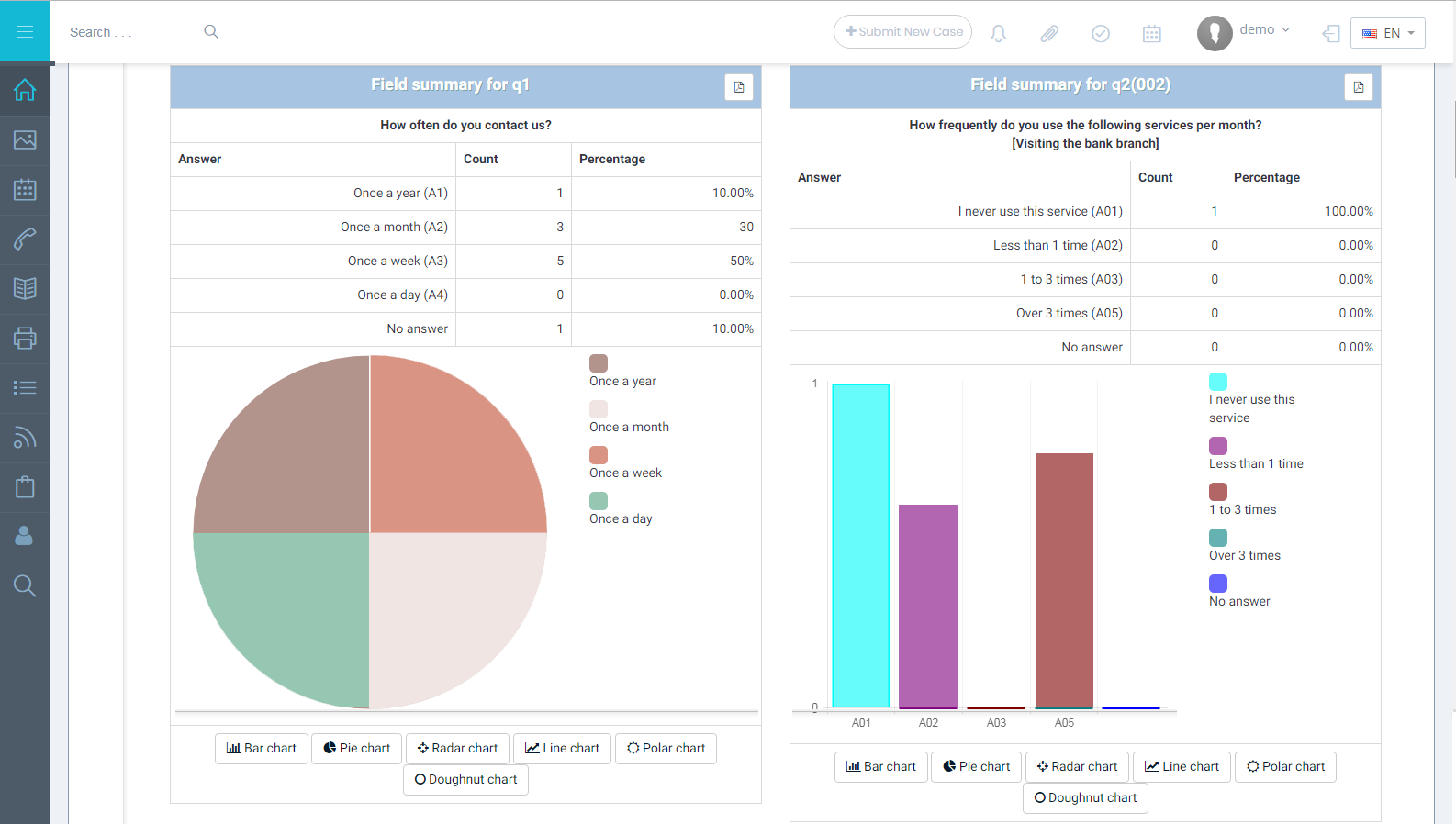 Company-wide collaboration
Wowsurvey lets you easily share dashboards and analyses with your partners, entire organization, or customers, for everyone to work together towards improving customer experience. Reports are delivered right to your inbox.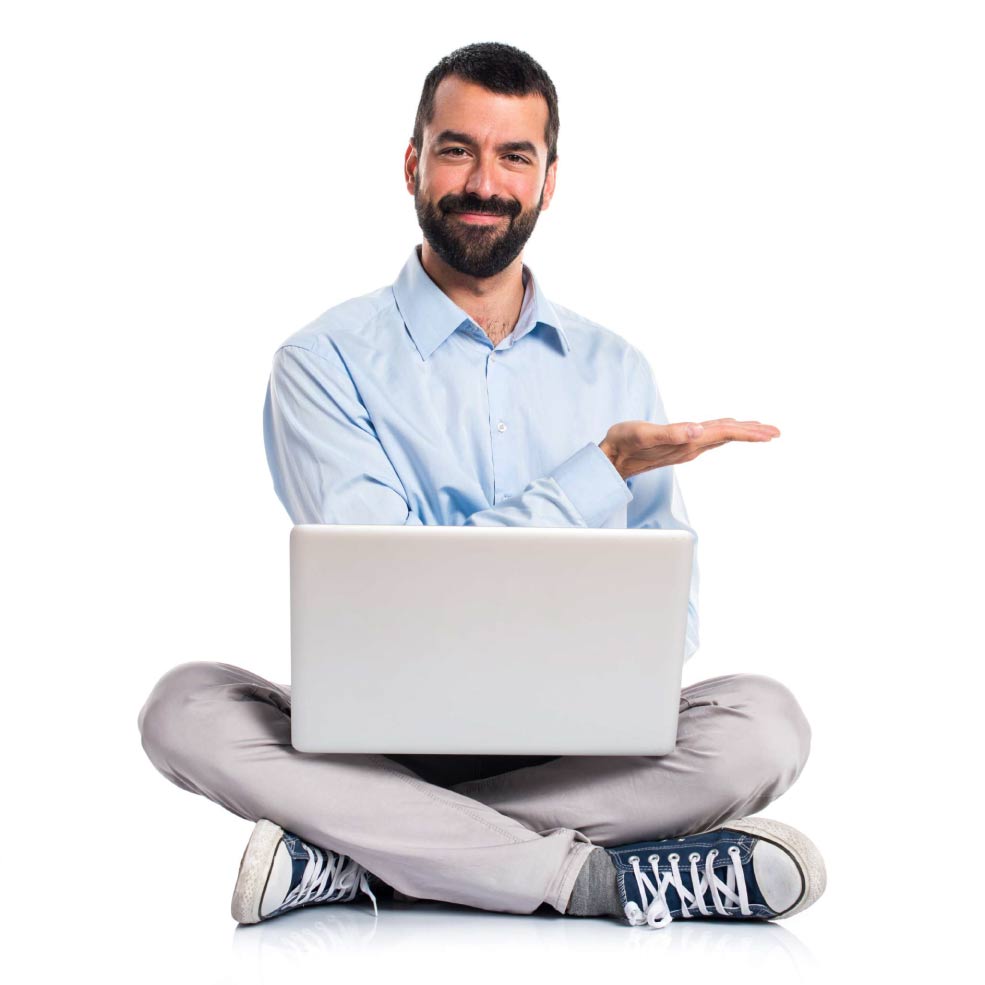 IMMAP

Very great and responsive customer support. All customizations were as requested. Committed to the schedules and deadlines. Strong Mobile Application Channel
Tareq A.
Information Management Officer
Non-Profit Organization Management
Experience Wowsurvey. Experience a powerful feedback software!