Customer Support Software for an Enjoyable Customer Experience
Are you losing customers due to slow customer service? Do you lack behind due to the limited ability of emails and Excel sheets to track and manage customer support requests? Do you fear that customers might lose trust in you? If yes, it's time to use Wowdesk – A simple and robust customer support software.
As a customer base grows, so does the queries and complaints. If your customer support team can't handle a large number of supporting tickets coming in, it points out the lack of tracking, management and coordination tools. This results in missing emails, mismanagement of chats coming from websites, and slow response to calls.
You can fairly imagine the scenario where you may lose money and brand reputation for being not responsive and prompt. Then, what can you do about it?
If you don't know how many support requests your customer support team have not responded to or how many phone calls are left unanswered, it's time to switch to customer support software.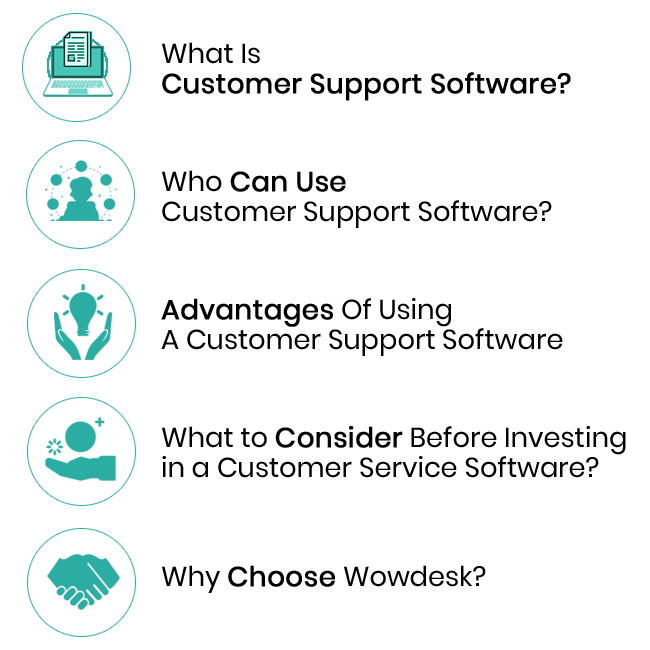 Customer Support Software Benefits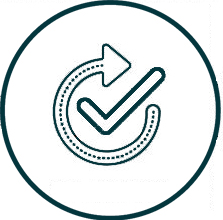 Helps streamline communication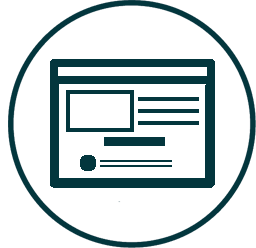 Provides ground for stronger collaboration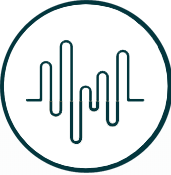 Identifies loopholes in team performance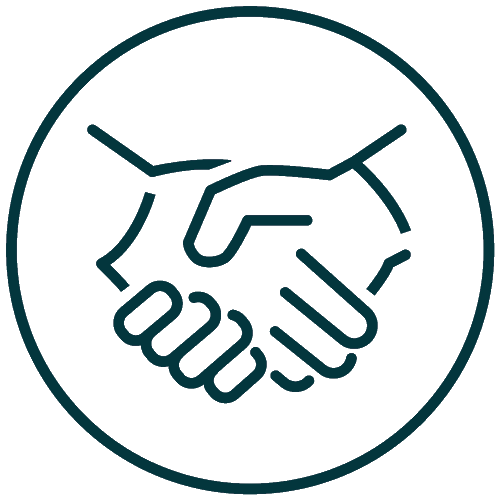 Improves customer loyalty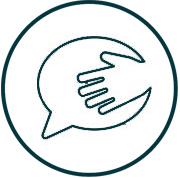 Enhances customer support

What is customer support software?
Customer support software is a platform that enables businesses to capture customers inquiries, service requests, issues and complaints via different channels and empower support teams with a set of tools to manage, communicate and respond to customer requests efficiently.. It will help you segregate and prioritize issues in the form of tickets based on their urgency and route the entire set of tickets to the concerned departments.

The best customer service software is expected to do the following:
Ticket management
The best customer support software is expected to manage customer tickets and queries effectively. The recurring issues should be analyzed for root cause and routed to the FAQ section, freeing up your customer support team from time-consuming tasks. Apart from this, it is required to prevent collision issues among the team so that they are independent and don't need to ask for customer history.
It is also required to give updates on pending tickets and customer inquiries so that any customer cannot go unaddressed.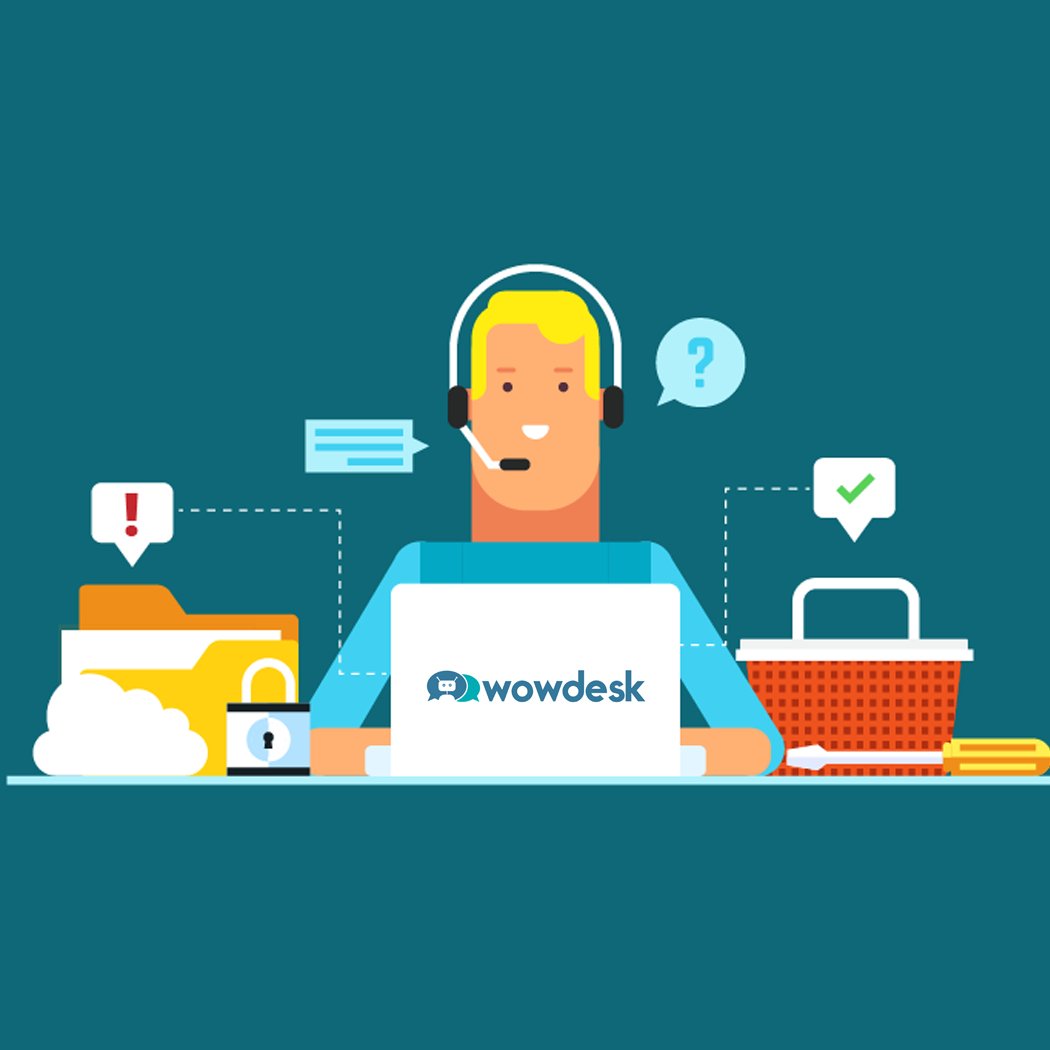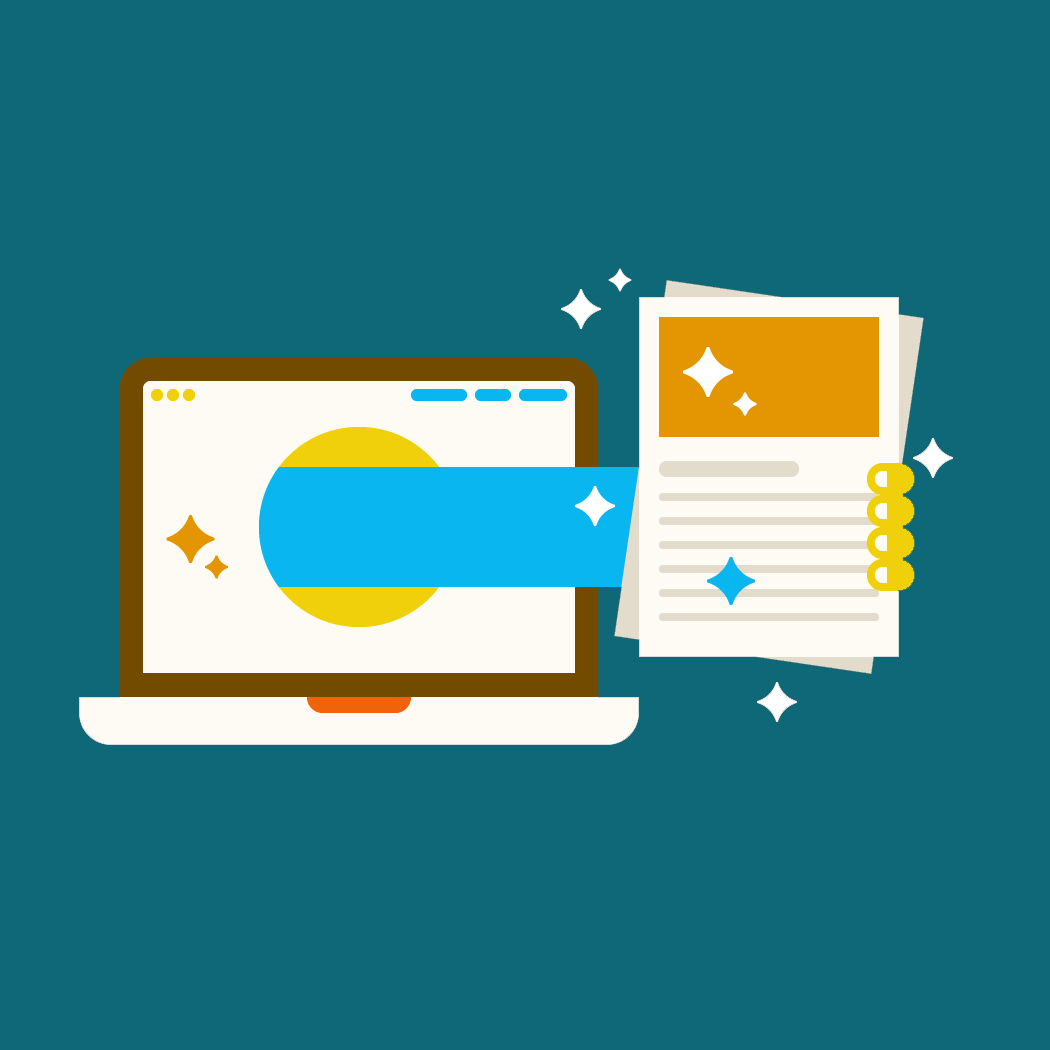 Self- service Portal
Another essential feature that the best customer service software is required to have is the inclusion of the self-service portal. It will help to cope with the high ticket volume. Customers with similar inquiries are routed to this portal to help themselves with the answers as it has the FAQ database and troubleshooting information.
Moreover, they are also allowed to have a look at their ticket status and raise new tickets.
Mobile Access
The software can help in easy access of customer data over mobile devices.
Supposedly if you are stuck somewhere and cannot access the information over desktop or laptop, then it will hinder the process. On the other hand, easy access over mobile phones will fasten the process of resolving customer issues.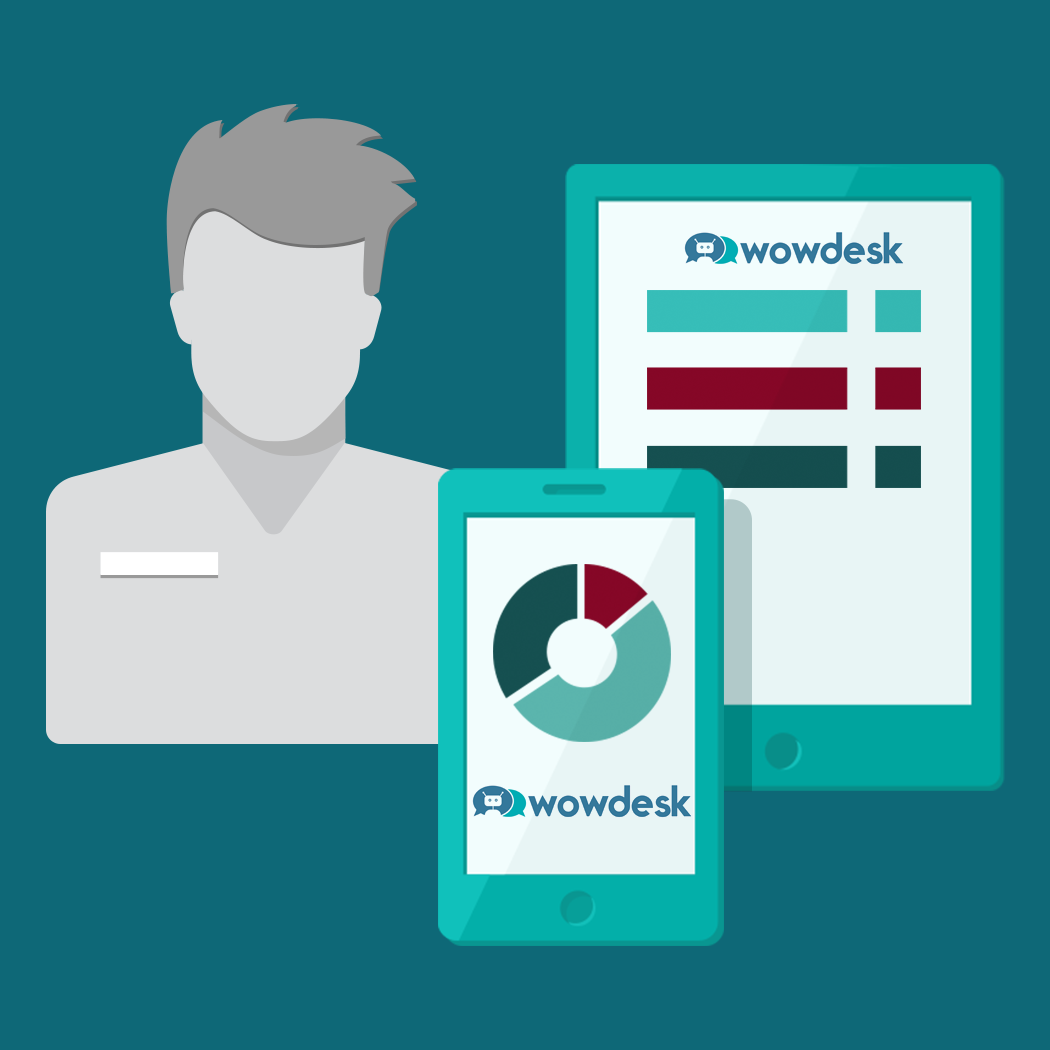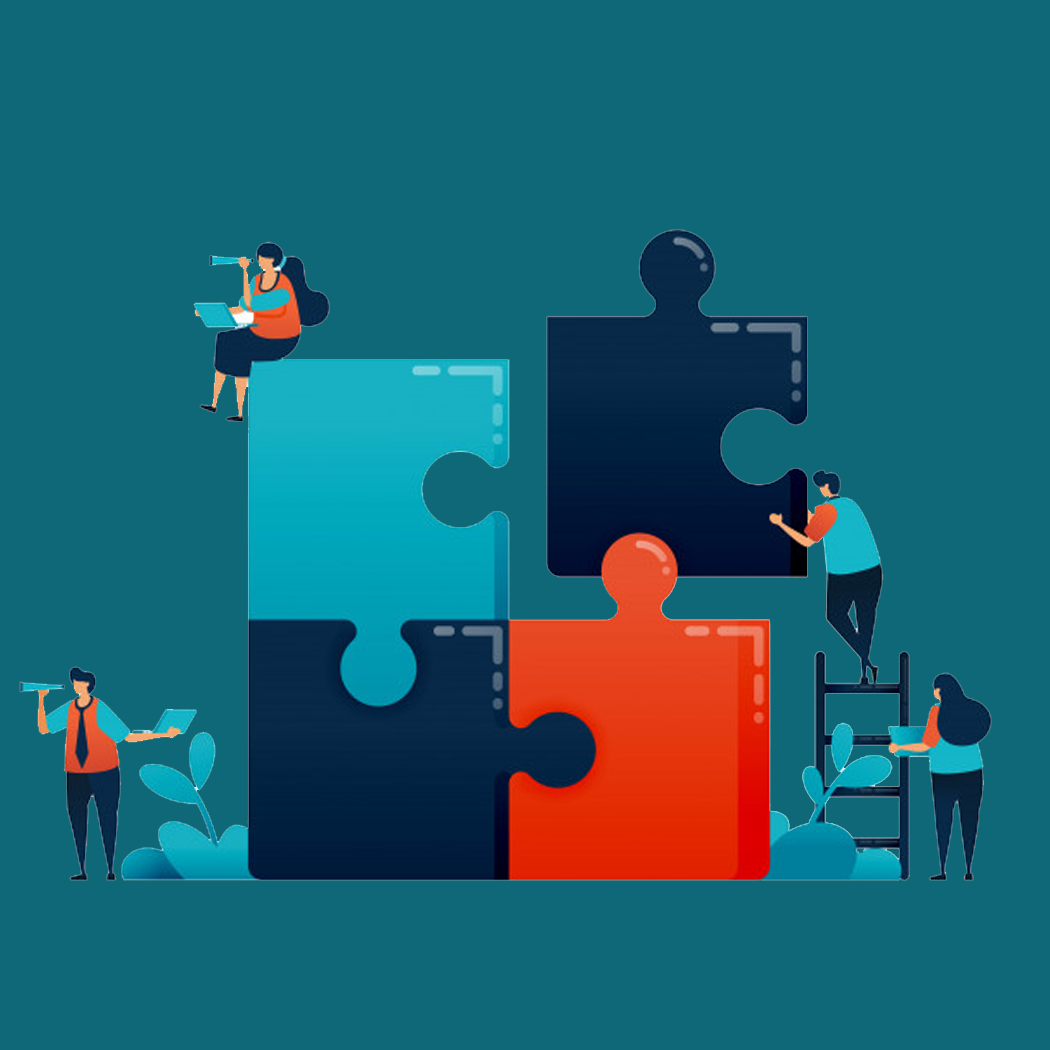 Collaboration
When it comes to working in a customer support team, the employees are required to collaborate and coordinate with other agents and departments. If the software is restrictive, then communication would be a big challenge. Best customer service software enables smooth communication and collaboration including instant chats, ticket internal notes, shared calendars, tasks, and copying other team. This way, it builds a collaborative environment for proper communication and facilitates resolving tickets faster.
Who can use customer support software?
An email may seem tempting if you are running a small organization as you are not on expansion mode. But, as you tend to expand your services emails may seem messy and you may risk customer requests slipping under your hands.
When we look at expansion then the IT sector is the first thing that comes to our mind; however, there are other areas where you can deploy customer support software. It will not only speed up your process, but it also keeps track of your customers, employees' performance, and smoothes the communication irrespective of the service sector.
Here are different sectors where customer support software can be the best investment to automate their entire process.
Retail and e-commerce
Finance and Accounting
Professional Services
Education
Healthcare
Technology and Telecom
Government
Manufacturing
Travel
Transportation and Logistics
Media and Marketing
Real Estate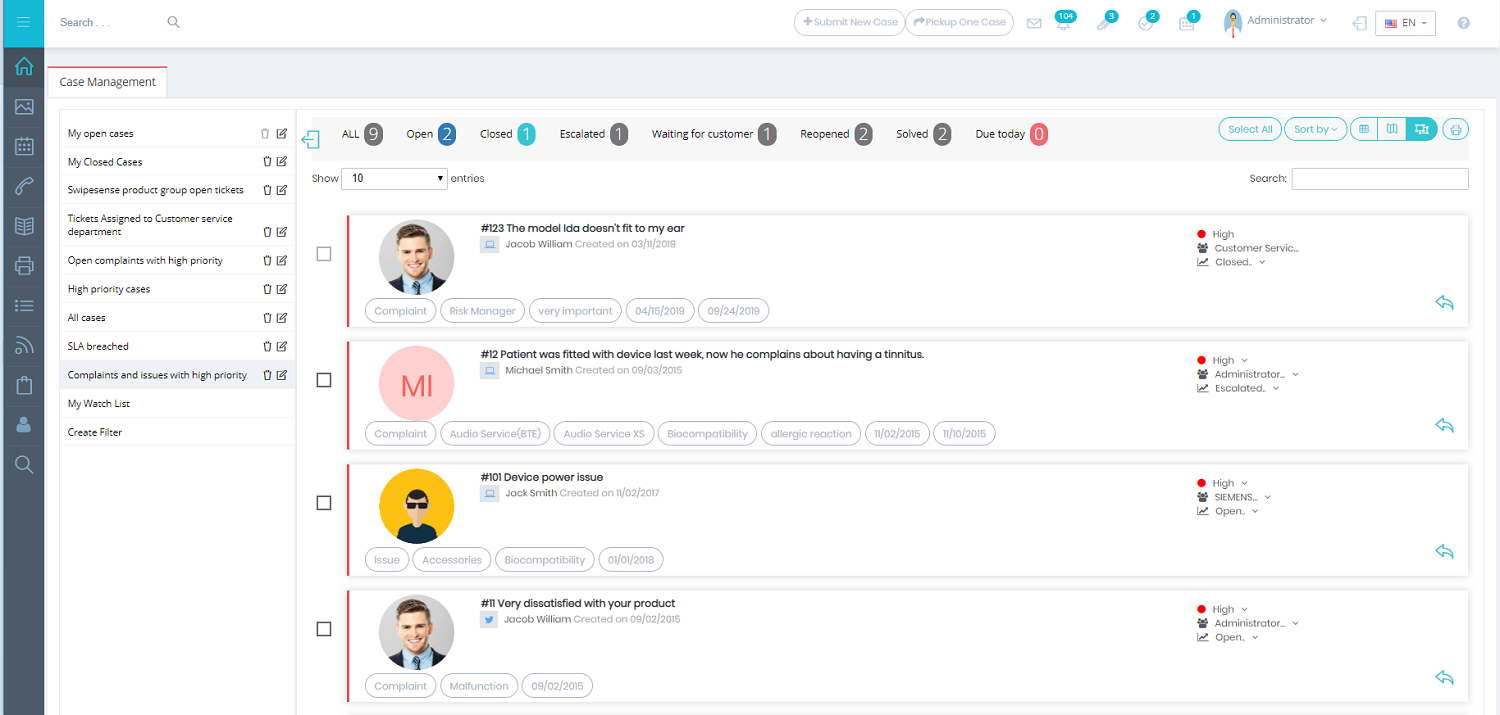 Advantages of using a customer support software
Customer service software might seem an unnecessary expenditure for some, but believe us, it is the best investment you make to streamline the entire process. Customer support software is crucial for the success of your business as it tracks and manages all sorts of communication at a single platform.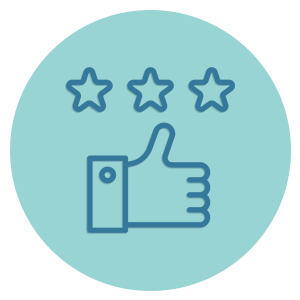 If you are struggling with bad customer feedback or miss the track of relevant information, then the chances are that you need customer support software. There are some sure signs that your organization needs customer service software.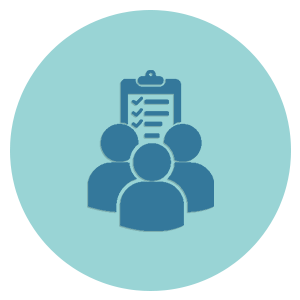 Helps to prioritize customer tickets
When you struggle to prioritize your customer issues, as a result, your customers have to wait for a long time to get their issues resolved. Moreover, if your customers start complaining or show signs of dropping off, you must switch to customer support software.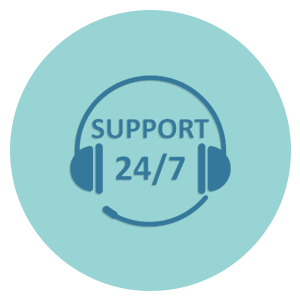 Your customers can receive support at any time which will make them happy and improve customer loyalty. As your customers know that they can easily have their concerns addressed they will be satisfied with the services.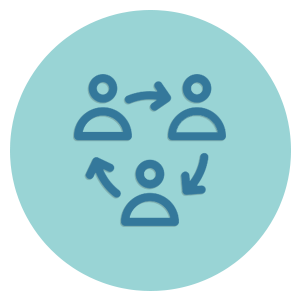 Since the employees can access all the information at one single platform all are aware of the customer history and what kind of queries he may come up with. This will help to improve communication amongst the team members and customers.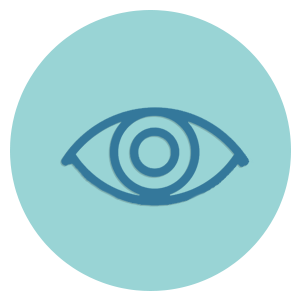 Gives a holistic view of interactions
If your current system is not providing a holistic view of interactions and customer behavior, it is better implementing customer service software. It will give you the whole idea of what's going on and how things are working in the organization. You can always have access to past interactions through a unified customer base.
What to consider before investing in customer service software?
When it comes to investing in customer service software, you must keep in mind that you are trying to satisfy a customer instead of making a sale. Here are some important considerations to make before investing in customer service software:
Customization
Customization is close to perfection when everything works as per your demands. When you are looking for the best customer service software, make sure that the system bends to suit your company culture. Place usability and comfort first. Ensure that it helps you achieve maximum productivity and contributes to business success.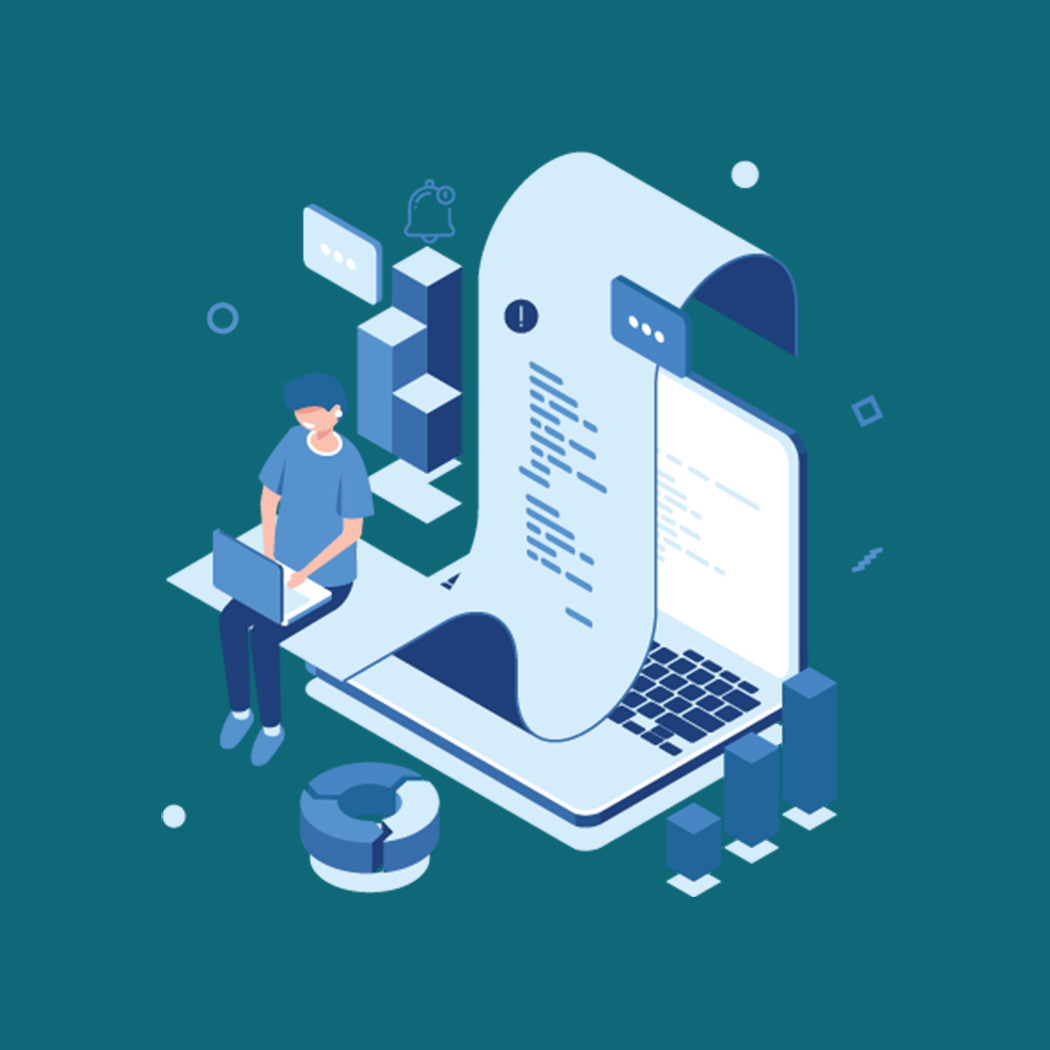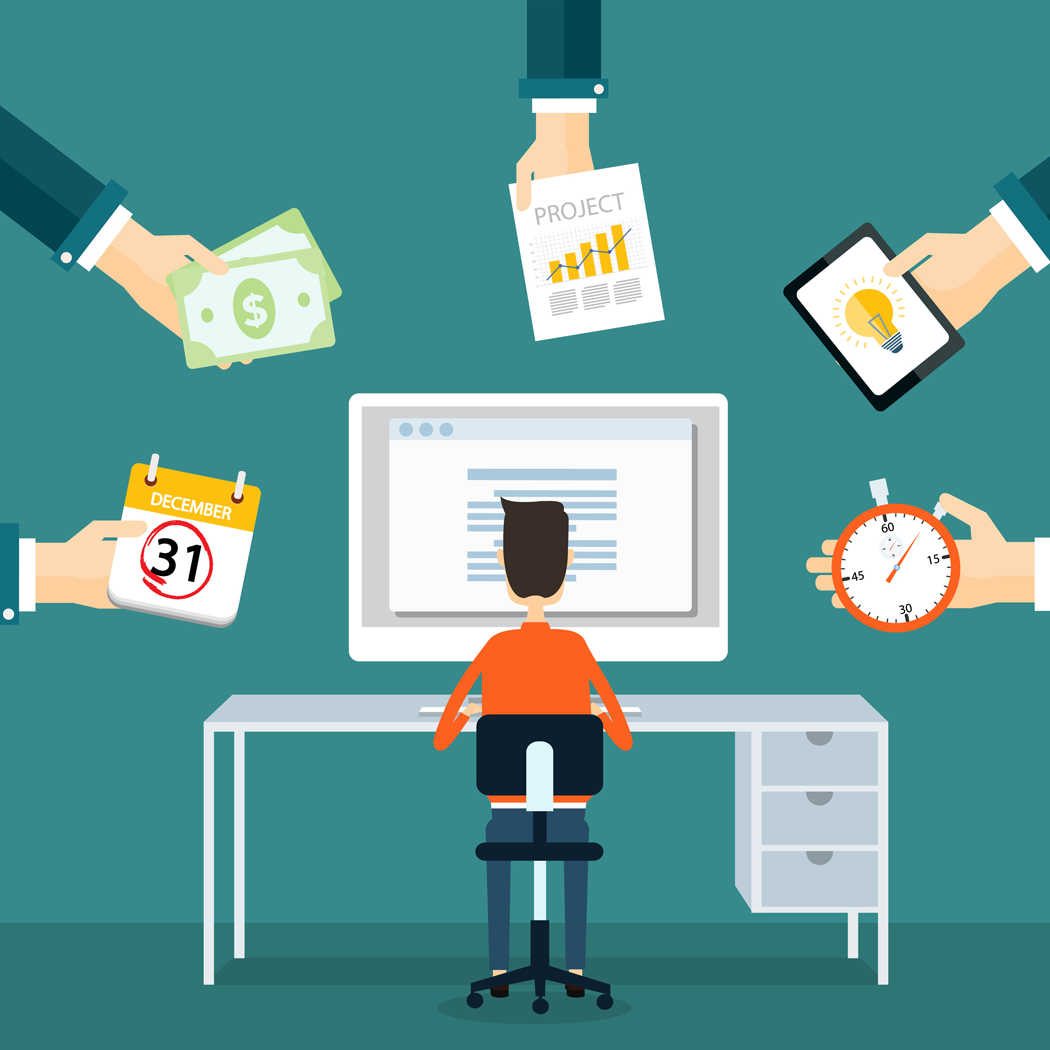 User-friendly experience
A remarkable user-friendly experience for the team is the sign of the best customer service software. Considering the time it takes to operate, complexity and processing time are essential to keep in mind. It will give you an idea of whether it will help your employees or will increase their burden.
Data support
The best customer support software must provide data support for its customers and the support team in case of data loss and missing information. Have a look at the provisions for support and assistance to determine whether the software would help achieve optimum customer satisfaction or not.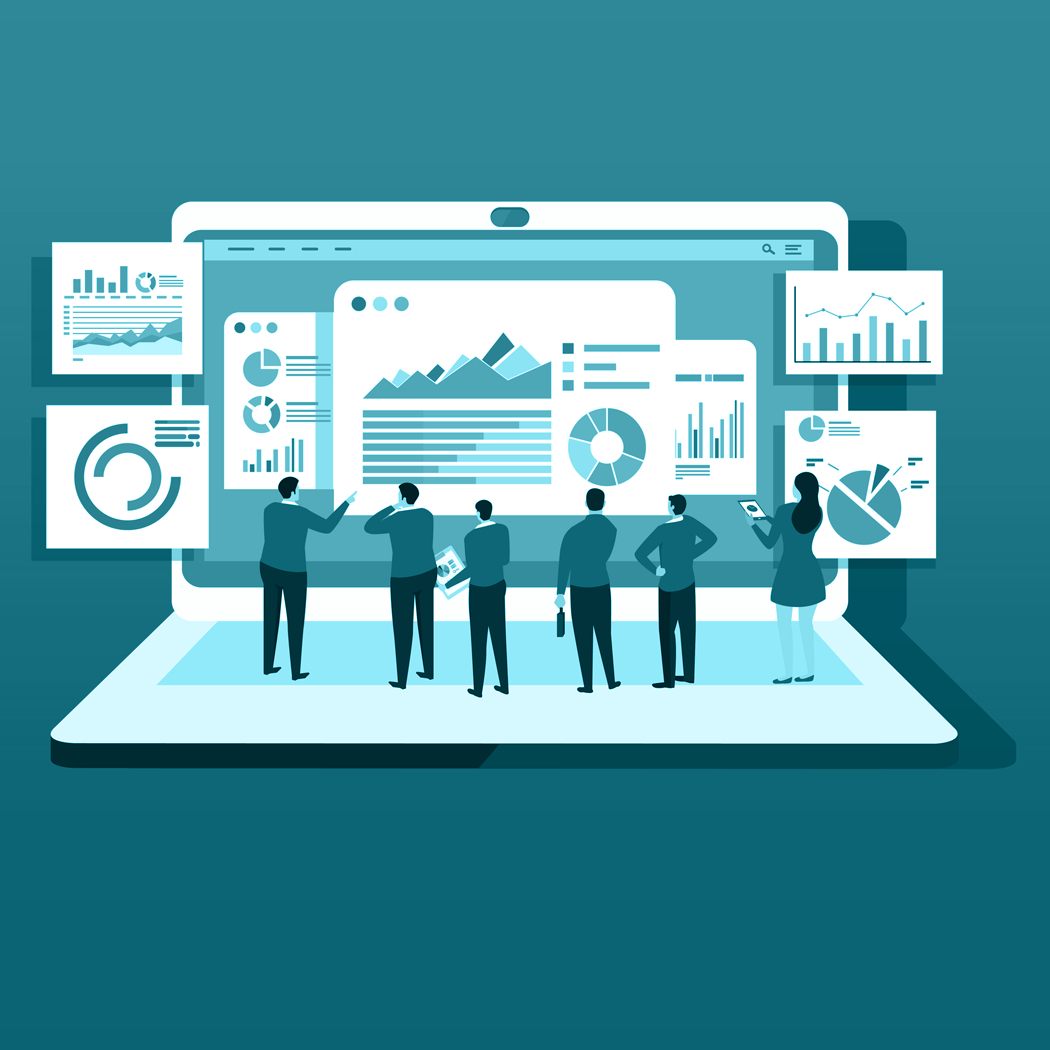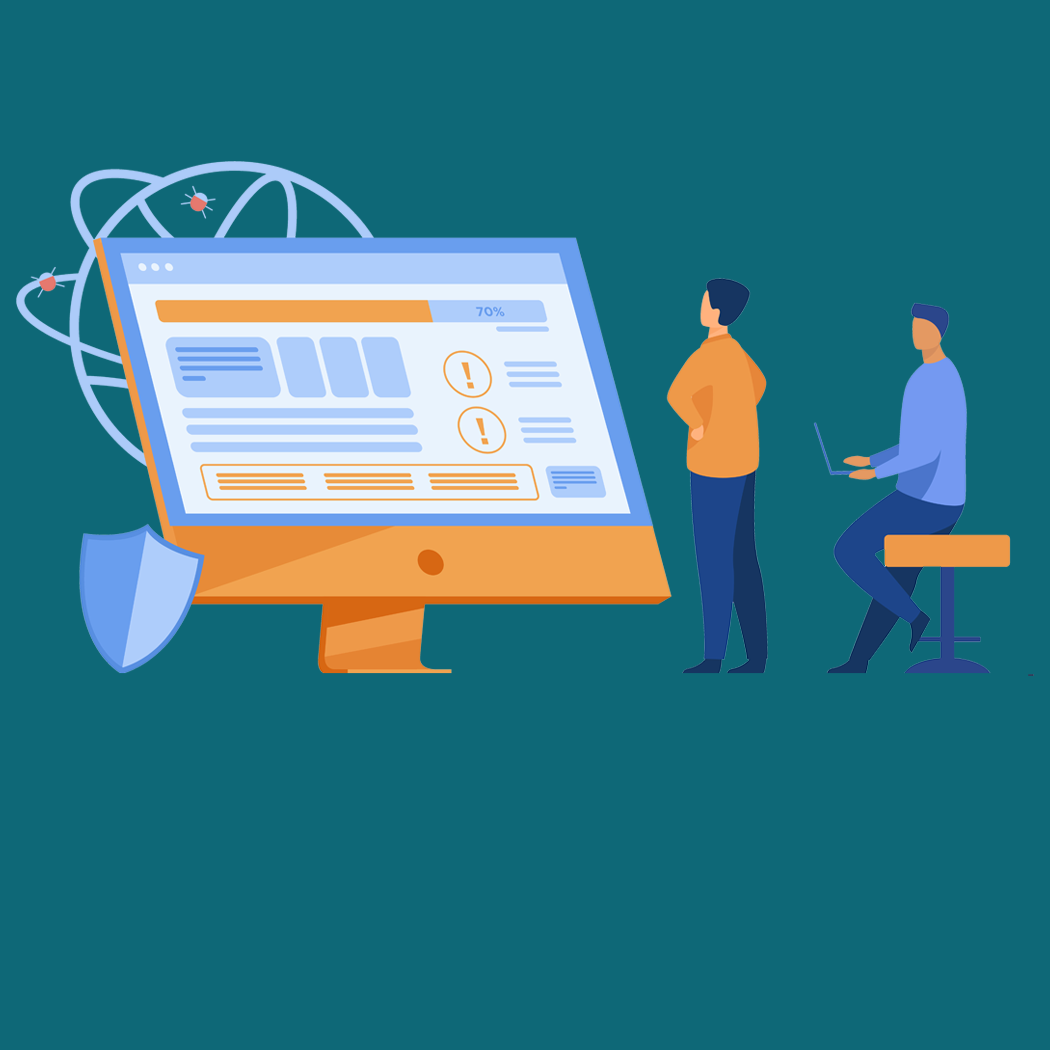 Easy system integration
Synergy with system integration is a critical point to consider before investing in a customer support software. There are various integration issues when it comes to implementing the software in the company system that can affect effectiveness. Make sure to consult your technical department to avoid any further issues.
Degree of automation
Customer support software is implemented to reduce the time your agents spend on administrative work. Instead of chasing customers and seeking prompt replies, the support team lets customers automatically remind. Check the level of automation; it eases the entire process. Check whether it actually reduces the time or not.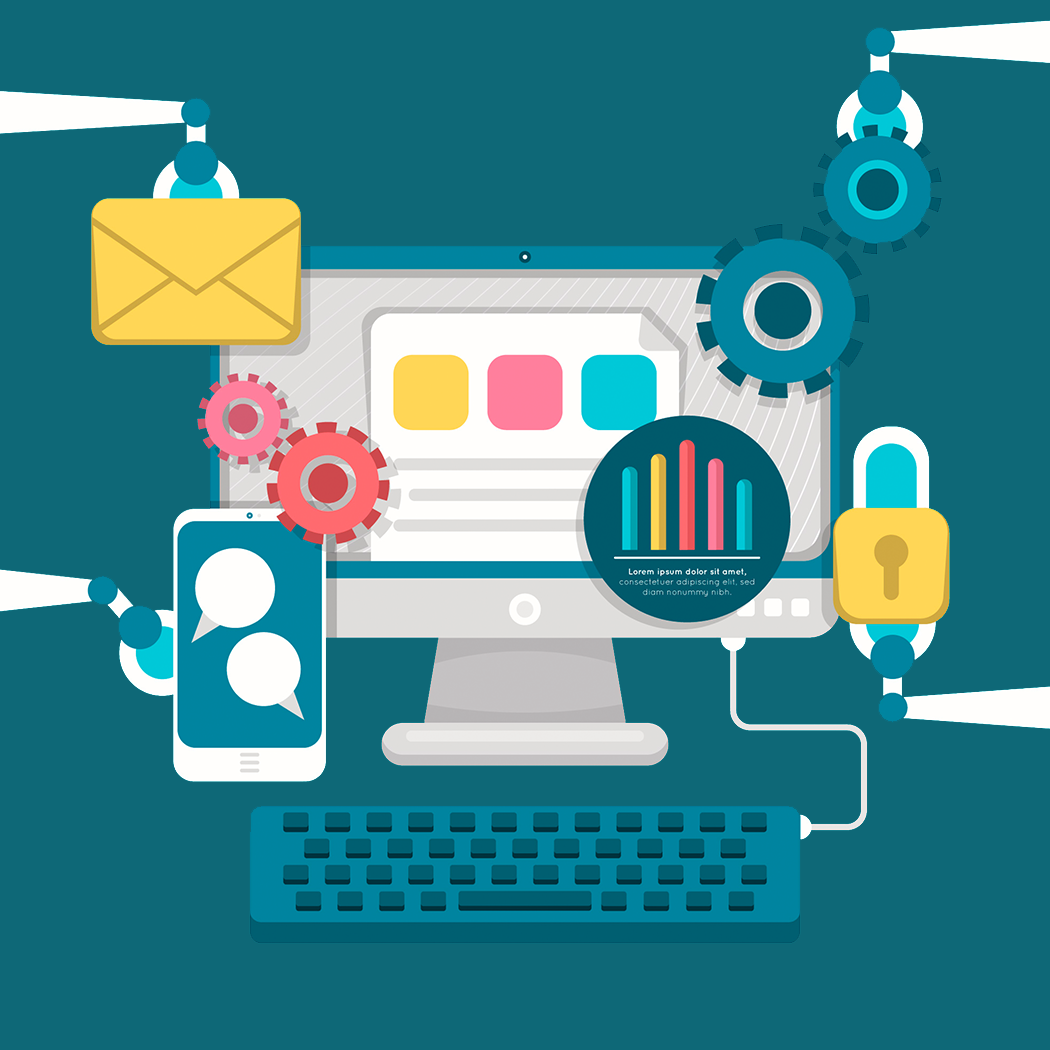 Why choose Wowdesk?
Wowdesk is a robust and reliable customer service system that can help your organization deliver professional-grade customer service. It's a simple and efficient solution to manage a large & happy clientele without investing loads of time and manual efforts. Here are the most notable advantages of implementing Wowdesk customer support software and the key features it offers:
Ease of use
Wowdesk is a customer service software that is quite easy to use and implement. Your agents can quickly reply to emails, answer customer calls, chat with them, and respond to their queries from anywhere. It comes with simple dashboards and some tools so that you don't have to juggle between different queries coming in from the customers' side.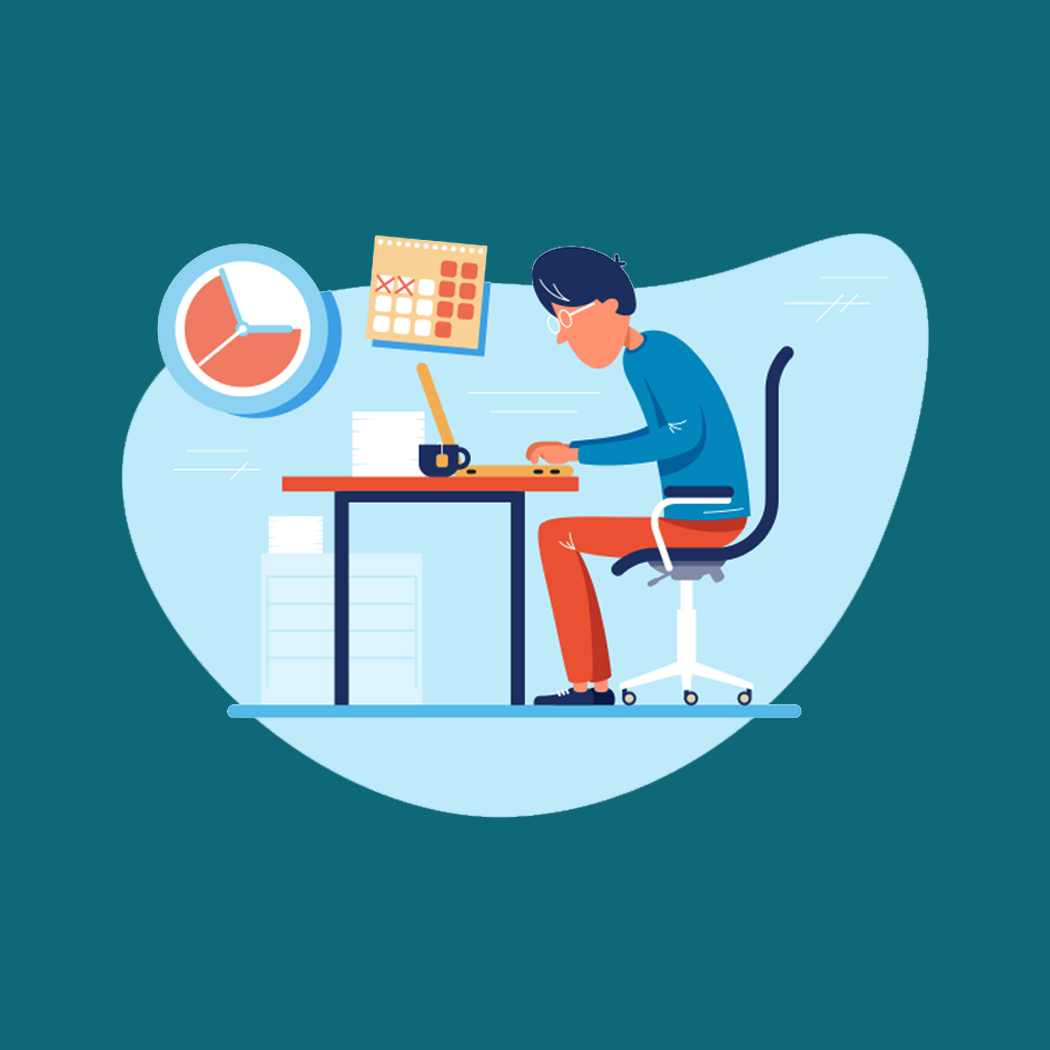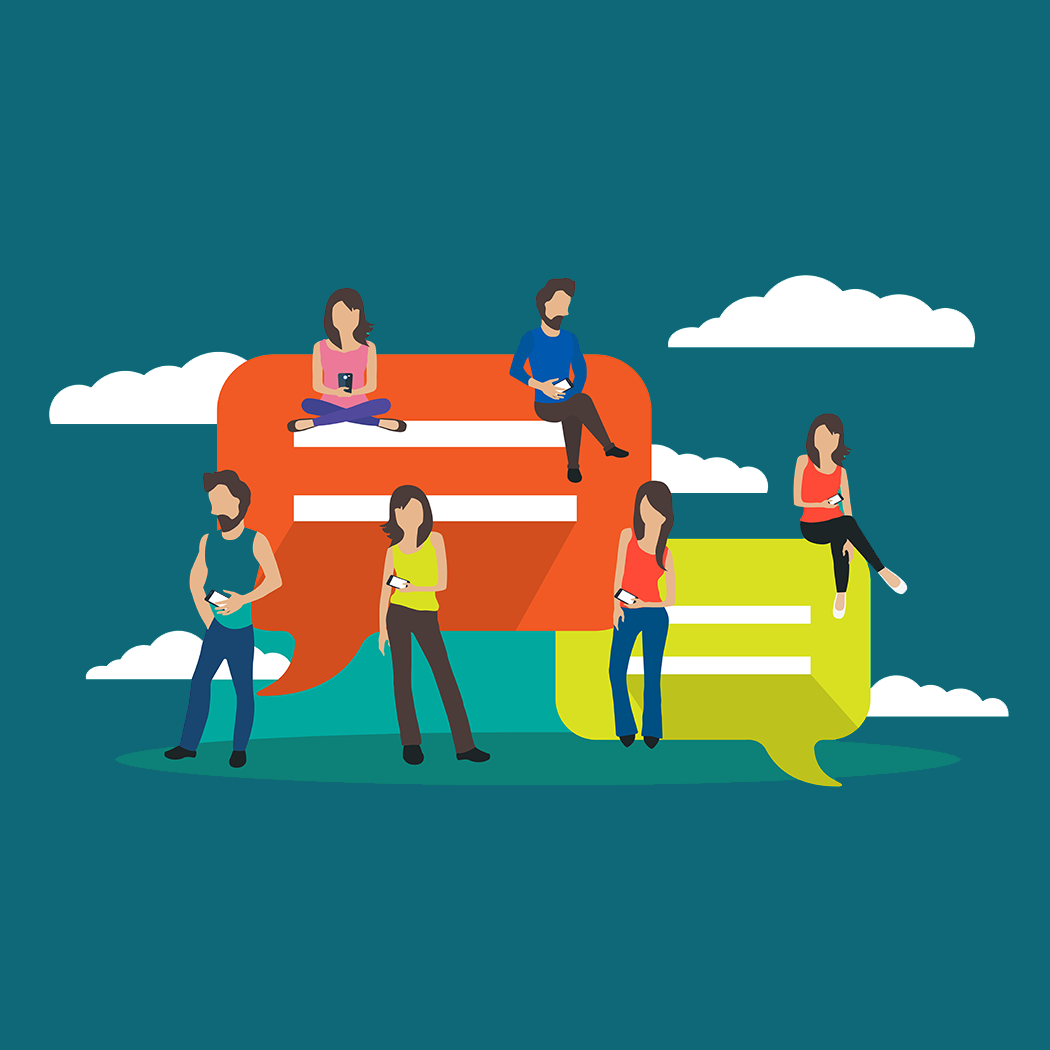 Prompt Replies Who likes to wait in this busy world? Wowdesk will organize and maintain your inbox, thereby facilitating prompt replies on each email on the part of the customer support team. The active support will make your process seamless and increase organizational efficiency and productivity.
Email Responses
Wowdesk is rated as the best customer service software for a reason - it enables you to exercise complete control over the personalized replies. It further strengthens customer relations and improves brand image. The better your customer support, the higher your chances of retaining your buyers for long!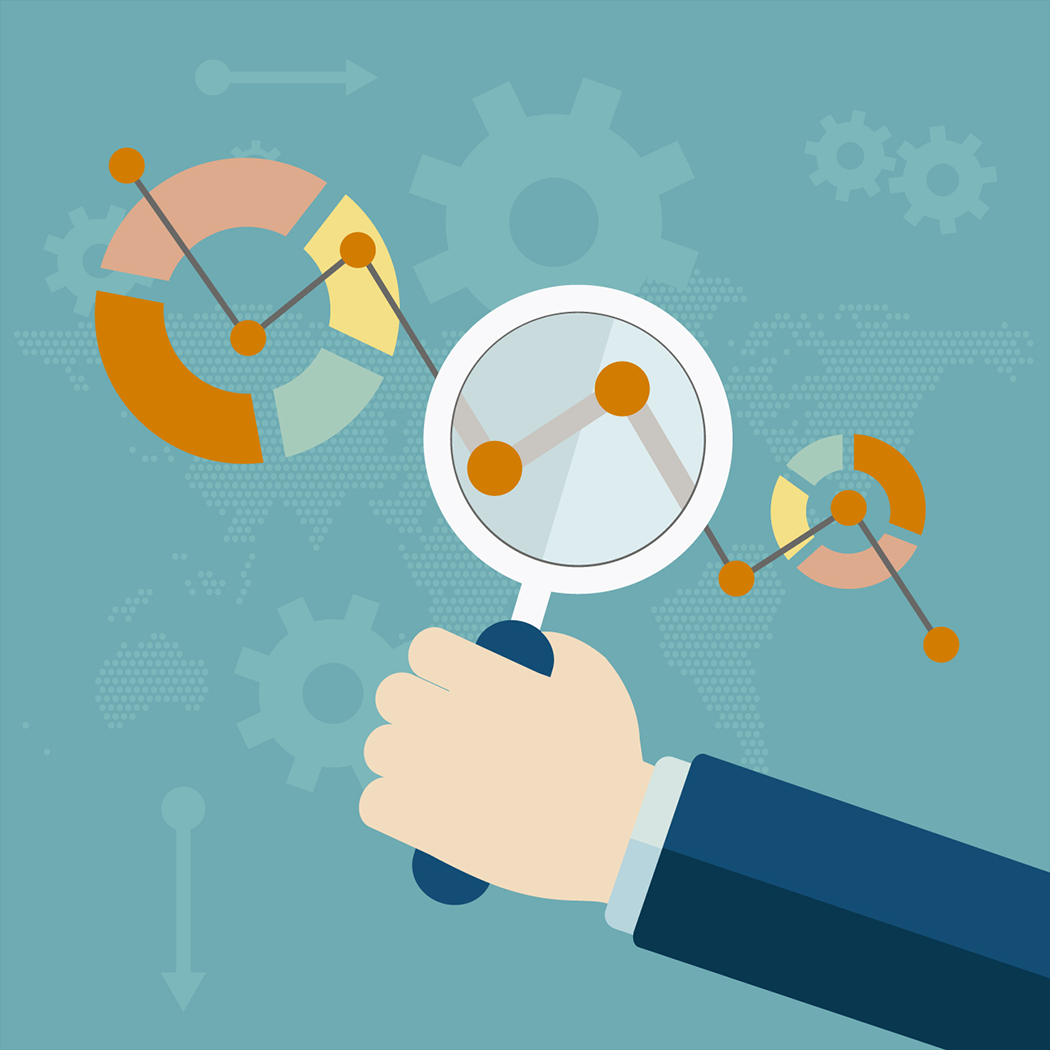 Measuring and Analysis

Nothing good can come without making data-driven decisions. Wowdesk collects data with correct metrics and facilitates collaboration with your team. It helps to draw meaningful conclusions and identify problematic areas. It is thus facilitating improvement in every area of your customer support process.
Stronger collaboration Wowdesk provides a stronger platform that facilitates easy and efficient collaboration. Moreover, you should keep an eye on who is accessing customer tickets and the discussion that the team holds with the customers. The customer support team is present on a single platform where they have access to customer history and other such important information. This strong collaboration facilitates better coordination and communication amongst the team members.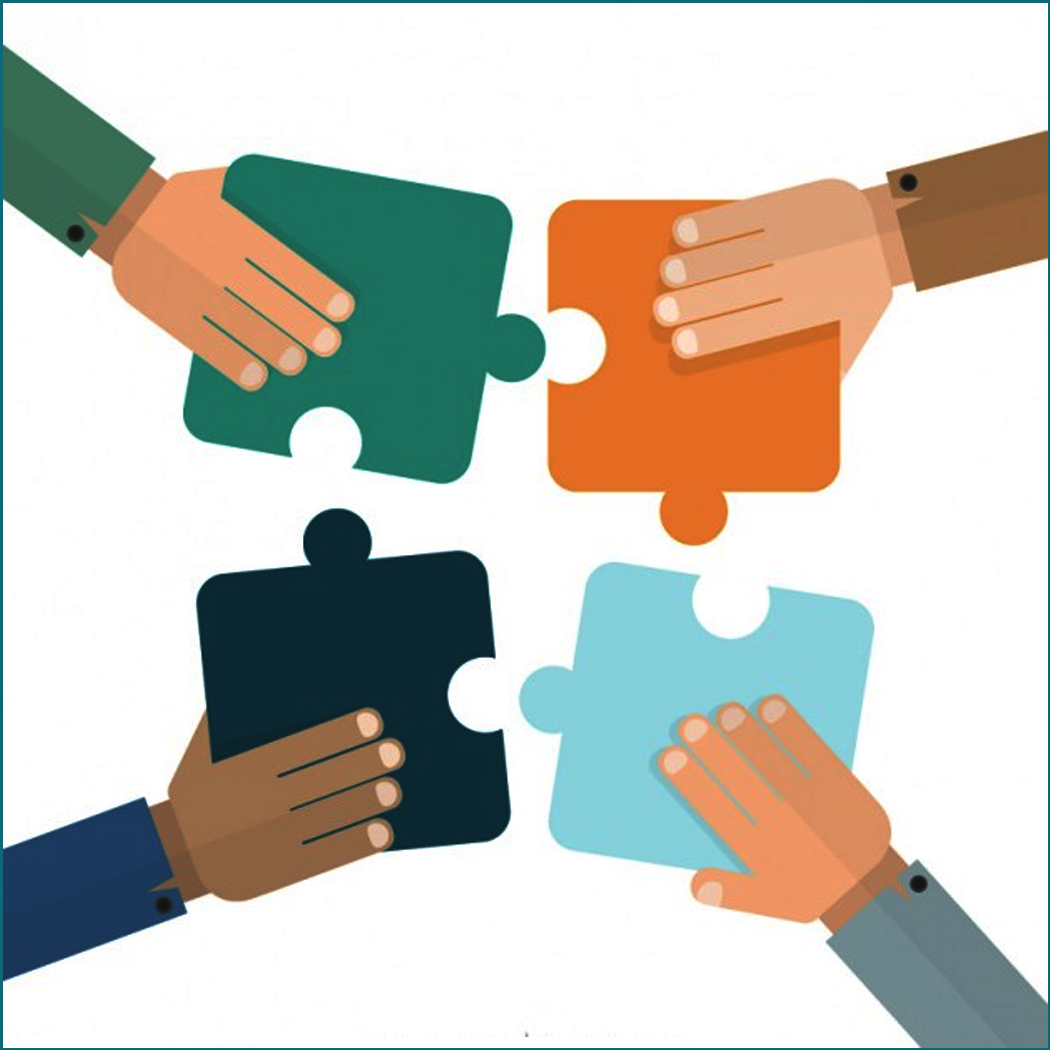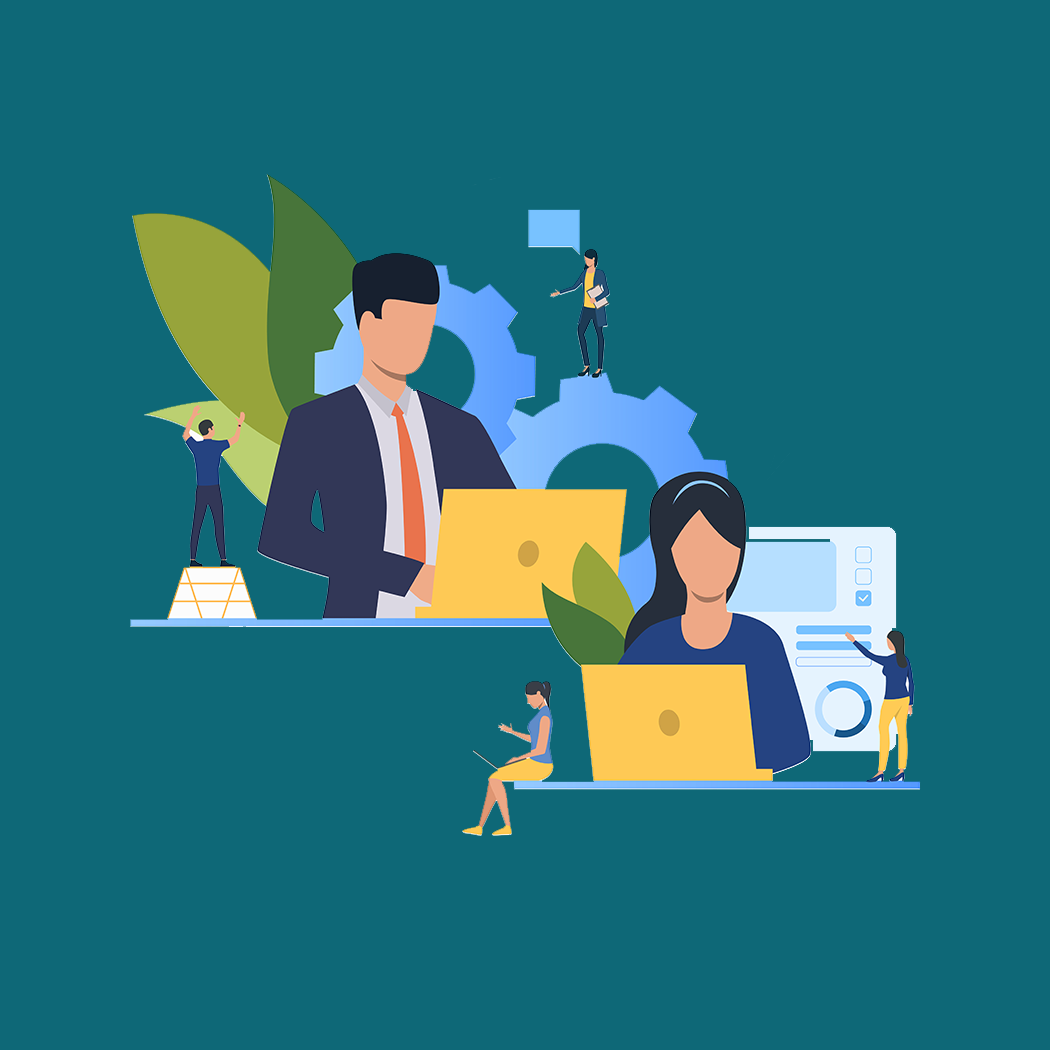 Automation

In this world of automation, why leave a scope of time-taking manual work? Wowdesk streamlines the entire process, automates the repetitive tasks and performs automatic actions, which helps a customer support team to better utilize their time and focus on critical issues that require attended support.
If you are looking for a robust customer support software with strong ticketing management, reporting capabilities and multi-channel support, then, Wowdesk is the one-stop solution.
Switch to Wowdesk Today and achieve customer service excellence!