WOWDESK CUSTOMERS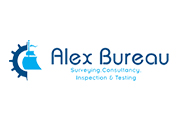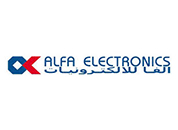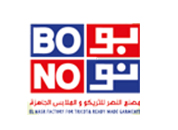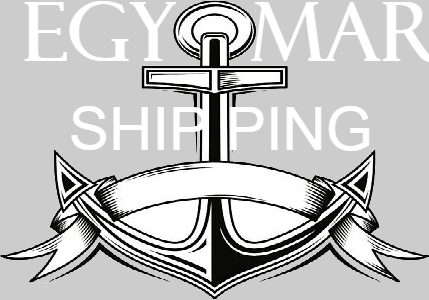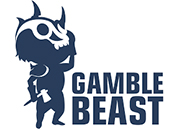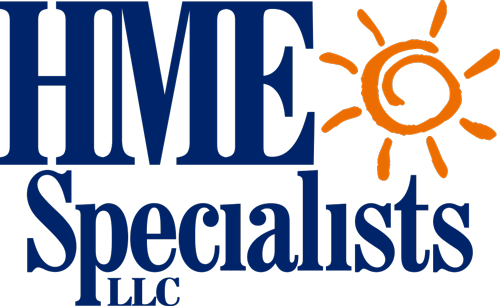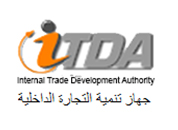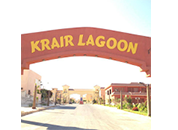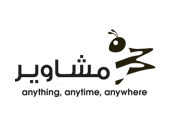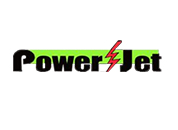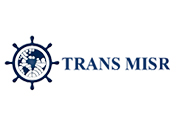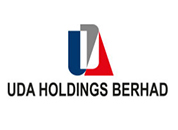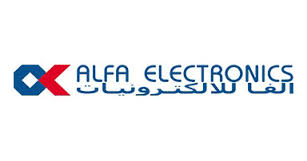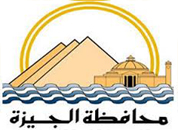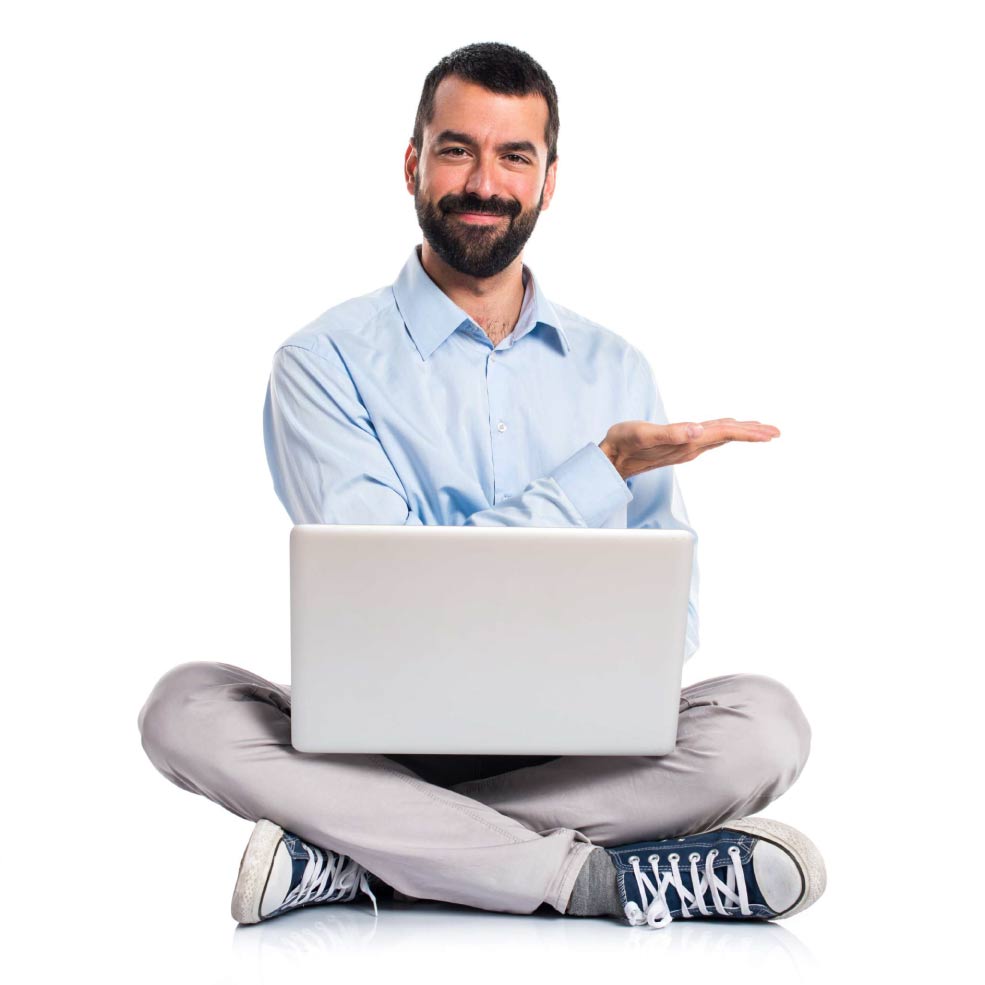 Meet our customer!

"Overall: Ticketing system used in patient complaint tracking for company/process/product improvement.
The customer support was the most surprising benefit. I had done a Demo of the software, I knew that the program was great and more capable than our organization needed. I was concerned with working with a company so far from home and I was pleasantly surprised at how much everyone with Wowdesk wanted to help and worked hard to make sure that the product met our exact specifications. Any time that I ran into issues response time from support was very quick and the issue was resolved the first time.
– Custom tickets- for us VERY custom
– Data exports and analysis
– Customer contact automation
– Ticket response automation
– Option for internal and external chat
It is hard to find a con with this organization. We did not have a clear understanding of user licenses and cost increased to get everyone that needed access a license, but for what we are going to be getting out of the software I think it is still worth the cost."
Ryan C.
Process Improvement Specialist
HME Medical Devices

"Very great and responsive customer support. All customizations were as requested. Committed to the schedules and deadlines. Strong Mobile Application Channel"
Tareq A.
Information Management Officer
Non-Profit Organization Management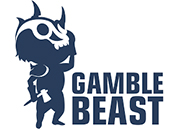 "Overall, the tool is very good, but especially I like Ticketing and knowledge base. Ticketing makes it very easy and effective to escalate customer issues and track them. As for knowledge base, it's very simple to use and manage. It's a good source of information for the front line to find the necessary info fast and serve the customer effectively.
Whenever facing a feature not so comfortable, we collaborated with the vendor and both the account manager and technical staff are very open and flexible to cooperate, to change, customize to make the tool suitable for specific business.
Overall:
1. Customer s issues escalation and tracking very effectively
2. Knowledge base which makes it very easy for front line to find the info to serve the customer fast and effectively."
David M.
Head of Customer Care
GambleBeast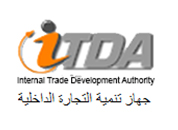 "Effective Complaints management system"
Essam H.
Head of IT
Internal Trade Development Authority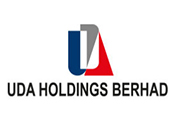 "Easily one of the best customer relation management system available in the market out there, Plus the vendor's support and sales team, is very commited in ensuring the functionality and system to follow the business requirement and in timely manner.Definitly recommended to all.
Pros: 1. Easy to use. 2. Easy to customize 3. Easily fits business requirements. 4. Awesome support and sales team."
Norazim Yadiy M.
IT Executive
UDA Barhad Malls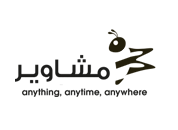 "- Wowdesk is designed with an integrated customer DB
– Integration with social network (email, fb, twitter, etc.. ) that make the system easy to use and which decrease the time and effort to collect cases from multiple channels
– Miscellaneous tasks (alerts , reminders , follow up , to-do ) helping individual to save and manage time and increase users productivity
– Tracking and processing the case in a social method helping in increasing our knowledge by learning from previous cases
– Customizable workflow that helped me to customize the system to meet my own business processes
– Customizing based on (Users , Roles , user groups ) that make the system more general and also very powerful in assigning different users privileges on functionality and date levels
– One of the things to be enhanced is the authorization module UI
Finally, the product is great and it enables us to capture and track customer cases and inquiries so nothing can fall through the cracks.
"
Hani E.
General Manager
Mashaweer UAE

"I would love to express my utmost gratitude for the excellent experience I had when implementing Wowdesk with you. The customization and deployment were straightforward and brilliant. My appreciation for this amazing, fast and professional service. "
AbdRabo M.
CEO
Keystone

"We desired an adaptable system that is easy-to-use for managing and enhancing customer satisfaction. By using Wowdesk, we met our goal. Using the tracking, reminders and follow-up functionalities our customer service staff are able to efficiently and effectively follow up processes that reflect our hotel's customer-focused philosophy."
Hisham M
General Manager
Sea Soul Hotels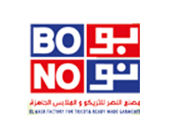 "Wowdesk far and away the greatest of all solutions we tested. it has a user friendly interface than any other system as it has a critical follow-up and reporting capabilities needed to make sure there's effective customer service management."
Kesthi A.
President
Bono
Experience Wowdesk. Experience a powerful helpdesk software!