Knowledge Base Management
Extensible and searchable knowledge base is integrated with wowdesk helpdesk, simplifying the process of adding files. Your business can benefit from central repository information that is available from the click of a button.
Empower your support team
Customer support team can be trained and educated on how to troubleshoot queries through instructional videos, instructions updates etc. The support team will be equipped with databases of known issues.
Wowdesk allows you to come up with categories based on the needs of your customers – like common problems, troubleshooting information, issues, FAQ, how-to articles, among others – using their words and phrases.
Once copies of old articles are made, they can be moved into an archive which can be used later to solve common customer queries. Role restrictions to agents only may be set on files.
Customer support quality is improved giving accurate and professional solutions right at the first time by redirecting clients to knowledge based articles on hand.
Web based self-help and automated knowledge base can reduce calls and accelerate resolution cycle which lowers the cost of doing business.
Systematic method of customization fused with its ability to provide adequate and direct information to the customer makes the software twice as valuable.
Join Our Happy Customers!
Easily one of the best customer relation management system available in the market out there, Plus the vendor's support and sales team, is very committed in ensuring the functionality and system to follow the business requirement and in timely manner. Definitely recommended to all.
Pros: 1. Easy to use. 2. Easy to customize 3. Easily fits business requirements. 4. Awesome support and sales team.
IT Executive
UDA Berhad Malls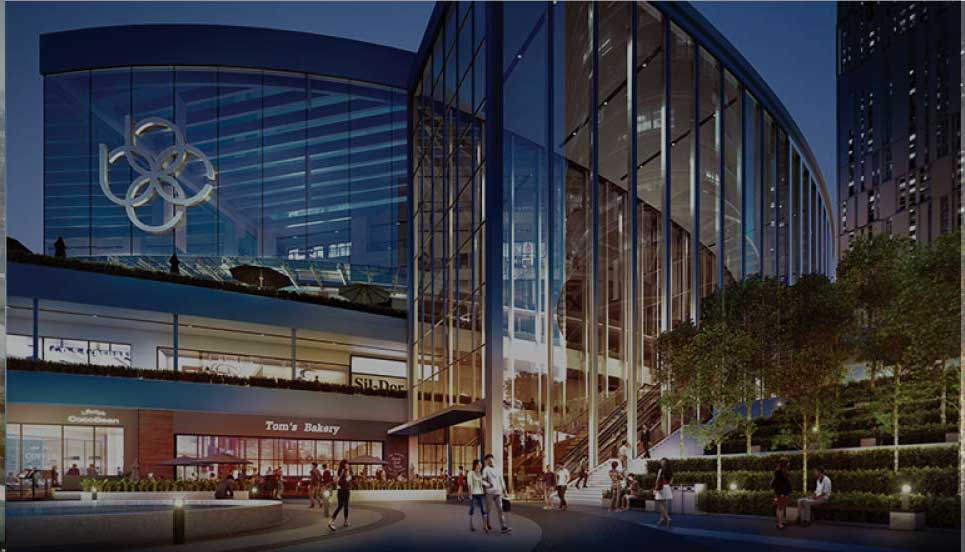 Experience Wowdesk. Experience a powerful helpdesk software!