Communicate with your customers
instantly via their new preferred
chat channel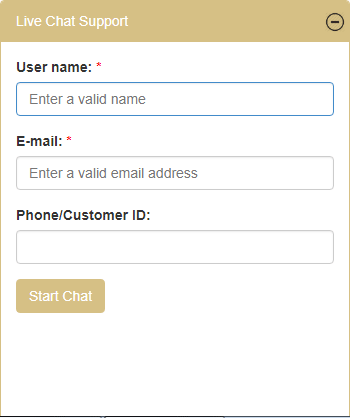 Outstanding features within reach
Install Wowdesk online chat for your website today to immediately enhance Customer Service and increase satisfaction and loyalty from your clients. You also get to cut down operation cost, increase sales revenue, gain an edge over the competition, change your customer's anguishing points into profit among other advantages.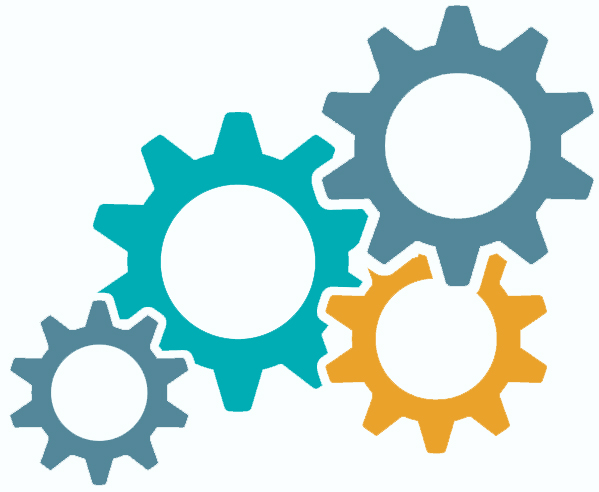 One of most important features of chat is automatic routing coming chat to the most suitable agent so you can help your customers faster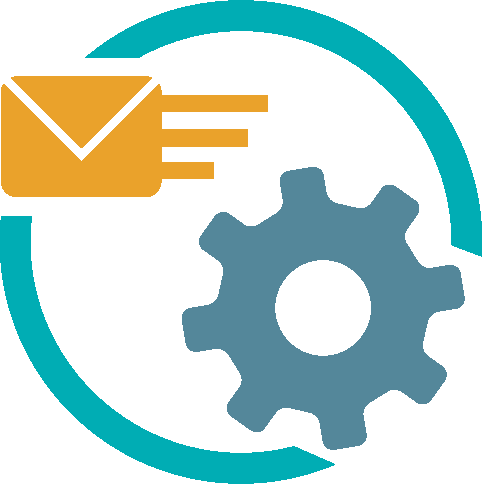 This features enables you to response to your customers with predefined responses before and that improve speed of communication with customers.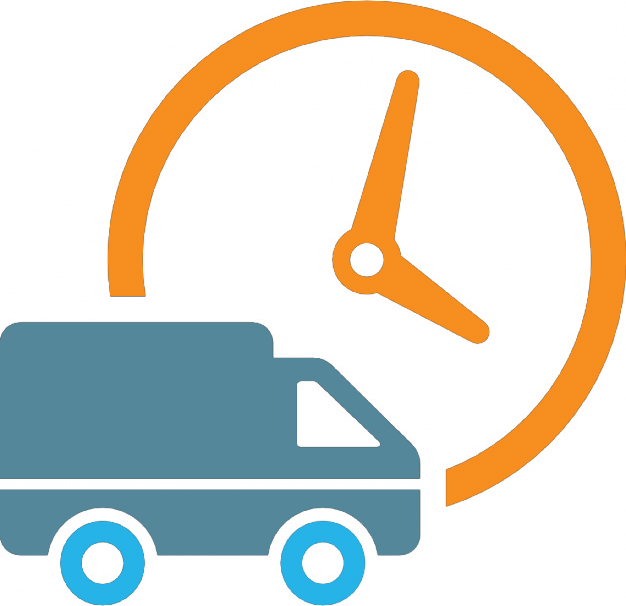 Wowdesk provides a Live Chat system to improve real-time support to customers. Agents can view chat history. The system can be configured to route chat requests to different agents based on product type or case category.
Proactive chat feature is also available for online portal and website visitors.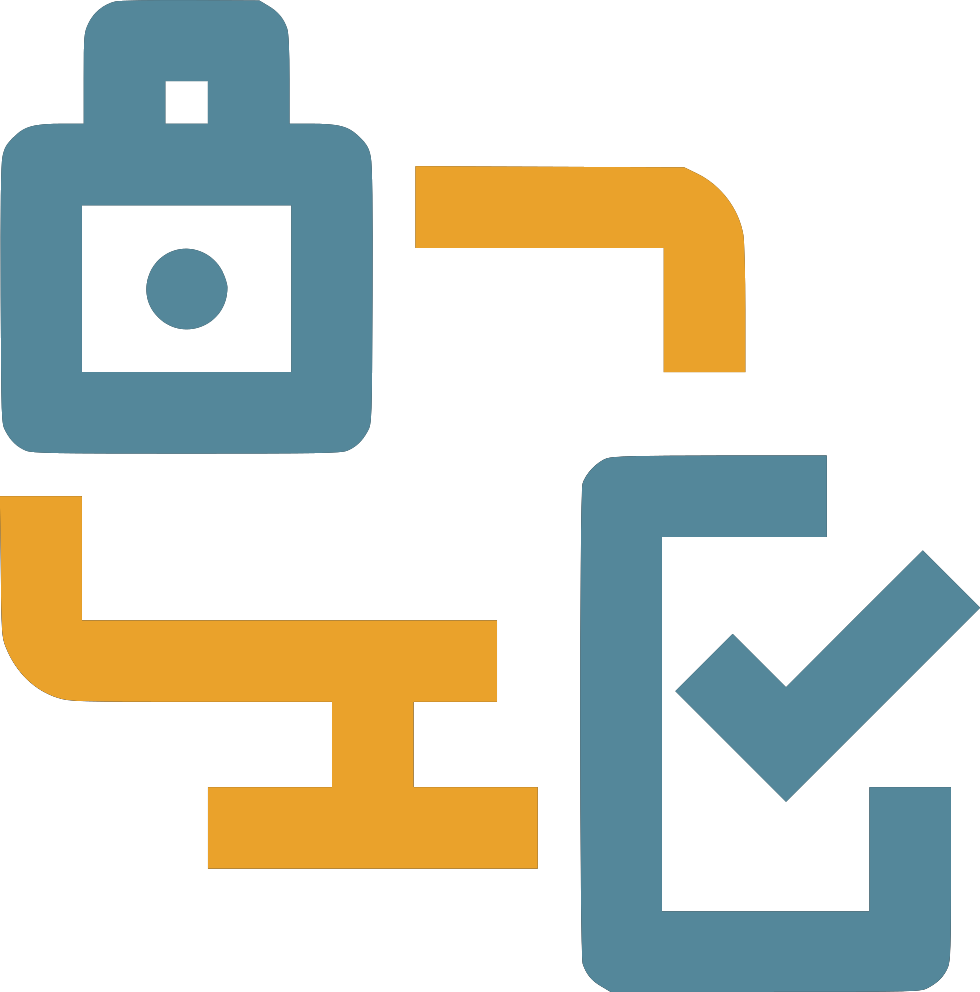 Specify granular access control to chat features
Working as a team is better
Our unique products allow your business to be more flexible, reliable, and scalable. They aid to enhance communication and make clear sense of huge amounts of data. Moreover, we can also help you turn interactions into stronger, lasting relationships.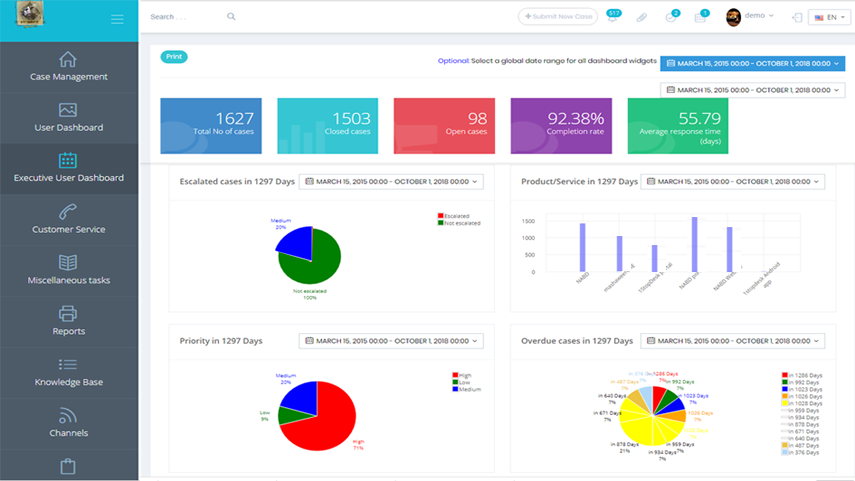 WOWDESK Online Chat Platform
WOWDESK is your easy to install and online platform for live chat online. We can connect your customer care division to your customers. We can make a bridge between your consumers and agents. We are leading in customer service solutions and we have experience of working with businesses of a wide range.
Extend your customer service online and take your relations with your customers to next level. WOWDESK enables you to add online chat for website to open a new convenient line of communication for your customers. The new line would redefine your relations with your customers.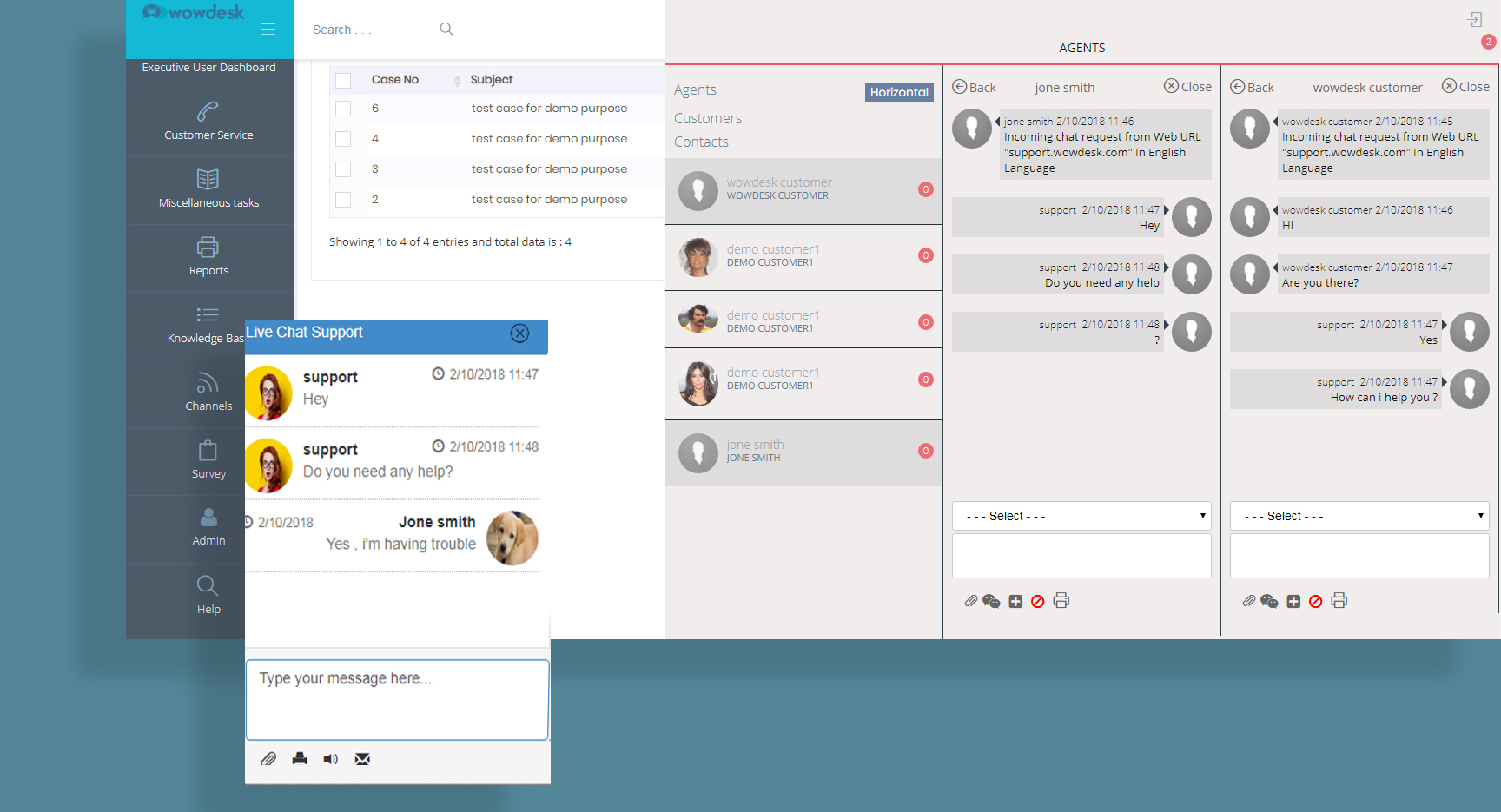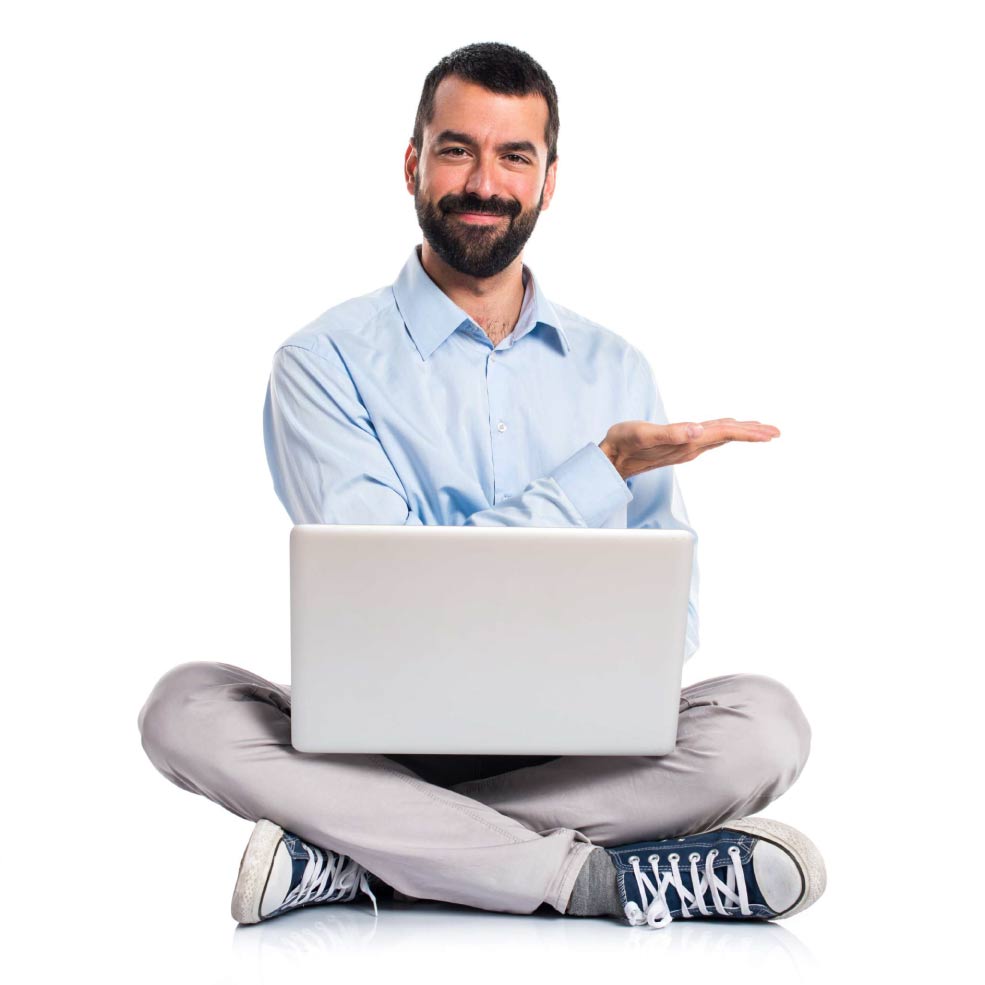 Meet our customer!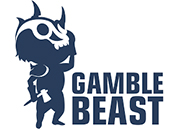 "Overall, the tool is very good, but especially I like Ticketing and knowledge base. Ticketing makes it very easy and effective to escalate customer issues and track them. As for knowledge base, it's very simple to use and manage. It's a good source of information for the front line to find the necessary info fast and serve the customer effectively.
Whenever facing a feature not so comfortable, we collaborated with the vendor and both the account manager and technical staff are very open and flexible to cooperate, to change, customize to make the tool suitable for specific business.
Overall:
1. Customer s issues escalation and tracking very effectively
2. Knowledge base which makes it very easy for front line to find the info to serve the customer fast and effectively."
David M.
Head of Customer Care
GambleBeast
Experience Wowchat. Experience a powerful helpdesk software!