Wowdesk serves to empower our consumers and enables self-help functions to request services and obtain information in an instant. We make sure that your self-service portal has a sleek design and functionality to connect with any administrative functions or taking immediate action in responding to an issue one may have. The community can count on the self-service portal to be always on and always connected.
A Customer Support Software Ahead of Its Game
Level up your customer engagements with a software that helps organize and manage emails at any volume. Getting one step ahead and solving problems in an efficient manner helps create an enjoyable customer journey and having them coming back for more. wowdesk solves any problem by providing a complete help desk solution for all communications.
Assistance available quickly on a user interface aligned with the user's intent.
The portal is all about a user-friendly experience where browsing and searching ensures a transition to assisted support custom-tailored to any question.
As a business you obtain a whole picture of the customer journey. This produces data to calculate the how effective is the support and gain awareness for areas of improvement.
A record of the services used by your consumer is provided to help to consumer feel they are receiving special and personalized experience.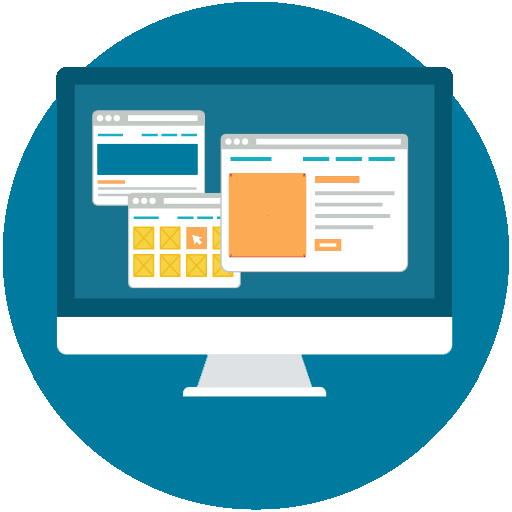 Manual and Automated correspondences
Customize your own FB templates. Templates can be linked to the case workflow or used for communicating on FB with customers during the case life cycle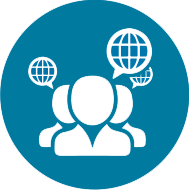 Preferred language interface
Create Self-Service portals in multiple languages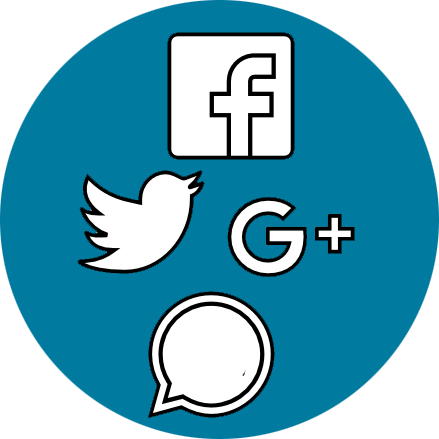 Social Media login ( FB – TW – g+)
If you have Facebook, Twitter or Google+ account you can login to the portal with your existing user profile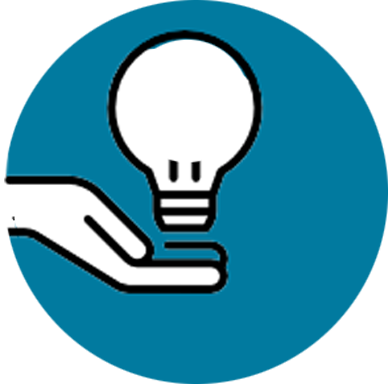 Let your customers help themselves by using free text search for your knowledge base and similar cases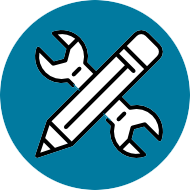 Provide Auto suggested solutions for customers
Customers submitting new cases will be presented by auto-suggested resolutions for their cases. Auto-suggest feature for customers can be turned on and off by the system admin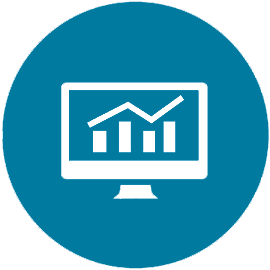 The customer can view, track and edit his cases from the customer dashboard
Self-Service Portal Interface
Easily navigate around the interface through an organized user dashboard built to provide a user-friendly experience including tabs for configuration, security, reports, cases, and so forth.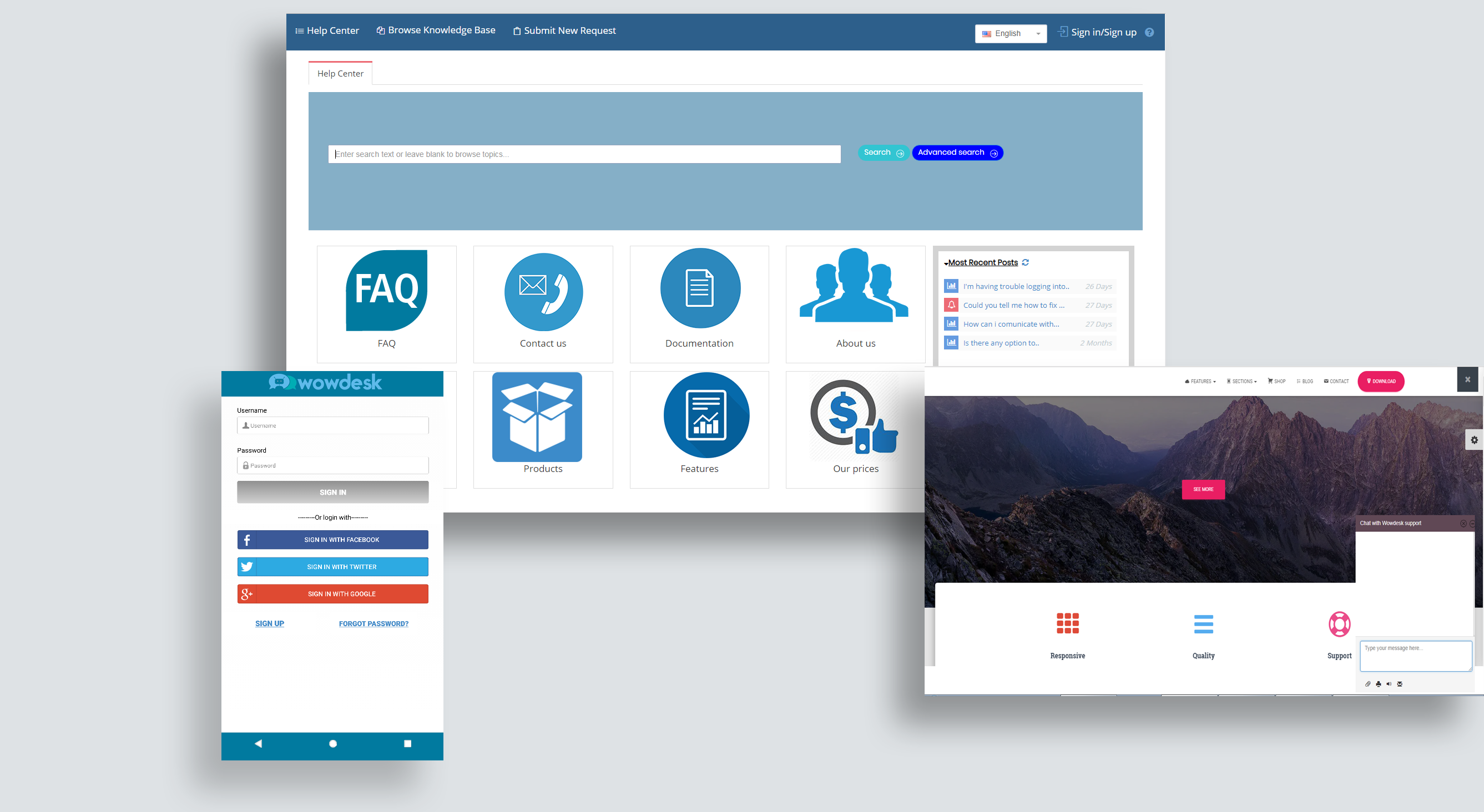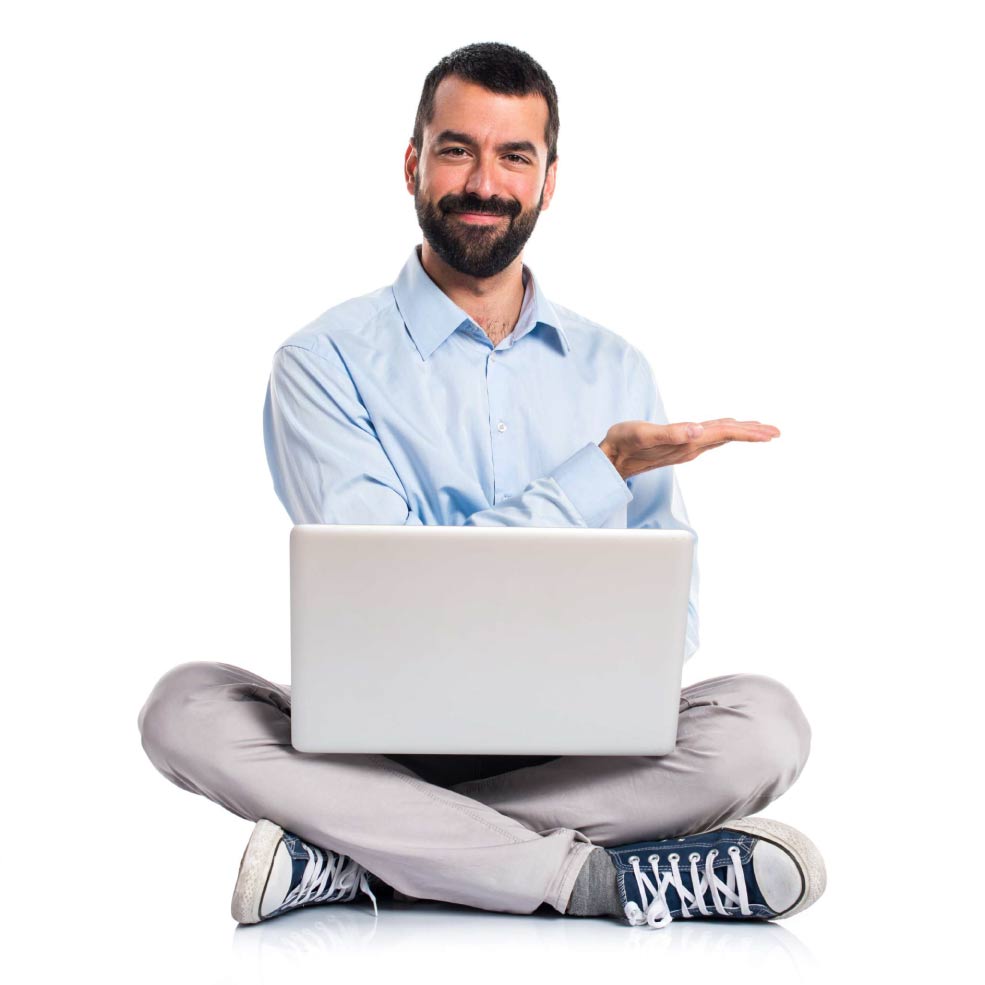 "Easily one of the best customer relation management system available in the market out there, Plus the vendor's support and sales team, is very commited in ensuring the functionality and system to follow the business requirement and in timely manner.Definitly recommended to all.
Pros: 1. Easy to use. 2. Easy to customize 3. Easily fits business requirements. 4. Awesome support and sales team."
Norazim Yadiy M.
IT Executive
UDA Barhad Malls
Experience Wowdesk. Experience a powerful helpdesk software!