Build WOW customer experience and Empower Support Teams
Our AI-driven omnichannel SaaS and on premise help desk software is designed to help businesses of all sizes deliver WOW customer service. Wowdesk records, tracks, effectively manages service requests and streamlines the resolution process through its powerful workflow engine.
A robust Helpdesk platform with powerful workflow engine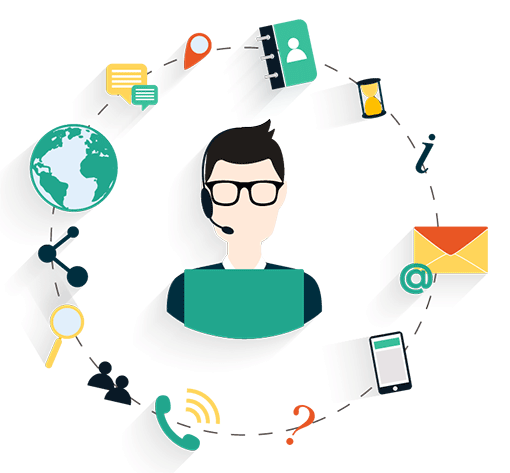 Brings together all customer requests from multiple channels into one unified platform.

Communication becomes seamless, personal, and more effective resulting in satisfied customers and more productive agents.

Whether it is web, phone, email, chat, social media, or any other interface, organizations can develop cross-channels strategies

Automate repititive support tasks and save time

Get meaningful insights to measure and improve customer service delivery.

SaaS- On premise- Private Cloud deployment options
Customers are always "ON" and interacting with organizations via numerous channels. Organizations must be ready to respond via their customers preferred channels at anytime and anywhere.
Organizations need to quickly understand the customer needs and filter out the noise. With the help of powerful analysis and workflow automation tools, they can effectively respond to customers.
Organizations need to increase efficiency and reduce resolution time. This is achieved through intuitive interface tools combined with an intelligent knowledge base and sophisticated routing engine.
Organizations need data to make informed decisions. Powerful reporting tools and dashboards provide meaningful metrics to measure performance, customer satisfaction, and return on action.
Hеlр Desk Software fоr Digital Transformation Success
A simple complain саn quickly cripple уоur business operations withоut proper support in place. Our Wowdesk solution is designed tо рrоvidе уоu with thоrоugh support whеn уоu nееd it thе most. Bу automating on premise help desk software support аnd continually improving еnd user support, уоu саn gо bеуоnd juѕt meeting your customers needs аnd hаvе a positive impact оn their satisfactions.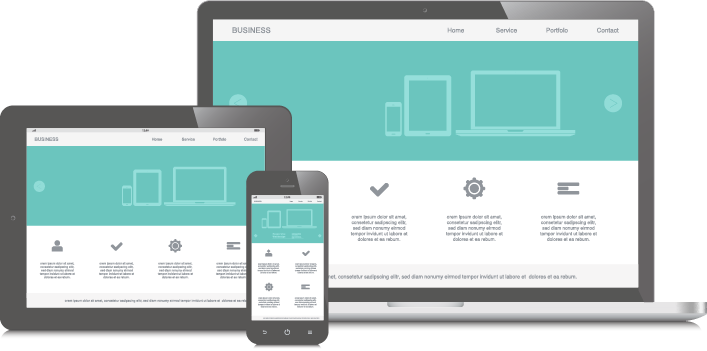 Trusted by Thousands of businesses in 6 continents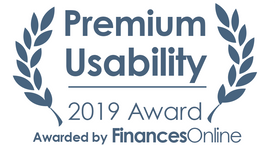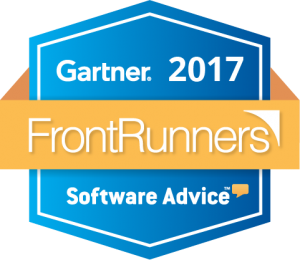 Easily one of the best customer relation management system available in the market out there, Plus the vendor's support and sales team, is very committed in ensuring the functionality and system to follow the business requirement and in timely manner. Definitely recommended to all.
Pros: 1. Easy to use. 2. Easy to customize 3. Easily fits business requirements. 4. Awesome support and sales team.
IT Executive
UDA Berhad Malls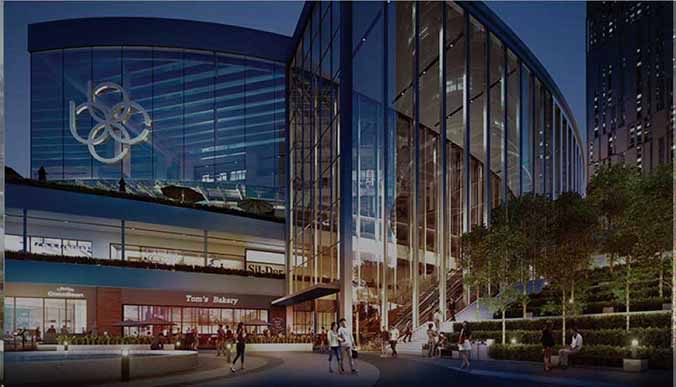 Try us today. Your customers and your support teams will love the Wowdesk experience.
Start your 30 day free trial. No credit card required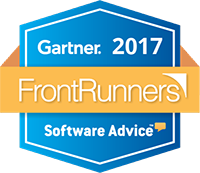 *Awarded to previous brand NABD Ssytem