Effective Complaints Management Software for best Customer experience
Everything you need to know about implementing complaints handling best practices, process and policy and how to choose the best complaints management software for compliance and customers satisfaction!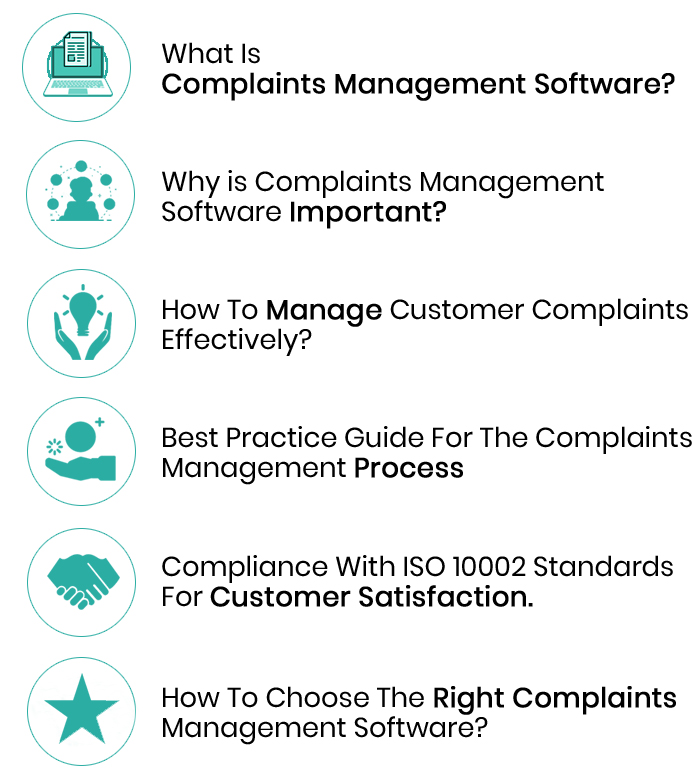 What is Complaints Management Software?
Complaints management software is a robust platform for capturing and recording customer complaints from different channels, handle them all from a single interface, and respond to them on timely manner. Best complaints management software must have tools for root cause analysis, complaints tracking software, workflow automation, and can streamline organization-wide complaints management processes.
Management is a prerequisite for any organization. It is required in all the areas for an organization to run successfully. Similarly, Complaints Management refers to the management of complaints of each and every customer in a systematic manner. It is all about handling customer's criticism with grace and establishing strategies to make improvements in the required areas. The process to allocate responsibilities like where the complaints must be received, how one must react to feedback by the customers, and most importantly how to transform negative feedback to positive ones, all fall under Complaints Management.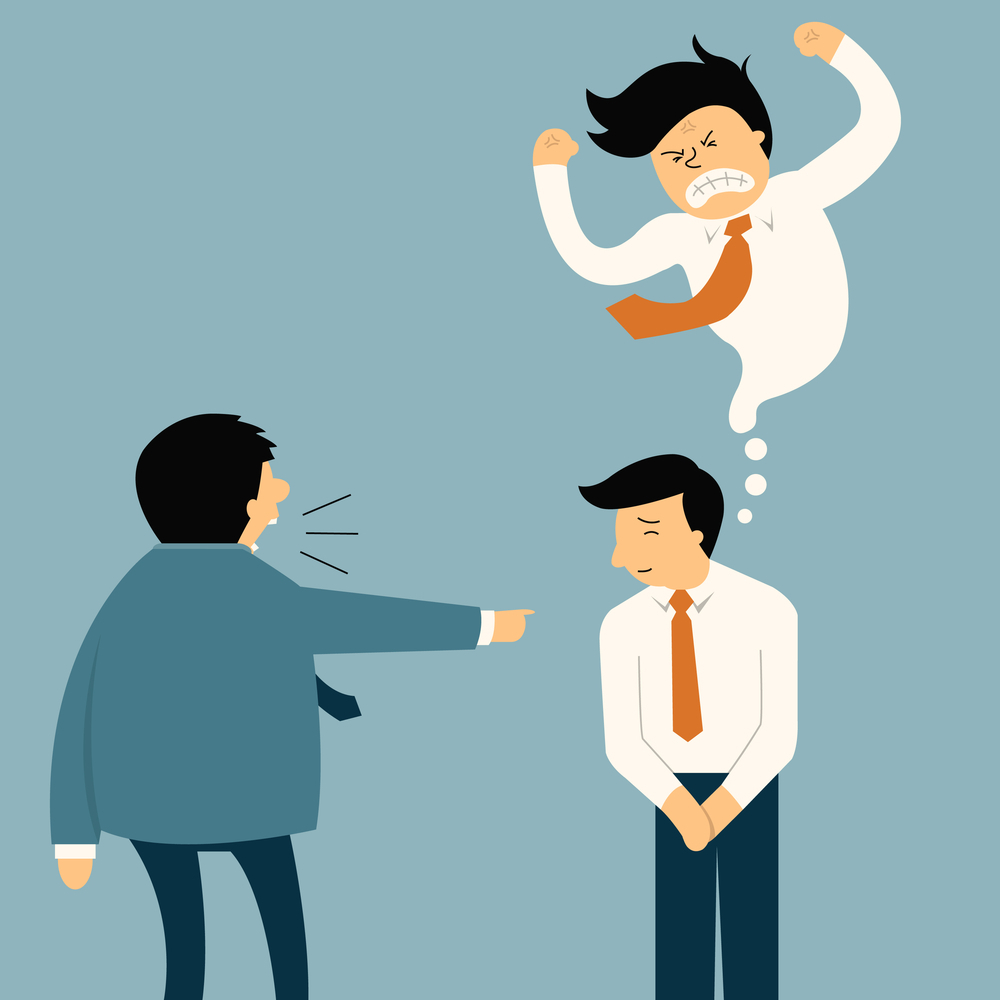 Why is Complaints Management Software Important?
Complaints management is important for both, the organization and the customers as well. With effective management, the organization works better and a customer always leaves with a smile.
It is important to assure a good rapport with a customer even after an inconvenience was caused and keeps them to turn away from a company unsatisfied. Moreover, an organized complaint management system helps in the improvement of delivering better services for the future, increases the standards of decision making, and cuts down recurring complaints. Most importantly, how a company handles complaints has a great influence on its reputation. Poorly handled complaints lead to a bad name in the market, on the other hand, complaints handled with care and positivity result in growth. .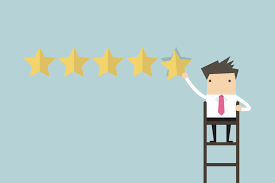 How to manage customer complaints effectively?
Being courteous and treating the customer with respect is the key to manage complaints effectively.
The best way to manage customer complaints effectively in an organization is to have a complaint tracking software. The steps to manage complaints effectively involve - establishing a consistent complaint system, understand the complaint properly, be patient, offer flexible solutions, aim to exceed customer's expectation, and make them leave with positivity and maximum satisfaction. Record, track and respond to the customer effectively. Utilize the complaints to make improvements in service performance .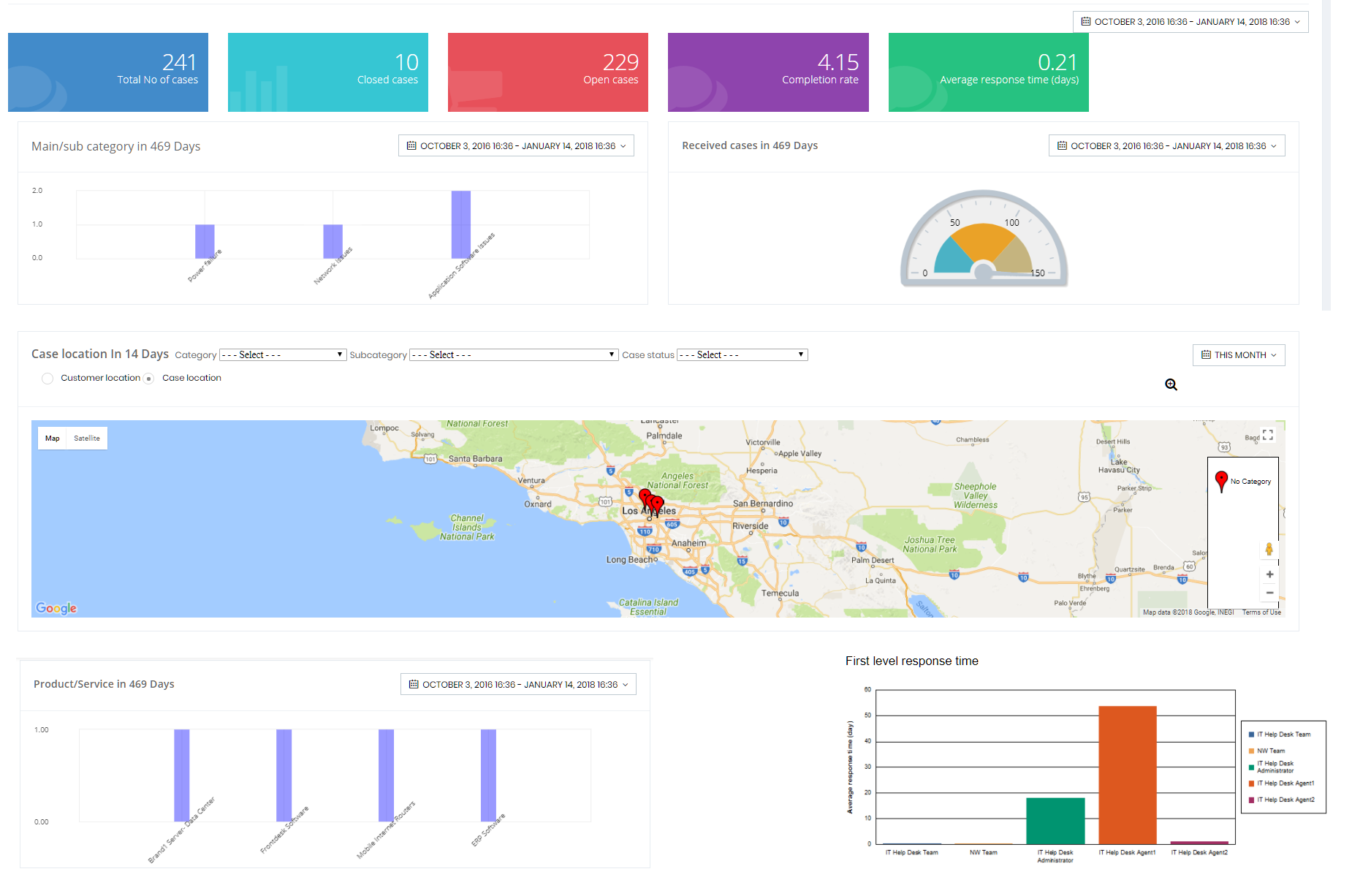 Best practice guide for the complaints management process
The best practices for complaints management process are:

Culture and Commitment
The organization should always react positively to customers' complaints. A commitment should be demonstrated by handling complaints systematically and effectively. It requires a culture within the organization that allows a customer to reach you with ease and get a solution.
Fairness
A customer should never be treated rudely or given an unfair response. Yet, also be very clear with the organization's rules and inform the customer, no rudeness or mistreatment will be entertained by them as well for the staff.
Transparency
The complaint management system should be completely transparent. It should have an easy language, all the required information, how the complaint can be addressed, what will be the procedure followed, and how it will be handled.
Response
When it comes to responding to a customer's complaints, it should be done quickly, patiently, fairly, and courteously. Be clear about how long would it take to resolve the issues and make sure to update the customer frequently.
Analyze and Improve
The complaints should always be analyzed properly by the organization. Make sure to interact with all the departments, review, and aim at improving future service performance.
.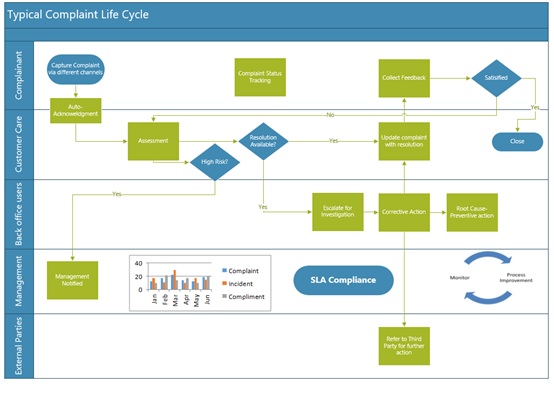 Compliance with ISO 10002 standards for customer satisfaction.
This International Standard addresses the following aspects of complaints handling:
a) enhancing customer satisfaction by creating a customer-focused environment that is open to feedback (including complaints), resolving any complaints received, and enhancing the organization's ability to improve its product and customer service.
b) top management involvement and commitment through adequate acquisition and deployment of resources, including personnel training.
c) recognizing and addressing the needs and expectations of complainants.
d) providing complainants with an open, effective and easy-to-use complaints process.
e) analyzing and evaluating complaints in order to improve the product and customer service quality.
f) auditing of the complaints-handling process.
g) reviewing the effectiveness and efficiency of the complaints-handling process.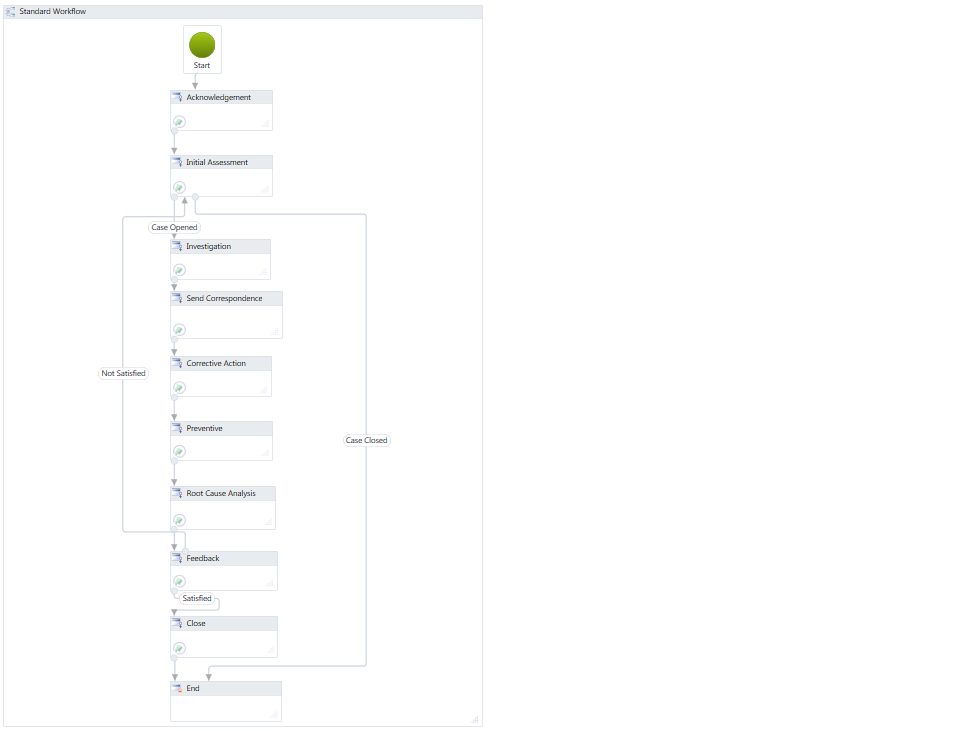 How to choose the right complaints management software?
Complaint management software enables an organization to work efficiently and helps in easy communication with the customers.
The first step is to choose the right complaint management software is to analyze the needs of your organization. Go through the complaints management software that satisfies your business and technical requirements. Depending on various factors such as your company size, which industry you are in, what specific features you are looking in for the software, and finally considering your budget you can choose the best complaint management software.
Shortlist the ones that suit your organization. Make a list of comparisons look for the one software that covers all your requirements and make customer complaint management an easy and effective process. Also, the software should be up to date, and complying with ISO standards workflow for complaints handing .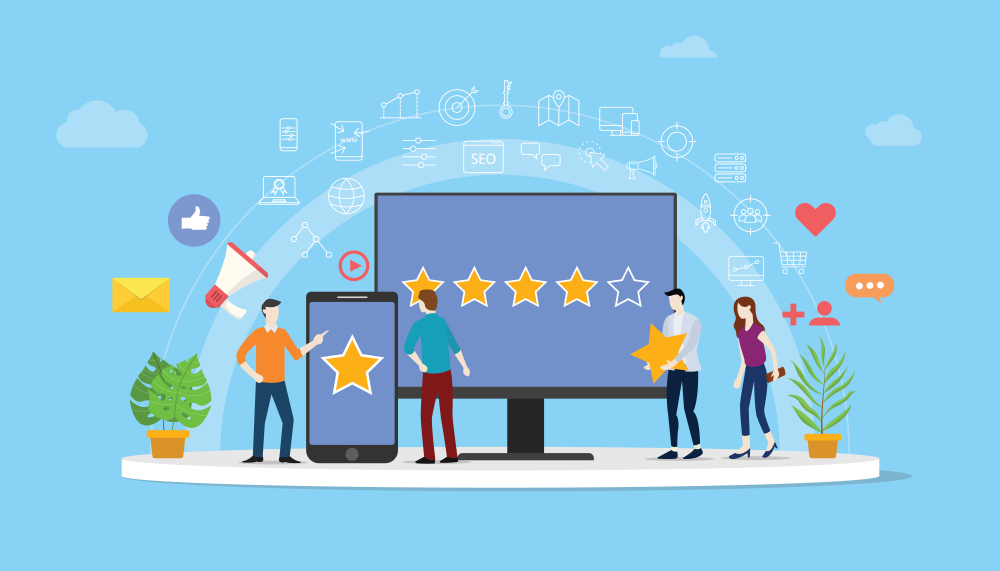 Key elements when evaluating complaints management software
For an organization, complaints are the steps to improvement and help in providing better services. They should be viewed with a positive outlook.
In order to keep track of complaints and respond to them instantly, complaint management software is essential in an organization. Here are a few elements to be considered when evaluating complaints management software: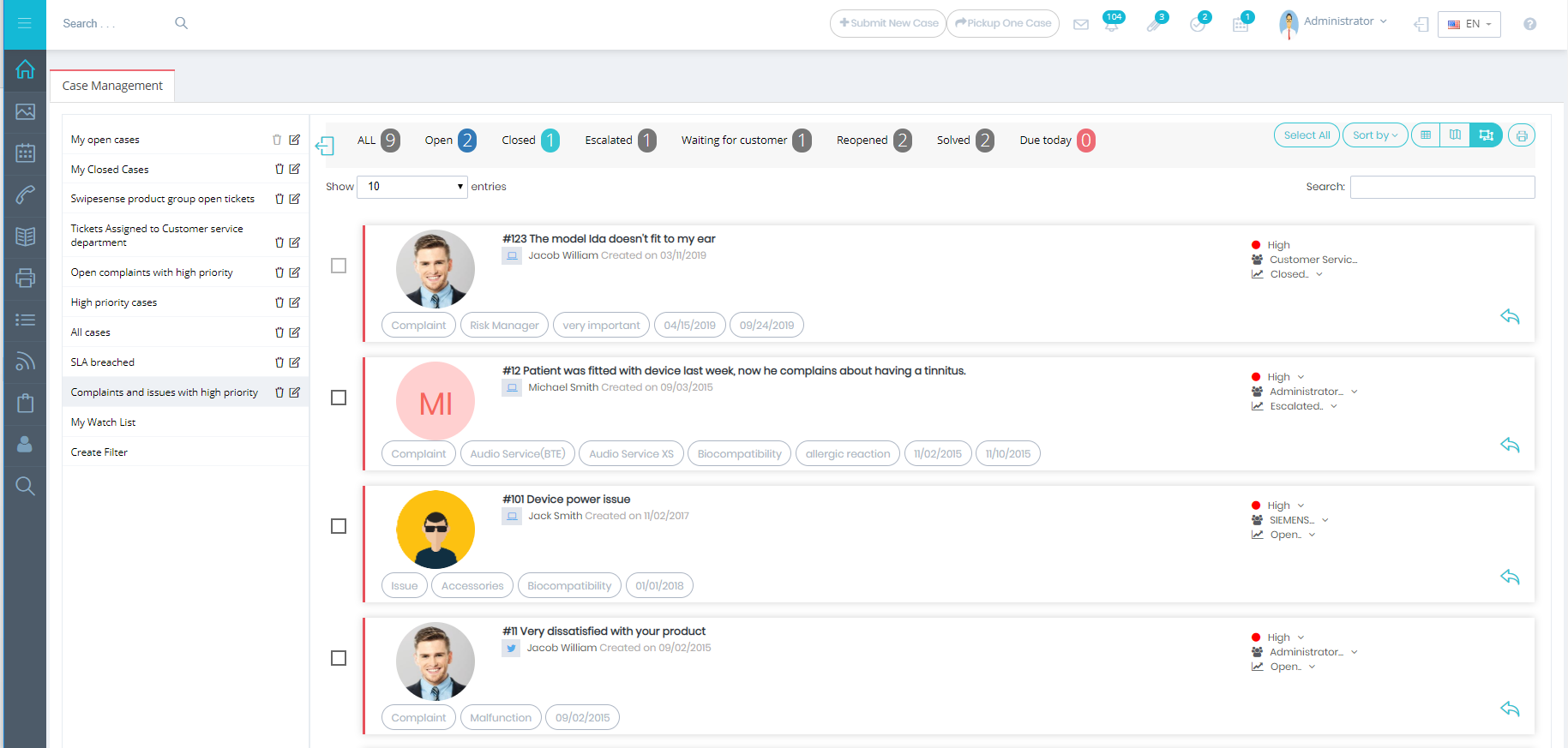 What are the important features in a complaints management software?
Some of the important features of complaint management software are:

Customer Complaint Tracking
Complaints Classification
Corrective Actions
Root cause Analysis
Access Control
Dashboards
API
Assignment Management
Automatic Notifications
Case Management
Chat
Collaboration Tools
Configurable Workflow
Email Integration
Email Templates
Escalation Management
Feedback Collection
Feedback Management
Knowledge Base Management
Multi-Channel Communication
Performance Reports
Prioritizing
Self Service Portal
SLA Management
Social Media Integration
Survey Management
Task Management
Workflow Management
Automation rules
Consolidated case view
Controlled access for third parties
Customer feedback collection
Customer self-service
FAQs & how-to guides
Internal chat
Privilege & access rights management
Rich text response templates
Team collaboration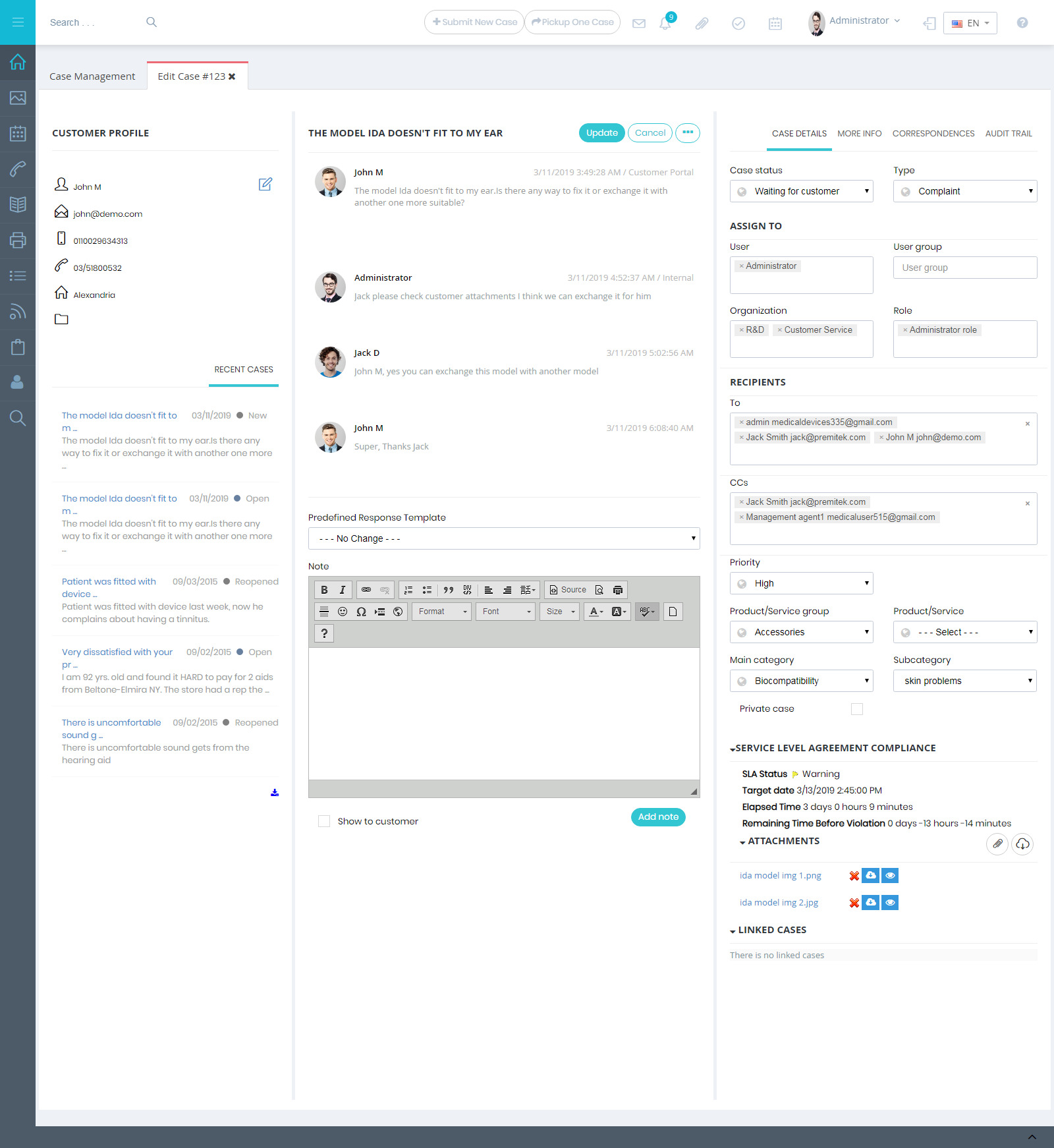 How Wowdesk can help you to implement best practices for customer complaints handling?
Wowdesk is ISO compliant complaint management software with powerful workflow engine, SLA and automation rules for customer-centric organizations.
Wowdesk can help you implement the best practices for customer complaints handling in the following ways:
➔ It automates tracking, recording, life-cycle of complaints and then streamlines resolution process
➔ Wowdesk makes communication seamless and effective resulting in satisfied customers and more productive agents.
➔ Corrective actions can be easily performed to resolve customers' complaints effectively.
➔ Wowdesk is easy to use, easily customizable, fits any business requirements, and is a brilliant complaint management software.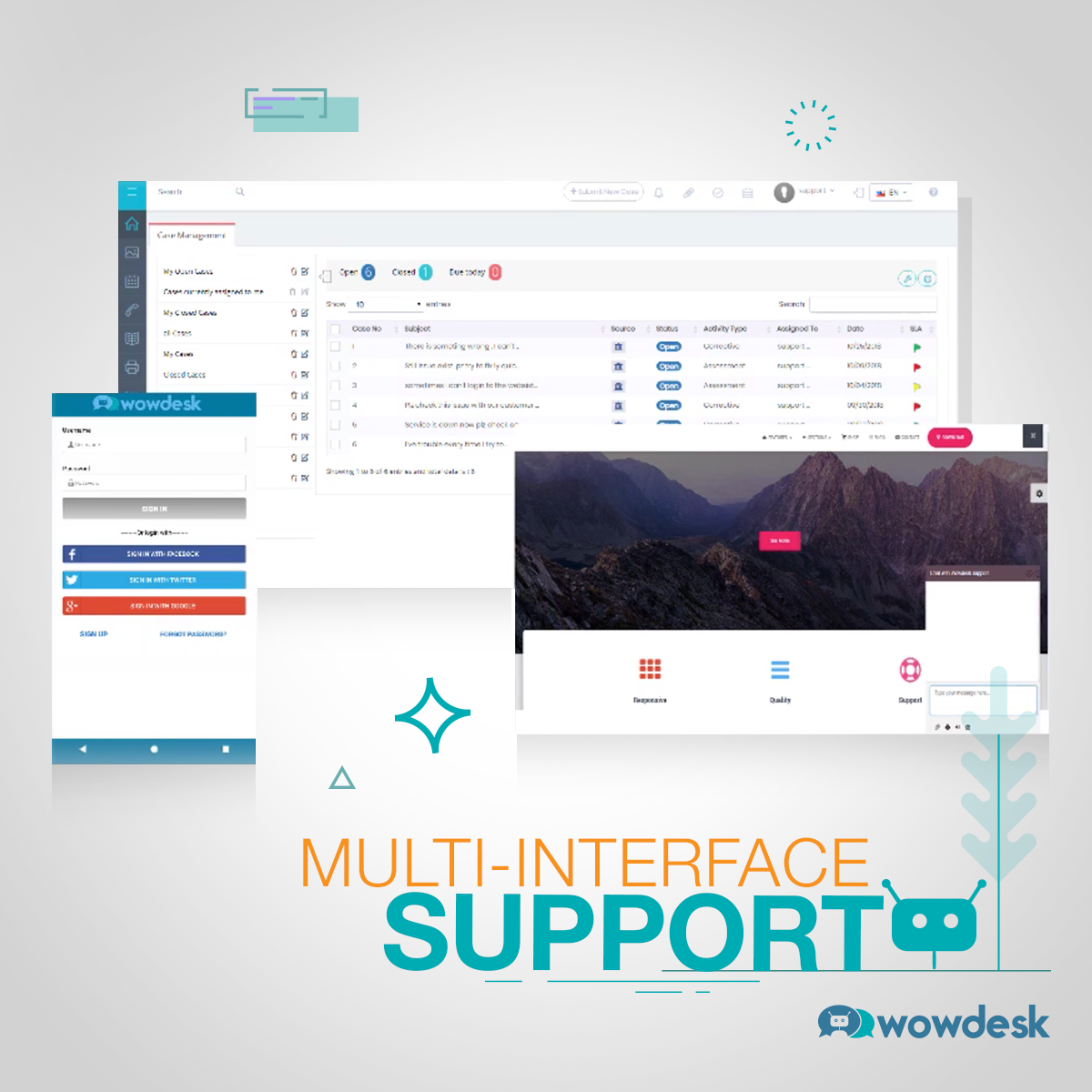 Experience Wowdesk. Experience a powerful Complaints Management software!