MULTI-CHANNEL CUSTOMER SUPPORT
Provide consistent and personalized customer support via Email, Portals, Chat, Social media, Call centers, And Contact forms.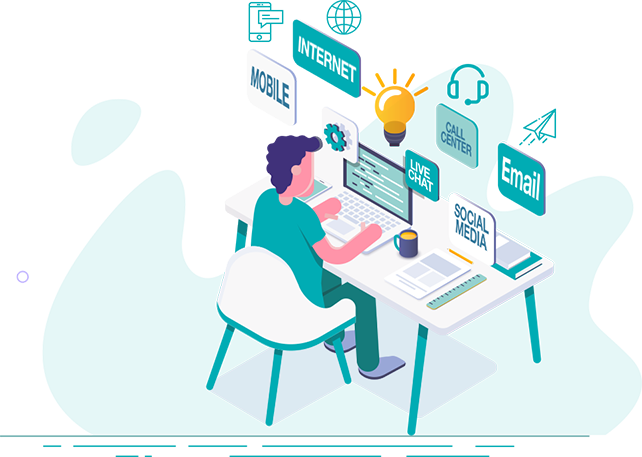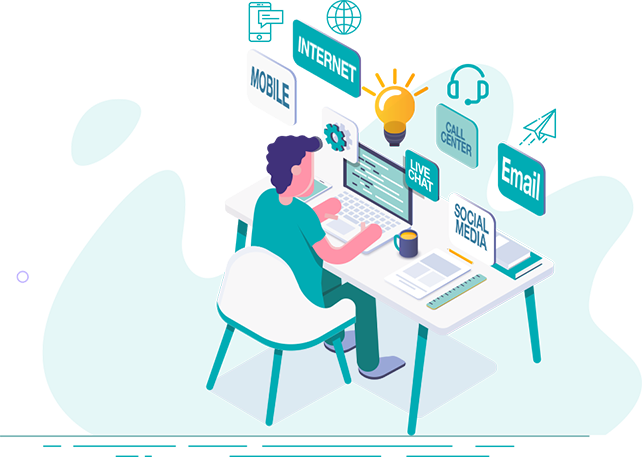 AFFORDABLE HELP DESK SOLUTION
Best in class help desk CRM solution with affordable price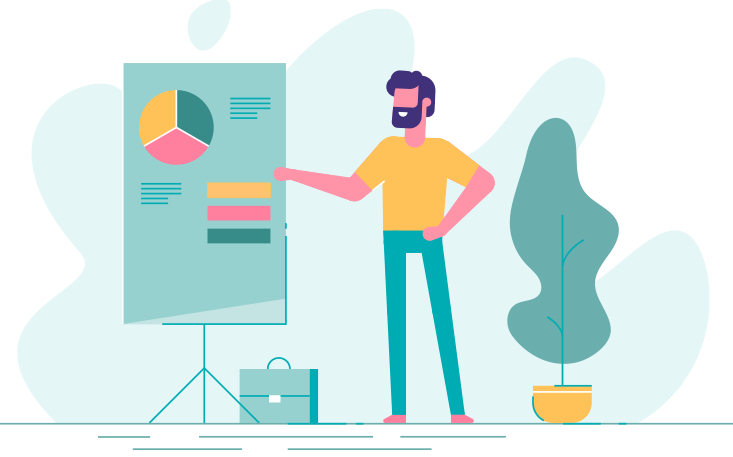 Engage, support, And retain customers
Powerful Ticketing & Chat Software For Accurate Categorization, Prioritization, and Assignment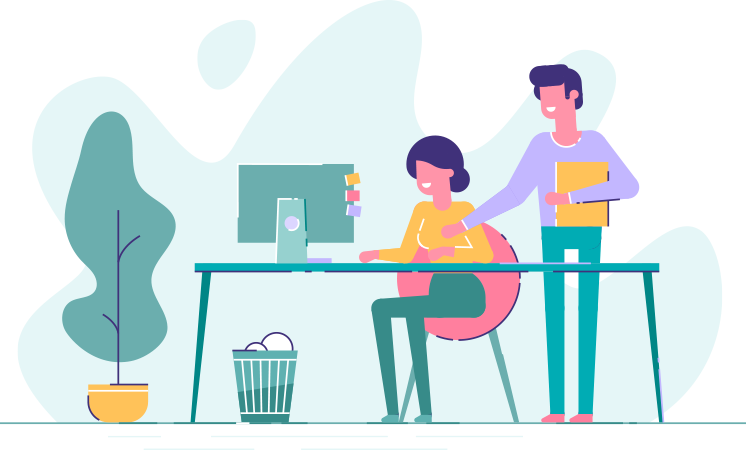 Self-Service Experience
A rebranded self service portal that includes a full knowledge base search, a case submission and tracking dashboard, a live chat in mobile friendly design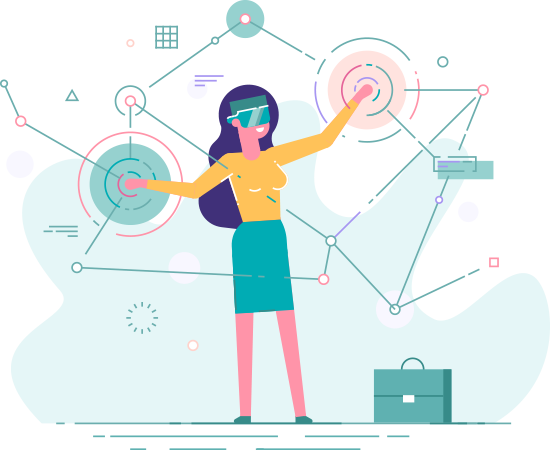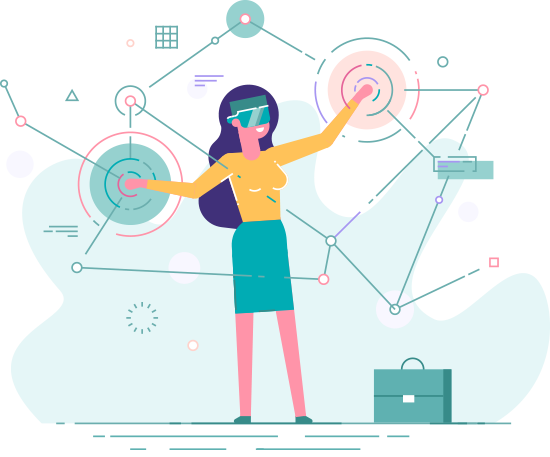 HIGHLY CUSTOMIZABLE SOLUTION
Offering Customers Flexibility In Assigning Roles, Dashboards, Workflows, business rules And Much More!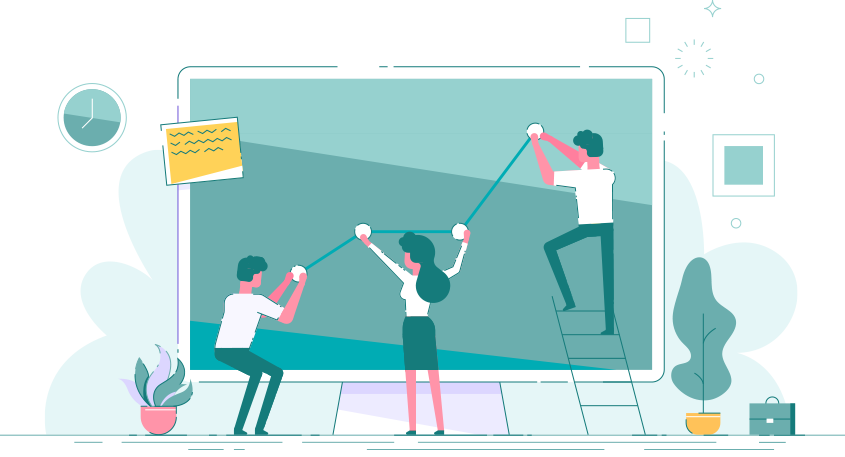 SECURITY BUILT FOR TRUST
Protect your data, provide fine grained access privileges, detailed audit log and define unlimited department tree with multiple levels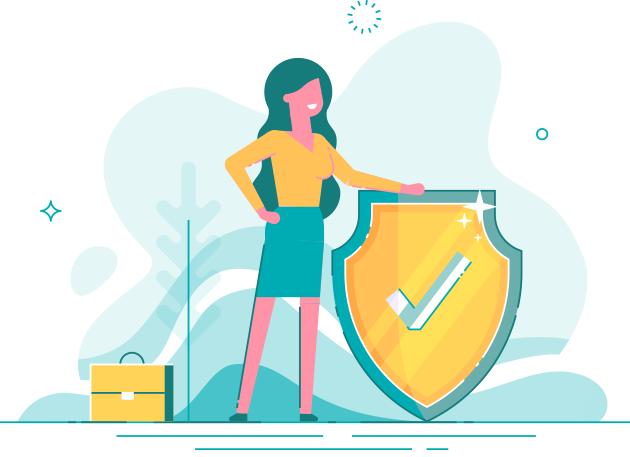 Single and unified Interface Support
Receive and respond to service requests for your customers and partners from a single interface
User-Friendly Interface that will help you put your mind at ease while multitasking several matters at hand
Manage support emails without needing to switch to outlook or different email tools
Asset Management and Built-In Tracking
Ticketing system that will manage, assign, and track each ticket based on product or asset
Wowdesk built with assets in mind as tickets and assets are hand in hand
Handle every product/asset with ease and escalate it to the necessary department to get your tickets handled effectively and efficiently
Recurring problems will be handled with extensive follow-ups that will call for real-time urgency to solve it
Robust reporting tools that is highly customized for case- by-case through multiple organizational levels where you see fit
Powerful reporting tool enables you to measure key metrics like customer satisfaction ratings, resolution speed, and agent performance.

Generate your reports through multiple organizational levels and teams.

Access multi-level dashboards to track case status, SLA, and overall operations performance and KPIs.

Security Levels and Permissions
High-Level Security and Permission Access
Share your cases within a safe environment to all those concerned without needing to worry about any unnecessary difficulties
Engage agents, support teams, back office departments in case management and resolution in a security controlled environment and personalized queues
Dynamic Workflow
Automated and Dynamic Work Flow process can help you customize your help desk supporting needs

You're in control! Dynamically setup the rules you want to implement on the fly!

Automation Rules are predefined for a stress-free process
Survey Capabilities
Powerful survey capabilities that are delivered via web, mobile and SMS channels

Create professional surveys
Create multi-language surveys using all common question types using advanced survey editor

Invite participants
Send surveys to participants based on certain products/services or departments or to all customers

Branching
Set conditions for survey questions based on answers provided for previous questions

Statistics and Reports
Display statistics and reports to analyze survey responses