Case Management software gives you the ability to access all the information about your case via a centralized database. This helps you to manage client and case information effectively throughout the entire lifecycle of the case. Tired of managing your cases manually? The case management software offered by wowdesk case and business process management provides you with full process customization via its advanced routing engine.
Wowdesk case management software
During the entire life cycle, Wowdesk allows your staff to view and track every action performed on the case, route and schedule tasks, create subtasks, send correspondences, attach documents, record notes, create follow ups and alerts.
Wowdesk Case Management software allows agents to manage customer service processes in a more structured and guided way. It helps you overcome dynamic service requests, inefficient handling of cases and longer response time by guiding your agents through service processes and present them with the next best action enabling your agents to process customer requests promptly and accurately.
Enhance Agent productivity by prioritizing activity work queue. Direct your expert matters users and agents through the entire case resolution process. This unconventional capability takes the burden off your agent's shoulder and gets rid of the need to explore and process cases from a traditional case inbox.
Use and integrated Business process management instrument to define your case life cycle and workflow. Clearly highlight your routing rules and automate case routing to make sure cases are routed appropriately to their subject matter experts.
Give your customers a 24x7 self-service center to submit and track their cases, find answers in your knowledge base, and rate your support. Customers adore helping themselves.
Wowdesk comes with flexible case management with configurable rules аnd macros which cаn manage thousands оf cases daily еvеn with a ѕmаll team. With wide integration with key systems likе analytics & reporting, agent productivity, CRM, ecommerce, social media; specifically with Salesforce, Google Apps, Atlassian, and FreshBooks, Wowdesk delivers seamlessly deliver a robust platform for your customer service.
Join Our Happy Customers!
Easily one of the best customer relation management system available in the market out there, Plus the vendor's support and sales team, is very committed in ensuring the functionality and system to follow the business requirement and in timely manner. Definitely recommended to all.
Pros: 1. Easy to use. 2. Easy to customize 3. Easily fits business requirements. 4. Awesome support and sales team.
IT Executive
UDA Berhad Malls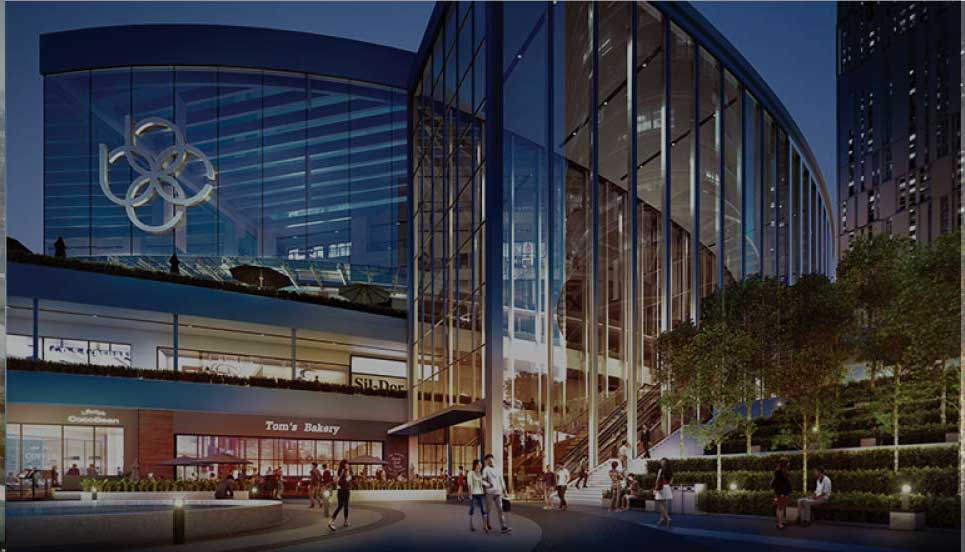 Experience Wowdesk. Experience a powerful helpdesk software!